When wondering if their penis is satisfying, all men think about the size. Well, there are other aspects that can be taken into consideration when describing the perfect penis, aren't there? For instance, not all women like circumcised penises, and there are some ladies who don't like a "fat Willy" though many say they prefer a thick shaft.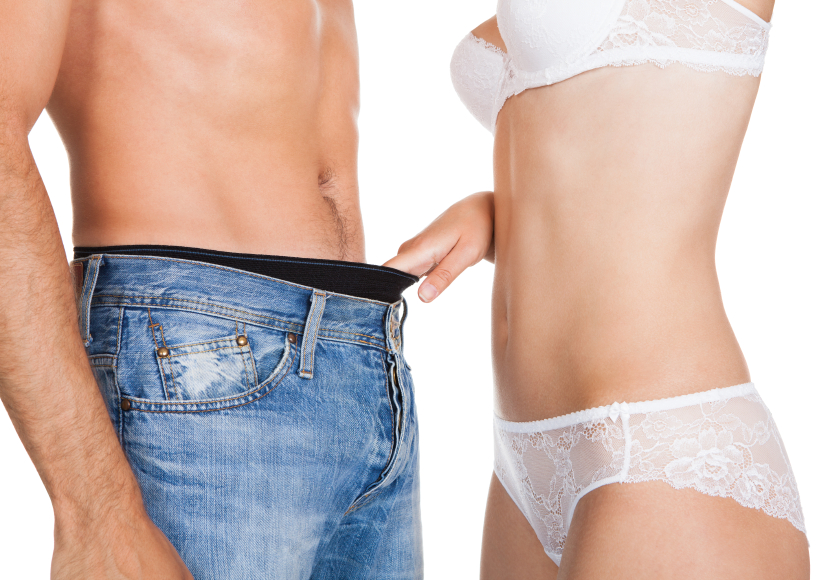 Now, just like women tend to compare themselves with movie stars, men watch porn movies and begin comparing their penises with the ones they see on screen. This is why sometimes, even if their partners are satisfied with their length and girth, they tend to believe they are not good enough.
Well, fortunately, a few porn stars decided to tell you what kind of penis they like.
Is "the Bigger, the Better" True?
What do you think the perfect penis is like? Well, to be honest, the sexy porn stars described a multitude of penises. They also talked about the fact that the perfect penis actually depends on the vagina and on its depth. And this makes perfect sense. This is why some ladies like it short and thick while others prefer it longer and thinner.
The majority of porn actresses interviewed don't have an ideal when it comes to men's junk while some admit that their ideal is the one "they have at home".
Though many men might find it shocking, ladies understand perfectly why not even porn stars want a penis that is "super big". Of course, as I said before, a penis that is too big for one lady, can be absolutely perfect for another.
So, if you are huge, don't panic…unless you want to have anal sex. If your shaft is extremely big, finding a partner willing to say "yes" to anal play might be difficult. But you know what that means, right? Men with a small penis can have a lot of fun entering the back door!
Have you ever been told that size doesn't matter? Well, the fact that every woman likes a different thing about a penis supports that statement doesn't it? Not to mention that, depending on the position of their clit, some ladies like it straight, while others prefer to play with a bent toy. So, you are fine even if you are not as straight as an arrow!
Not only do porn stars emphasize the fact that there is no such thing as a perfect penis, but they also destroy all myths that makes men so uncomfortable with their Willy. Gentlemen, what porn stars like in reality is different than what they show in front of the cameras. So, porn movies are just movies!
And Porn Stars Are Regular Women, Too!
Many men watch sexy movies and have the tendency to question their whole sex life. Now besides emphasizing the fact that every woman is different and that all men have the perfect penis for somebody, the sexy actresses also show people that they are real women who have likes and dislikes that have nothing to do with their roles.
In conclusion, watching pornography is fun sometimes, but transforming the movies in something you have to achieve in reality is a mistake. There will always be somebody who is not satisfied with you, just like you are not satisfied with everybody.
However, bringing the porn movie to life doesn't have anything to do with the length or the girth of your penis. You can have all you see on screen and much more! Just ask for it! Yes, I am talking about a porn star experience with one of the talented courtesans available on Escort Scotland.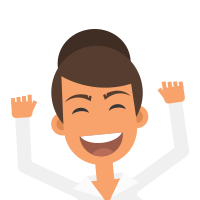 Latest posts by Anna Smith
(see all)