The GMB has recently launched Scotland's first adult entertainment branch. This means that people working within this trade in Scotland can now be part of a sex worker's union.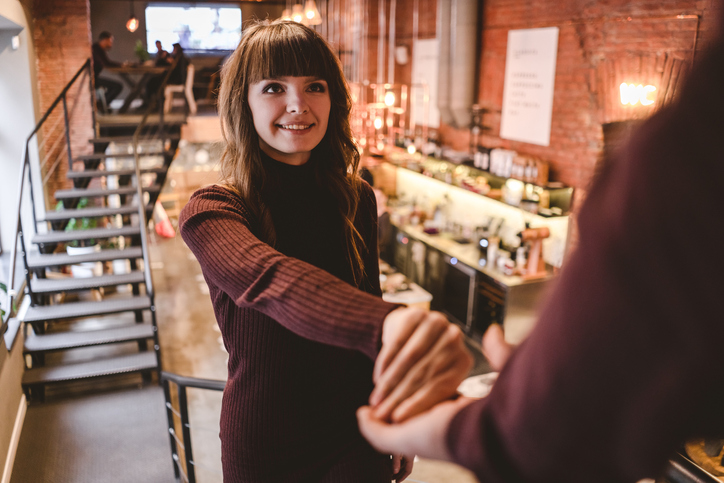 The GMB is a general trade union in the United Kingdom, with more than 600,000 members covering almost all industrial sectors, in social care, the NHS, distribution and utilities, retail, security, schools, as well as local government.
Sex Worker's Union Welcomes All
Its new adult entertainment branch hopes to influence the future legislation in the area, and it is open to anyone that is part of the adult entertainment industry. This means all forms of sex workers, including escorts, people who make pornography, video cam workers, strippers, burlesque and go-go dancers are welcome. In addition, members from the transgender and BME communities are invited to join the union.
The purpose of this branch is to end discrimination, make people feel safe, and give sex workers the same rights all the other self-employed people have.
The GMB needed a Sex Workers' Union because there cannot be a conversation about sex work and the rights people in this industry have and should have without giving them a voice of their own.
To better protect the people working in the erotic industry, the GMB has also been supporting the decriminalisation of sex work.
The #Decrim Campaign In Scotland
Last year, a march for sex workers' rights took place in Glasgow for the first time. A group of Scottish sex workers, campaigners from the Sex Worker Advocacy and Resistance Movement (Swarm), as well as from the charity Scot-Pep protested together on May Day march.
The protest was led by members of the Glasgow Equal Pay Campaign, and its purposes were to decriminalise sex work and to gain protection against deportation for migrant sex workers. Of course, it wasn't enough, but it was an important step towards better laws.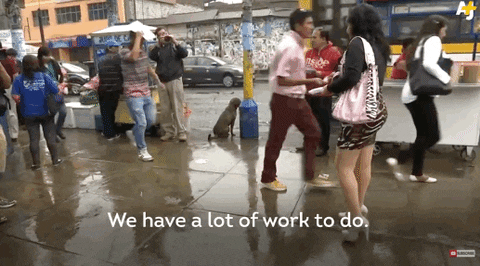 And there is are good reasons why the Union, together with the sex workers represented by it, state that Scotland has very harmful laws on prostitution. Though selling sex and working in the erotic industry are not illegal, soliciting sex, street prostitution, and even brothers are not legal in Britain.
An indoor sex business is considered a brothel when it has more than one worker. This is why the majority of sex workers have to deal with customers alone, without any protections.
So, they are vulnerable to all kinds of abuse and violence, and prostitution is one of the riskiest occupations in the world. Therefore, organizations like the United Nations and the World Health Organisation and Amnesty International are fighting to decriminalise it.

In 2017 the Scottish government voted to adopt the "Nordic model", which criminalise those who pay for sex and not those who are selling it. The GMB union argues this does not take into consideration sex workers who want to stay in the industry and feel safe.
The best way and the fairest would be to forget all about the "sex" in "sex workers" and to protect all those who work in the erotic industry as regular workers. Sex work is work after all, isn't it? So, it should be safe, just like it is for the other people who work in different industries.
Scotland's "Hidden" Workforce Deserves The Right To Legal Protection.
Rhea Wolfson, the GMB organiser for Glasgow, who had an important role in creating Scotland's first adult entertainment branch, stated that there are probably around 80,000 people working in the sex industry across the United Kingdom. This means that 80,000 citizens are working without having the right to the legal protection everybody else has and they also deserve.
The Sex Workers' Union is one important step towards making sure the unseen workforce of the UK has its own voice, and to making it heard because, until this moment, all sex workers have been shut out of any type of conversation. The hopes are high, and the union aims to become a fully established branch, with elected post holders and autonomous campaigns. Just like all the other unions.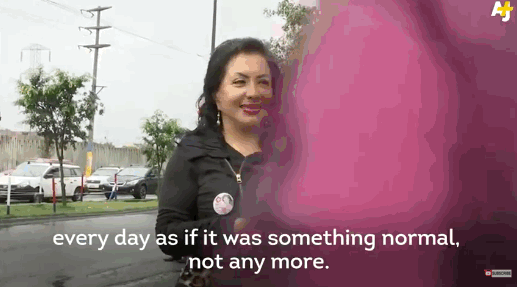 Megara Furie, one of Glasgow's sex workers, who fought for the launching of this branch stated it is all "about giving workers the autonomy to be able to run their business however they see fit, as long as it is safe".
How soon we will be able to witness the decriminalisation of sex work in the United Kingdom, nobody knows. However, the fact that sex workers have been given a voice and the opportunity to "go to a union" when their job makes them feel unsafe, just like every other worker, is an important step.
Maybe the new union will be able to overturn the SNP's "Nordic model" leanings sooner than many would believe. At least, until then, people who work in the sex industry will have a union to join, to stick up for them, and make them feel safer than they have ever been.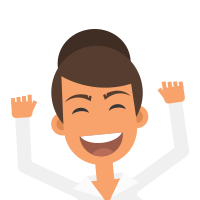 Latest posts by Anna Smith
(see all)