From being considered a sin and the reason for a bunch of diseases, masturbation is now in most places of the world considered good for releasing stress and tension. Fortunately, most people stopped feeling ashamed of their naughty hand play and admit that they play with their private areas. And what the majority of people masturbate to? Porn, of course!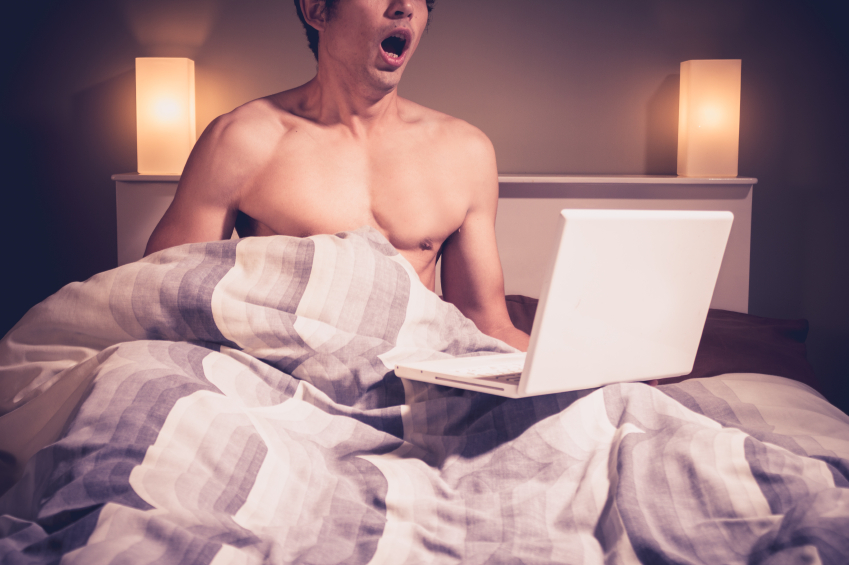 Since sexy movies are your best friends when you are in need for an "extra hand" in your kinky late night game, aren't you curious what the porn stars who enlighten your way to reaching an orgasm by yourself, masturbate to?
You might want to say that they have so much sex that they don't need to play alone, but…do they? I mean, yes, there are some who have enough sexy play, but they are still people and they have moments when they feel the need to…get closer to themselves. Don't tell me that you don't touch yourself when you have an active sex life! Even if you don't jack off a lot, you still play with yourself once in a while, don't you?
What You Masturbate to When You Know Everybody in the Porn Industry?
Though people who think porn stars don't need to toss off were wrong, they were right with something: they have so much sex that they don't need to watch anything when masturbating. At least some don't, since their own thoughts and past experiences are enough to get them off. How does this work? Well, I guess they close their eyes and think about one of the kinky scenes they played in!
If you think about it, you can't blame those porn stars who can't actually watch porn, can you? I mean, why would they want to see their co-workers having sex when they are in the mood to masturbate!? However, some are not so good with remembering or imagining things so they go with amateur, home-made stuff. Isn't that ironic?
That's not all sexy movies performers masturbate to. What if I told you that while you watch real people having sex with each other when jerking off, some of those people get off while watching kinky Japanese cartoons? It makes perfect sense for me and to be honest if I were a porn star I'd probably do the same!
Last, but not least, among the porn stars who said they can't actually watch porn when masturbating, there were some who said that their partners make them come. Whether it is a home-made movie with their partners penetrating them, or just the image of them masturbating, the idea of the loved one climaxing, it doesn't matter. What matters is that hardcore porn stars are people just like you, so they also need something real in their lives! Everyone is different, as we saw last week when we looked at what kind of penis porn stars like.
Some Porn Stars Remain Faithful to Good Old Porn
While there are some sexy movies performers who don't like watching their co-workers banging when they want to have a little hot time alone, others remain faithful to pornography. What kind of porn do they masturbate to?
Well, gentlemen, it seems that many ladies are very aroused by lesbian encounters. But there was a sexy actress whose answer was completely different. Unlike many people who find girl-on-girl extremely erotic, she said that male masturbation and gay porn are her two favourite things to watch when masturbating! Well, since she probably does everything else on a daily basis, this makes perfect sense, right?
Now, this doesn't mean that there aren't sexy movies performs who aren't aroused by good old porn, does it? Of course, there are porn stars who love watching double vaginal scenes, gang bangs or two girls-one guy sexy games. Otherwise, how would so many of them reach climax for real on the set?
Now, you know what some of the porn stars love masturbate to! Did their habits surprise you or you were expecting such answers? Feel free to let us know us by commenting in the box below. And while you are here, how about telling us what you masturbate to when you are not seeing the lovely escorts in Scotland.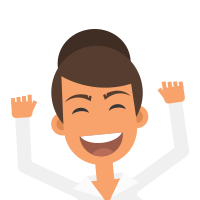 Latest posts by Anna Smith
(see all)