The new TV show "The Girlfriend Experience" created frenzy among people all over the world. An amalgam of reviews, opposite opinions, applauds, and critics followed the first episode of this new TV series. We have to agree that, though this is far from being the first TV series that has escorting as the main subject, it does offer a different point of view.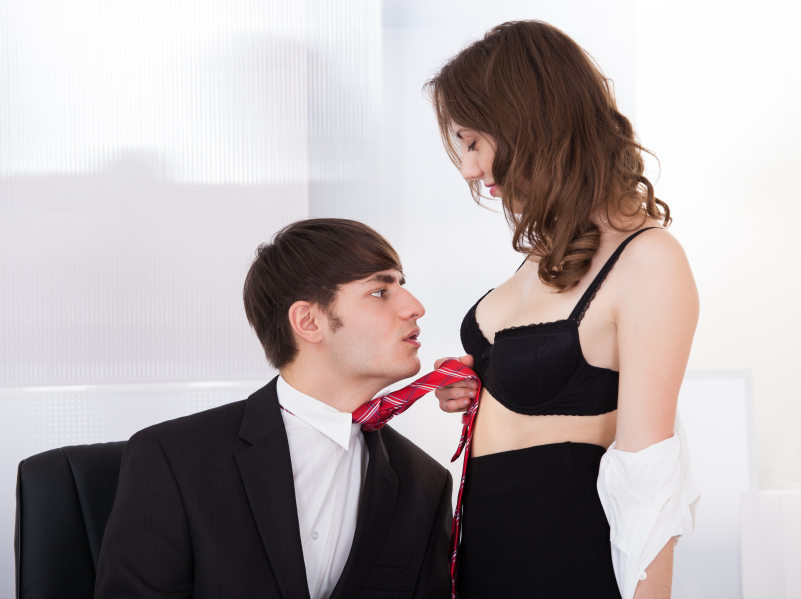 If you haven't seen its first episodes yet, you should go and watch it. If you don't fancy watching the show, here is what the show will teach you.
What It's Like To Be A Sex Worker
People always have opinions, about everything, and sometimes they share their thoughts without actually knowing too much about the subject they discuss. For instance, there are many people, both men and women, who "know" all about being a sex worker, without being one or knowing people who are related to this industry. That is bad!
"The Girlfriend experience" shows you what is like to be an escort. Well, it shows you what is like for Christine Read since people see and feel things differently. So, if you watch "Secret Diary of a Call Girl", which is similar to The Girlfriend Experience, but has different tones, you might get a new feeling.
However, just as in the case of Billie Piper's stories in the "Secret Diary of a Call Girl", this show offers the audience one point of view. So, you have to keep in mind that the number of escorts is directly proportional to the number of different stories… While they might do the same thing, their reasons and attitude might be different.
Sex Work is Work
This is not the first time we have a story about sex work on screen, but unlike in other movies, in "The Girlfriend Experience", sex work is work and the woman markets herself just like all entrepreneurs market their products.
Until now, the TV series doesn't let any room for interpretations. Being an escort is a job that pays the bills. The escort might like or dislike her job, just as much as a lawyer, a driver and a sales agent enjoy or hate their jobs. Well, constantly having sex sounds better than driving a car every day, doesn't it? Fortunately for her, Christine love what she is doing.
Escorting Is Not Only About Sex
The third aspect highlighted by The Girlfriend Experience is that being an escort is not only about sex. Well, depending on what type of guy you are, you probably already know that being an escort involves being able to satisfy all kinds of needs men have.
And even though many women might think so, men don't always want sex. Sometimes they want companionship, sometimes they want to show off and there are moments when they just need to feel loved. At the same time, there are many men who have fetishes that only escorts understand. So, this is not an easy job and only ladies who like what they are doing can become successful.
These are three escorting aspects highlighted by The Girlfriend Experience. If you are already watching the TV Series, let us know your thoughts on its first episodes by commenting in the box below!
If you want to find out more about this lifestyle and about the sexy adventure of high-class escorts you should being watching this show, or even better, spend some special time with one of the courtesans available on Escort Scotland.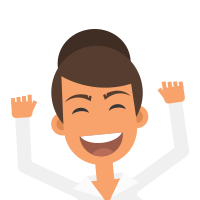 Latest posts by Anna Smith
(see all)