We live in a time where women are free to pursue whatever job or career that they'd want. Not every lady likes to stay at home, doing the house chores and making a martini cocktail for their husbands when they get back home from work; we don't live in the 1950's anymore! Some like to take control and become a dominatrix.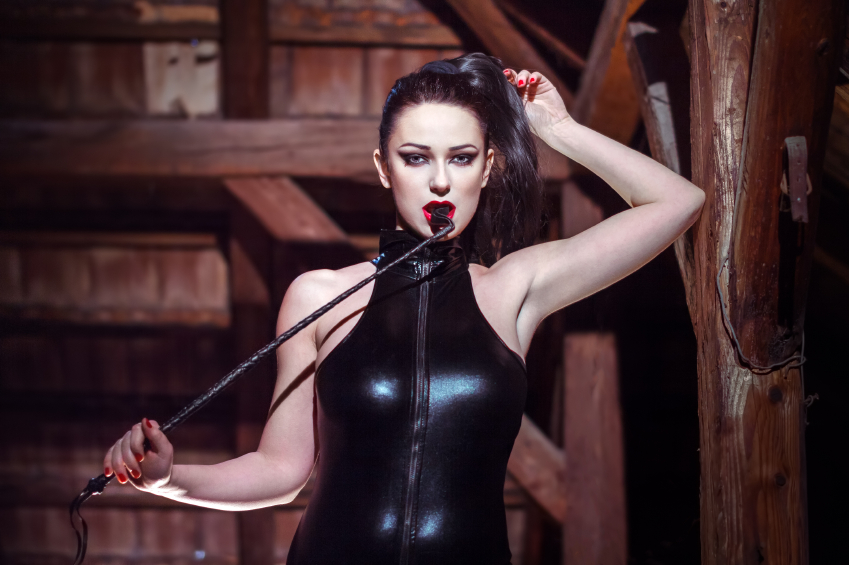 While this decade has become more open about the topic of sex and porn, where it doesn't feel like a moral crime to watch a naughty video, where there is no shame in talking about your sex life and where an escort can meet as many clients as she'd want. Since people are allowed to be more open about sex, the public has also started to talk about the subject of Fetishism, especially female domination and BDSM.
Throw that damn book out of the window!
I believe that the public is discussing more about the topic since the release of the mundane 'Fifty Shades of Grey' novels and that sham of a film adaptation. I'm sorry, but I just really hate the story. I know that a lot of my friends that practice BDSM would shout out:
'No! That's not how it works! He doesn't even let her use the safe-word! I'm going to show the world how BDSM really works!'
All I can imagine right now are my friends, who can be very bossy and mean at times, converting into powerful dominatrixes that drink out of mugs with the label 'male tears' on them. My imagination is a tad extreme, I suppose. But I can assure you that in reality, dominatrixes are not misandrists.
Laura Lee, an experienced dominatrix who has been in the industry for years would definitely agree with me. "People assume you have issues or that you hate men." The fiery mistress told me. "If I hate men, then I wouldn't go out of my way to provide them with their desired kink down to the littlest detail." This is very true if you come to think about it; if mistresses really do hate men, then no client would leave his incall meeting alive!
Now, to all the girls who are reading this article and are a bit apprehensive on working as a domme, there are more perks to being a dominatrix than fulfilling your sexual desire of humiliating men. It's all listed right here; keep on reading if you want to get paid to be the boss in the bedroom.
1) You can put on a mask and show your alter-ego
If you're the kind of lady that shows your sweet side in public but keeps your fierce side private, then being a dominatrix can make people see how hot you can get! Believe it or not, it's not only bossy women that often end up as mistresses; women who know exactly what they want in life sometimes turn themselves into dommes too.
I remember watching a documentary on Channel 4 called 'sex, lies and rinsing guys' where one woman on the programme, Holly, earned some extra cash for being an online financial dominatrix. After watching half of the documentary, I saw how she could switch from one personality to another, from giving time and companionship to a guy at a fancy restaurant, to calling another man a paypig via skype.
It's completely amazing how she switched personalities! Well, from my perspective.
However, being a dominatrix isn't a free ticket to explore your sexuality; you need to already have a firm outlook of what you want when you're playing the role, otherwise, it would give your submissive the chance to turn into a dom. Nevertheless, if you're dying to unleash hell on a little bitch to satisfy your cravings, then you can change your sweet demeanor into a sultry one.
2) You would have clients obeying your every order
Throughout Laura Lee's career as a dominatrix, there hasn't been a single problem that she has had with any of her clients. Due to the fact that the mistress was trained by an older dominatrix in the 1990's, she knows exactly what the clients will want and how she would perform her BDSM services.
"It's funny; some of the clients send me an entire script for a scene." Laura Lee mentioned to me.
"The pro of being a domme is that clients want a woman that knows exactly what they want and would always obey them."
Depending on the kind of services you give to your clients, you would often encounter punters that want to receive your wrath again and again. Well, if you're services are exceptional, of course they would want to arrange another intense appointment with you! Sometimes, a client would like you so much that he might give you a small gift or a tip after the end of your encounter, which would make it all the more reason for you to enjoy your occupation and time as a dominatrix.
3) You get to wear amazing clothes
If there is a perk that would make me turn into a mistress, this would be it. Even when I didn't have a lot of insight in the BDSM world, I've always loved wearing corsets and leather boots…actually, I still own a pair of leather boots and a corset that I keep at the back of my wardrobe.
Back in my hometown, there were more corset and leather shops than I have realised once I've started to actually look for these specific types of clothings. Even though latex, leather and PVC are considered to be the stereotypical materials that dommes would wear during a BDSM encounter, it's not the only type of clothing that you can wear.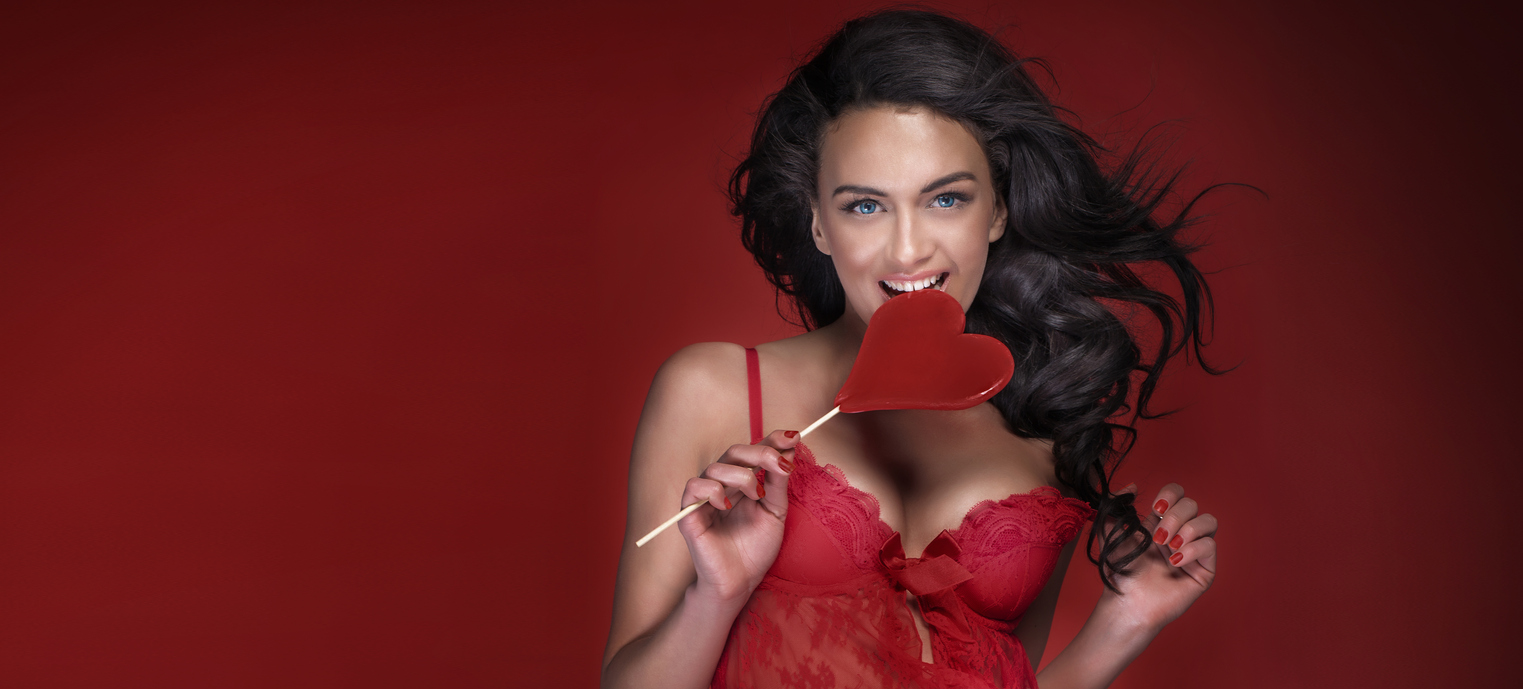 You could dress up as Queen Nefetiti or Pharaoh Cleopatra and men would love it while you'd trample on their cocks and balls! The point about being a dominatrix is that you show dominance. You can look and be like the mighty Greek Goddess Athena and your clients would know who the boss in the bedroom is. Alternatively (and I'm just throwing ideas to you here) you can dress up like Xena the princess warrior and show your dominance, too!
Some men even have an interest in dommes dressed up as Gothic Lolitas, which a lot of guys in Japan really like. Whether you like to cover yourself in PVC, lace or velvet, you can make any submissive man lick your shoes if you look like the queen of the world during a hot encounter.
4) You have the choice to provide whatever services you want
Most of the dominatrixes that I've interviewed would provide a lot of hardcore services, just like Laura Lee does. Her services can be 'anything from needle or breath play to ball busting or face punching.' This has made a lot of her clients want to experience intense punishments from the Scottish domme repeatedly.
However, not every feisty likes to provide extreme services like water-sports or scat to punters, and not every client would like to receive those kind of services. Whatever job you'd like to pursue, you'd have to make sure that you would feel comfortable enough to give the tasks that your job would entail.
That is the beauty about being a dominatrix; there are many different kinds of services that you can choose to give, which can vary from being softcore or hardcore. Some mistresses do financial domination, costumes, video chat and so on; financial domination is quite a popular service that ladies give.
Furthermore, BDSM doesn't have to include sex. It's common for dominatrixes to not provide any sexual services to their clients.
"90% of domination is mental." According to Laura Lee. "The best part of an appointment is at the end, when I'd have a breathless mess in front of me whispering 'thank you'."
To sum it up, you get to be the boss and decide what kind of services you would like to provide to you subs.
5) You get the chance to be creative at work
There is more to domination than just tying a guy up to the bedpost and whip him into shape. What makes a dominatrix a really good one is the fact that they think outside of the box. Remember Laura Lee said that she sometimes have clients sending her scripts to act out? Well, it's a great way to spice up your job as a dominatrix!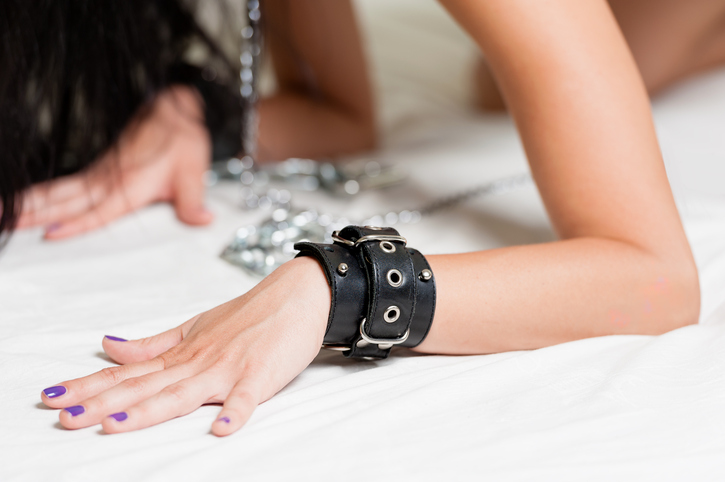 You could rent out professional BDSM dungeons and use them to tie their submissive clients to the wall. If the thought of hiring a dungeon out for a night or two is something that you're interested in doing, the Abstrackt.Me Studio that's based in the heart of Glasgow is open for any dominatrix to hire.
Two of Edinburgh's top dominatrixes, Mistress Inka and Miss Marilyn, have created an indoor maze that's filled with leather and sadism called the Maison de Débauche, where they allow any man to turn into a little bitch at their playspace.
Mistress Megara Furie has set up her own private playpen just outside of Glasgow Airport; a good place for guys to head towards when they want to get punished badly. Most of these little BDSM playpens are facilitated with equipment and attire that would fit the purpose of the session. Leather belts, chains, spank pads; you name it.
However, as well as being firm in the bedroom, you have to be firm when it comes to finances. There would be, at least, one point in your BDSM life when a time waster that would arrange to book domination encounter, but would chicken out when the time comes for him to get slapped and whipped. Hence, it would be wise for you to make your clients pay a non-refundable deposit if you're hiring a dungeon for the evening, just in case things go to the pot.
Nevertheless, a BDSM playspace isn't the only venue where you can get creative. You can set up that guest room that's collecting dust into a torture arena where you can fill the room with red lights, horse whips and music that's composed by Marilyn Manson. You'd feel like you're on a filming set where you are both the main actress and the director.
How to get started as a dominatrix
Laura Lee has been working in the sex industry for more than a decade now, and is also a sex worker's rights campaigner for SWAI Ireland. She believes that anyone has the right to work as an escort, a stripper and a dominatrix in a safe environment.
In addition, she's also "happy to train anyone who'd like to learn." Budding dominatrixes don't have to worry about the prices as 'tea and cake.' would make the connoisseur content and satisfied. You can also read some of the beginners guide on the blog for spanking, whipping and BDSM in general, if you want to learn how to use the tools of the trade. So, if you ever want a job that allows you to enjoy giving men pain and pleasure, you should definitely consider being a dominatrix.
Follow some of these mistresses on Twitter:
Laura Lee: @GlasgaeLauraLee
Mistress Inka: @mistress_inka
Miss Marilyn: @missmarilynx
Mistress Megara Furie: @MegaraFurie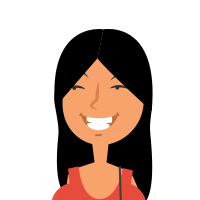 Latest posts by Zoe Jaspers
(see all)