Guys, I'm gonna say this from the bottom of my heart and ovaries – I love penis. I love penises, and I love them in all shapes and sizes. I don't care what you all are already thinking about after reading that statement; it's not the size that matters but the way you use it.
Therefore, if you're a man reading this blog concealing to others that you may have a micro penis, it's still lovable and usable.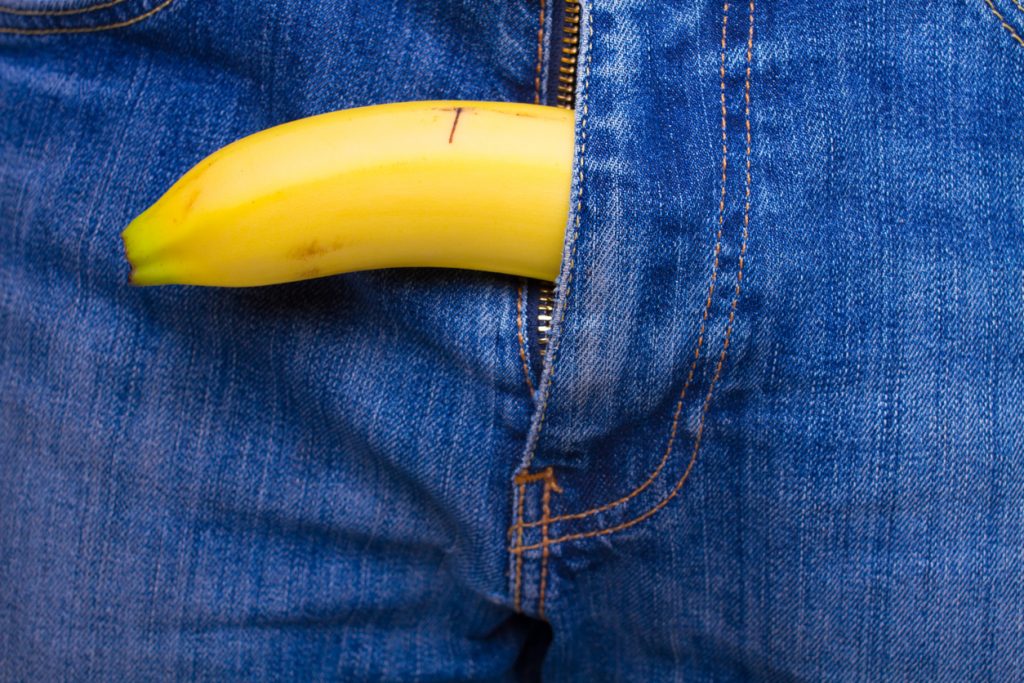 I may be going off tangent already, but I believe that body positivity should apply to both women and men in the media. Furthermore, I advocate people to love each part of their bodies no matter what the critical voice says to you inside your head.
Now, back to the main subject. No one has been talking enough about the shape of the great staffs that men carry in their trousers every day and night.
Why do I want to talk about it in this article? Because then you (yes, you) would know the best sex position that can satisfy you and your partner. That's right, I want to give you the best information you can gather so you know how you can prepare your next night with a lover, or an escort.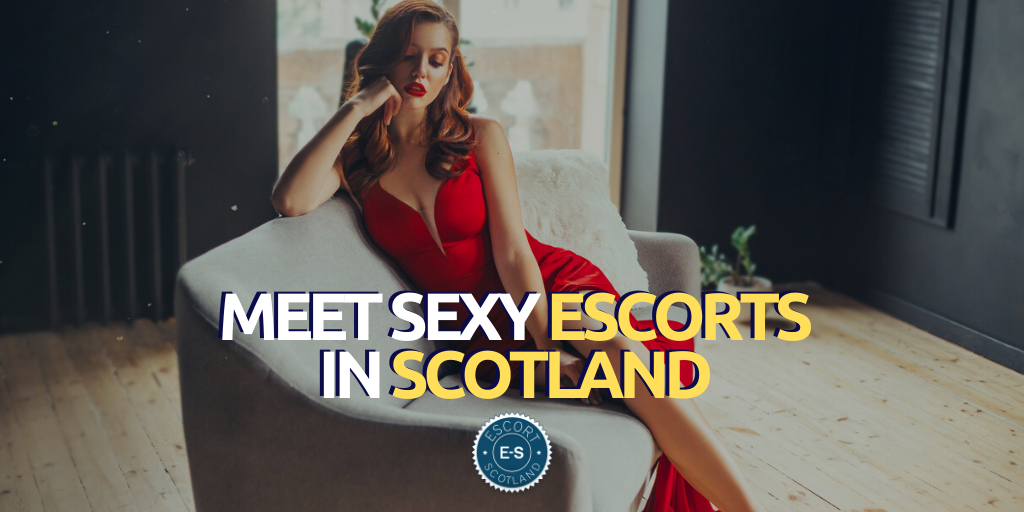 Penis Type #1: The Pencil
As far as I'm aware of, this is probably the most common type of penis that men have or the average penis type that they have.
This type looks completely straight and somewhat pointy towards the end. Hence, the name 'pencil'. As it is straight, the good thing about this penis type is that it stimulates and pleasures all parts of the vagina in full 360º mode.
The best sex position for pencil penises for this is "The L", however, if your penis is too long it could bother your companion if you go full throttle on them. But it doesn't dampen the satisfaction if you just go in with the tip and half of the shaft.
Trust me…I know.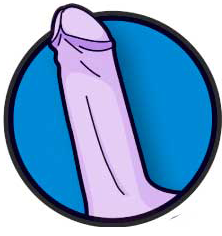 Penis Type #2: The Banana
If your member has a slight curve that reminds you of plotting XY graphs in your Math classes in high school, then you have what is called 'The Banana'!
The elaborate description for this penis type is that they are broad in the trunk, and narrow at the base and tip where it coils a little bit. If you have this penis type, then you are a blessed man. You can be sure that your partner's g-spot would get hit right, whether your partner would be a man or a woman, cis or trans.
The perfect sex position for you depends on the curvature of your cock. If the curve goes quite high up, then the old-but-gold missionary position is best suited for you.
If the curve is quite low down, then the Puppy is the best posture for you. And if the curve is a little lateral, test your moves out with some spooning.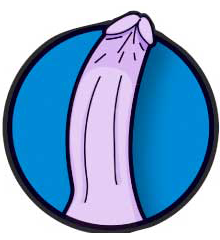 Penis Type #3: The Mushroom
I've never had any experience with a guy with this type of penis before, but it looks like one that I, as well as many guys and girls, would have a lot of fun with it.
The descriptive look of 'the mushroom' penis has glans that are wider than the trunk. Aesthetically, it may be within one of the most visually attractive penises out there. For this type of penis, I'd recommend positions that involve oral sex.
Get your partner to give you a blowjob, experiment with the 69 position, you know, the postures that will get people's mouths working on you! Why am I promoting more oral sex positions for this kind of sturdy shaft? Well, the sensitivity for your cock is usually higher than others as it has more surface to cover.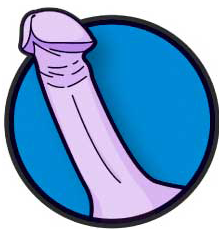 Penis Type #4: The Cone
Gentlemen, an interesting cock calls for interesting sex positions…
If your shaft has thin glans at the top which gets thicker down at the base, then you have what many people would call 'the cone.' Yes, it's like an ice cream cone, but reversed.
If I ever meet a guy with a member shaped like a cone, it would be the best type for me to have some anal sex with. It's the perfect kind where women can give the second hole a gentle opening.
If you're not into anal sex, that's not a problem. Other sex positions that are also suited for this penis type are the star position and the Italian candlestick. Little tip: do these positions on a chair for that 'Oh, fuck yeah!' effect.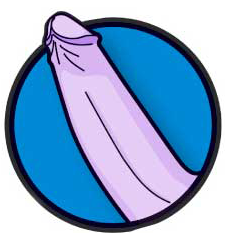 By the time you'll be reading this article, Valentine's day is creeping around the corner. The day where a lot of coitus takes place and a lot of single people buy themselves a tonne of wine.
For all the singles and couples out there, why don't you give this Valentine's Day a twist by inviting a gorgeous companion from Escort Scotland? Adding more experiences to your life, particularly your sex life, is what will make things a little bit more fruitful in your day-to-day activities.
So why don't you allow yourself to indulge a little bit and click on the banner below and see who will meet your desires tonight!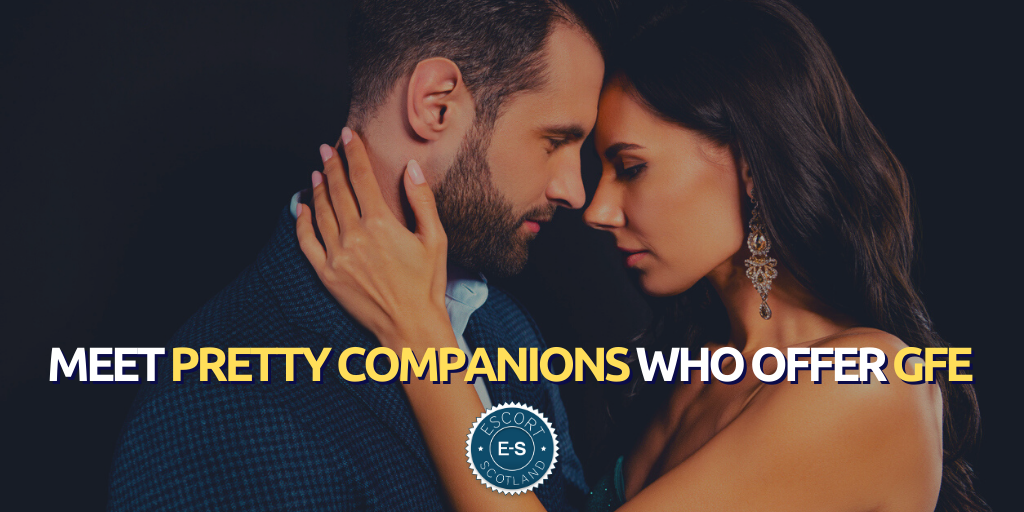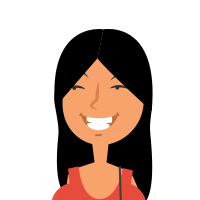 Latest posts by Zoe Jaspers
(see all)