Though many men think only about blow jobs when talking about oral sex, women have needs, too. I know there are ladies who don't like cunnilingus, but in my opinion, their problem is that they didn't find the right man.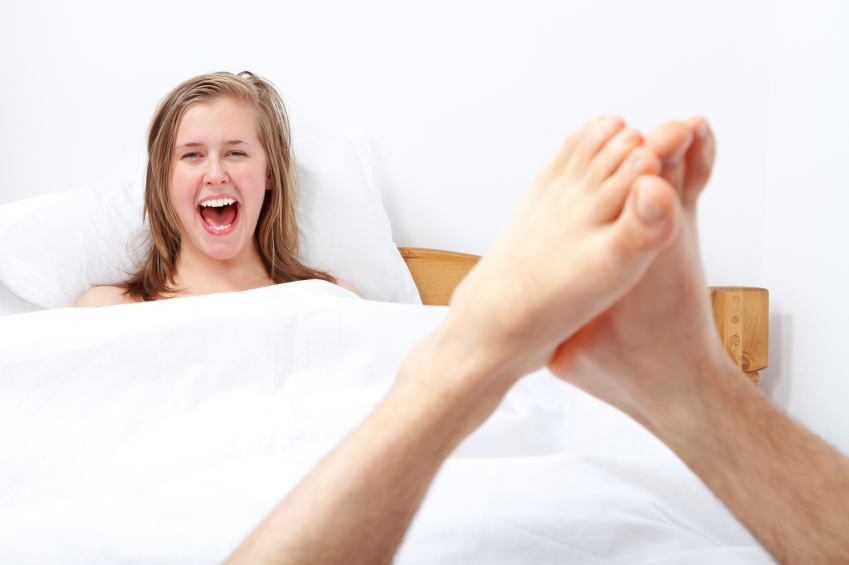 Now, really, gentlemen, if you like receiving oral, you should also start giving! What I mean is that you have to stop being a pussy and start eating some! And here are a few reasons why you should eat pussy!
1) Happy Wife, Happy Life
I bet you already know that since it releases oxytocin, dopamine, and endorphins the female orgasms are good not only for your lady's mental but also physical health. Did you also know that there are many women who have amazing orgasms during oral sex?
If you just expect a woman to give you blow jobs but you never give her the same pleasure, your sexual relationship lacks balance. In addition, the fact that you don't kiss her whole body can be misunderstood and she might believe you just don't…like her body! And that's something that doesn't make a woman happy!
2) "The secret of the beer lies in her pussy"
I hope you're sitting while you're reading this, because what I am going to tell you might be slightly shocking. As many of you already know, the vagina has lactobacillus. This is a bacteria that regulates the vaginal pH. How? Well, it produces lactic acid, keeping the pH in the vaginal fluid at a healthy 4.5.
Nothing shocking there, right? Well, what if I told you that the pussy isn't the only place where you can find this beneficial bacteria? All men who like both beer and pussy should get ready because Order of Yoni created the vaginal beer.
Yes, recently a beer that contains…femininity has been brewed! The name of the beer is Bottled Instinct and it was made using vaginal lactobacillus bacteria in the brewing process. Cheers!
3) For a Healthy Life, Eat Pussy Regularly!
Now, since we are already talking about the Lactobacillus, you might want to know where else you can find them, except in a vagina and in the new beer, of course. Well, my friends, you can refer to it as probiotics and look for it in your gut!
You know that the gut bacteria is crucial, right? You should know that probiotics added to all kinds of foods like yogurt, as well as other products like shampoos and different creams.
So, if it's so useful, why not take really good care of your health by, you know, eating some pussy? OK, we have no clue if eating pussy we'll make you live a healthy life. But we all know that probiotics can have an amazing effect on many gastrointestinal problems, so that should be enough.
In addition, researchers are trying to figure out if Lactobacillus can help with cholesterol. Does this mean that eating pussy might save you from a heart disease? Probably not, but why take the risk?
Well, as you can see eating pussy is as healthy for men as blow jobs are for women, so this can only mean one thing: if you want both your partner and yourself to live a happy and healthy life, you should eat pussy regularly. How does that sound?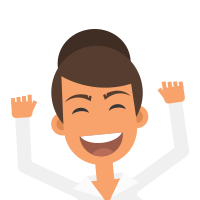 Latest posts by Anna Smith
(see all)