A 44 year old man who has a bionic penis, recently lost his virginity. This is great news for him, as well as for everybody else since this teaches people a pretty good lesson: life happens even when you are involved in awful accidents.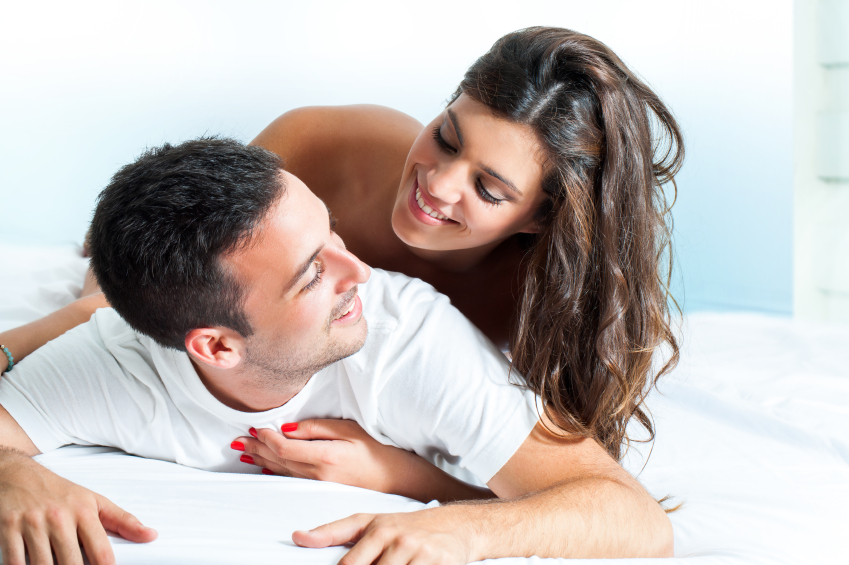 Mohammed, known as Mo, had a horrible accident when he was just 6 years old. During a snowball fight, he fell into the road, was run over and dragged 600 yards. Yes, he was lucky to survive but sadly, he lost his genitals.
However, after wearing a makeshift fleshy tube until 2012, he got an 8in state-of-the-art bionic penis. It took three years for the new penis to be created using skin from his arm but it seems that the surgeons at University College London did an impressive job.
Now, how does Mo's penis work? Well, there are two tubes that inflate in order to give him an erection, the moment he presses a button. Where is that button? Inside his testicle of course. Well, don't imagine that he could have sex the moment he got the new bionic penis because he had to wait for a while, in order for the robot penis to become fully functioning. That's understandable, isn't it?
Unfortunately, though he got married in 2012 and his wife tried to stand by him, their marriage didn't last. I am guessing he should have told her he doesn't have a penis before their wedding night. A bit of honesty might have made everything work out after all.
However, if he did, he would have never lost his virginity with Charlotte and become famous for that, giving hope to all men who lack confidence.
"It was great. I've been waiting for this day since I was 18."
After finding out about Mo's penis issue, 35 year old Charlotte contacted him and confessed her desire to be part of his first sexual encounter. She even waived her 160 pounds fee, expressing the honour she felt when she was chosen to be the first woman in Mo's sexual life.
They met at a hotel in London and waited a few days before they had sex. There still are people who want to get to know each other before having sex. Though his penis did not inflate from the first moment, when it did, it actually impressed Charlotte.
Well, she was worried at first but after an hour and three-quarters, she became quite amazed by the power the bionic penis had. As for Mo, the whole experience left him with a big smile on his face. And that is something all non-virgin people can understand.
The Ultimate Goal of the Man with a Bionic Penis
The majority of people want children in order to feel complete. This is exactly what the hero of our story wants. Yes, becoming a father is his ultimate goal, and though for many it is something that life brings us at some point, for somebody without a penis having a child becomes more important.
Fortunately, after testing his testosterone levels and sperm count, doctors gave him hope, telling him that it is possible.
Until then, Mo's is learning about dating with the help of a friend. This added to the fact that his confidence was boosted by Charlotte, might help him enter a normal life path. We can only wish him good luck and hope he will reach his ultimate goal. In the meantime, we are sure he has a great time experiencing dating, and seeing other escorts who are eager to play with his already famous bionic penis!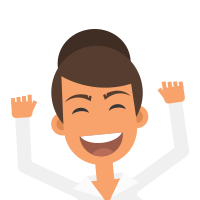 Latest posts by Anna Smith
(see all)