Breaking News: Donald Trump assures Americans "there's no problem" with the size of his penis. Republican Marco Rubio brought up the small size of Trump's hands in a March 3 Republican debate. It was a crude low blow typical of fighting politicians but it reignited a decades-old insult.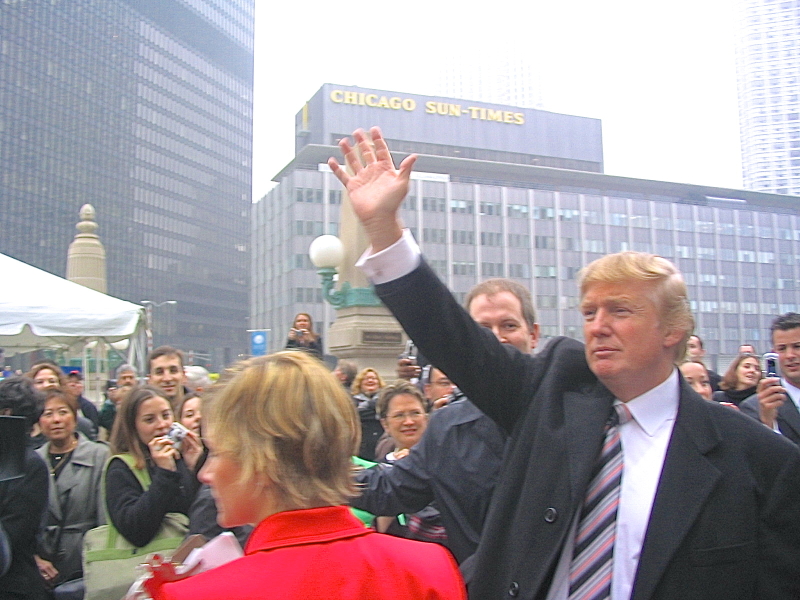 Rubio said, "And you know what they say about men with small hands? You can't trust them."
What Rubio was trying to imply was the misconception that small hands indicate a small cock. The age old theory that the size of your hands is related to the size of your penis is not true, sex researchers' claim. There are people with big hands and small penises, small hands and big penises and every other combination in the world!
Is there a way to gage a man's cock size other than seeing it when it's rock hard? Sexy scientists wrote in the Asian Journal of Andrology that: a smaller ratio between the second and fourth fingers is linked to a longer stretched penis size. Gentlemen, raise your right hand up! Are your index and ring fingers mismatched? If they are congratulations since you are more likely than men with matching digits to have a longer cock!
No matter the size of the package, defending one's manhood is no small matter; it's a big deal especially when you're a narcissistic-emotionally-stunted-egocentric-mega-millionaire. If the orange presidential candidate could blush, he'd most likely just get more orange. Trump ridiculously responded to a crowd because that's what he does best.
He stepped to the debate platform to assure America, a country whose problems are significantly larger than the size of his mediocre penis: "I guarantee you, there's no problem."
Defending his hobbit hands Trump says, 'Those hands can hit a golf ball 285 yards!"
This orange presidential penis puppet just defended his manhood by flaunting his golf average. Although sexy scientists may not vote for Trump they do agree with his hand to penis assessment. Trump's stubby hobbit fingers and his tiny mouse hands do not define his package's size. Yet the way Trump talks about his BIG phallic buildings, his LARGE bank account and building a BIG wall dividing the US from Mexico indicates that this hairy orange orangutan is obsessed with size. Whether or not Trump's cock is as big as his mouth is up for debate yet he's over-compensating for something and it's tackier than his toupee.
"Look at those hands, are they small hands?"
The front-runner for the GOP presidential nomination demanded that the World look at his hands. Look at my hands! Not at my Trump-related companies filing for corporate bankruptcy four times! Look at my hands! Not my book, "The Art of the Comeback," where I brag about having extra-marital affairs with, "often seemingly happily married and important women." If Donald Trump was a magician, he'd be the shitty type that you watch just so that you can call their bluff at the moment of deception.
One can try to listen to what Trump says but often it just sounds like an annoying, yipping dog with a Napoleon Complex. It doesn't matter how tall his buildings are or how big his bank account is. Donald Trump is like a tiny Chihuahua with a Rottweiler's bark. An obnoxious barking dog that has no idea how many neighbors would sleep better if he would get accidentally hit by a car already.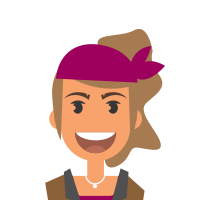 Latest posts by Gabriella Zene
(see all)