Usually, receiving oral sex makes you feel like the king of the world. The majority of men voted blowjobs as the most enjoyable moments they can have. However, for girls things are a bit different. I get that this is hard to understand since you've never experienced it, but you can try, right?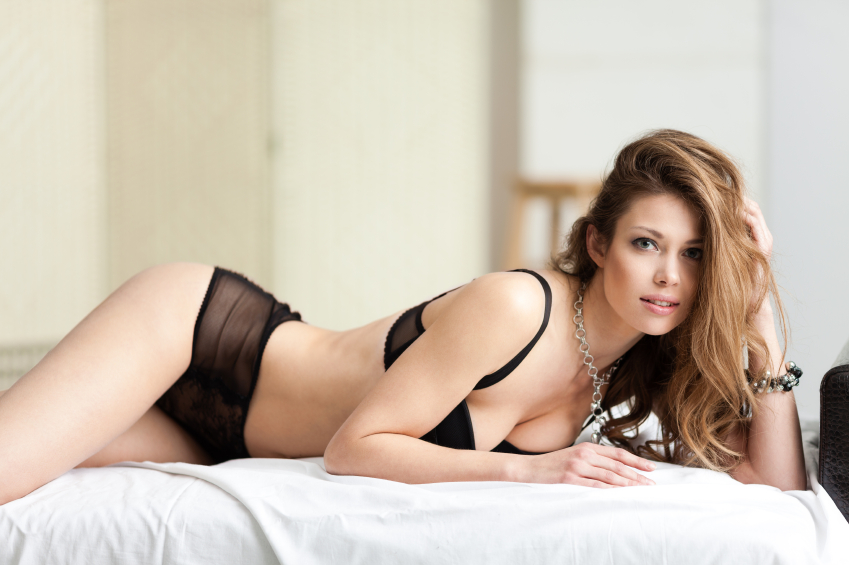 Hoping that these might help you get closer to understanding the vagina, here are some of the things a lady wants you to know about oral sex:
1. She Just Wants to Relax, Too
Though for a woman is sometimes harder to feel comfortable and concentrate on the oral sex, she just wants to relax, too. If she doesn't instantly get into the mood, it doesn't mean she doesn't enjoy the show! All women love being taken care of!
2. Being "Afraid" of It Makes Her Uncomfortable
If you are afraid of what you are doing or you don't feel comfortable offering your lady oral pleasure, she will know. I don't know how much you enjoy being pleased without seeing any satisfaction in the lady's eyes, but she certainly can't!
3. It Might Take Longer than You Expect
Now, you probably already know that girls are different and their clit is more difficult to satisfy than your Willy. What you need to know is that that tiny thing has moods. What might work today, might not work tomorrow!
Yes, I know this is difficult to process but it is a very important aspect of a female's private parts. Just accept the fact that reaching an orgasm might take longer than you expected and hoped. Also, understand that if she doesn't come in a few minutes, your technique might not be the problem. Yes, try more, but don't feel bad about it!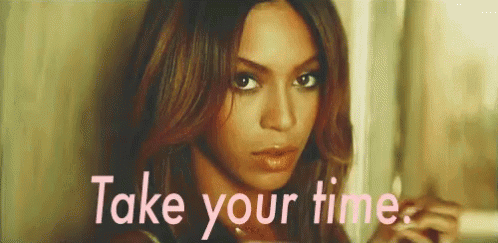 4. She Might Not Come
Not all women can have an orgasm when they are given oral sex. This doesn't mean they don't like it, but they just can't. Also, if you put pressure on this aspect, she will have even fewer chances to come. As I said, ladies' vaginas are complicated; sometimes even more complicated than women. And the only thing you can do is accept this fact and move on.
Next time, try something different! Also, keep in mind that it might not be what you do down there, but what you do up there. I mean, foreplay is extremely important for women and you better not forget that!
5. She Wants to Return the Favour
The majority of ladies will return the favour because they want to do it. This means that insisting and pushing their heads is not necessary. Some might even find it rude! Of course, you can be kinky and talk dirty but please pay attention to your lady's reactions.
As you know there are different strokes for different folks, so don't feel bad or get angry when your moves don't work with every girl!
Looking For More Oral Sex Tips?
These are five of the things a lady really wants her man to know about oral sex. As I said, the vagina is a complicated part of a woman's body so, there are more things to say about it. But if you start with these five, your oral sex performance and the way you think about it can definitely improve. And if you want more info about women and oral sex, watch the video below: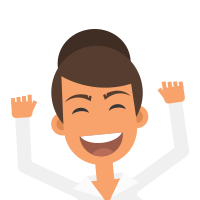 Anna Smith entered the adult industry in 2015. From that moment on, she has become one of the foremost writers around, using her sex industry expertise to bring her readers many fun and fact filled articles.

She is most well known for her sex advice pieces, yet also has a major interest in sexual health and other serious issues. However, this is all done with a quirky style that is unmistakably hers.

When she isn't working, Anna is a fitness fanatic, and enjoys going away with her partner for various weekend trips.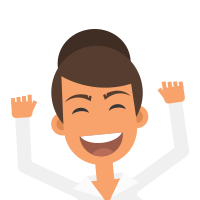 Latest posts by Anna Smith (see all)