We have some big news that we want to tell you: Escort Scotland is going to have a mini makeover! Our new website will make your experience on our site more easygoing, and more enjoyable than before.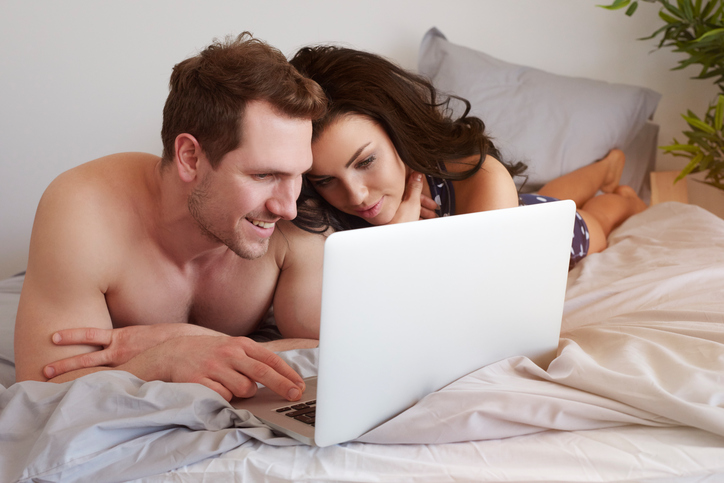 We know people don't like changes when they suddenly appear in front of them. They frustrate the hell out of them, and they end up spending their spare time learning how to adapt to those changes. That is why we're going to let you know what some of our the new features will be before the new site launches, and how you will manage the new features without any hassle.
What Our New Site Will Look Like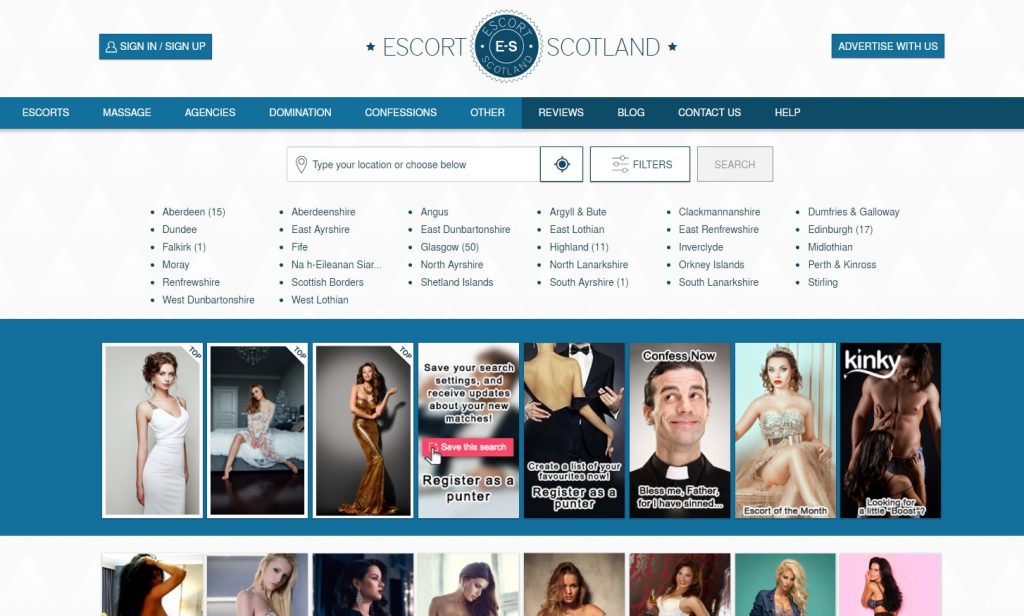 Every public page that you can access without login requirements will have a fresh look and feel. It's annoying when you're trying to get to a certain section on a site, when you have to go through a lot of clutter first, which is why we've smoothed some of our pages over so you'll be able to find the page you're looking for with no distress.
The upcoming minimalistic style will make it easier for you to access different webpages, as well as the different locations you're looking for. Additionally, the style will make it easier for you to view the newest advertisers joining our directory, along with every active escort, masseuse, and dominatrix that showcase their services on our site.
How You Will See Escort Scotland on Mobile & Tablet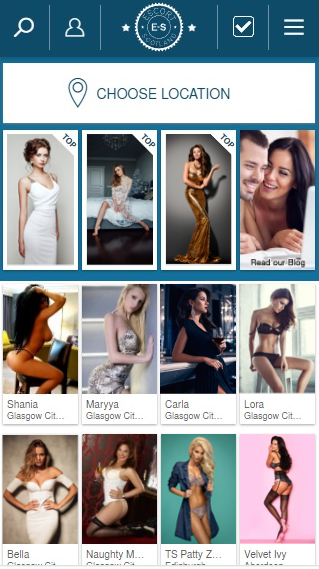 If you're thinking that the new features will affect your access to our site from whatever devices you would use, stop right there. The new desktop version will be set with the complete innovative look, but our current mobile and tablet look will keep the same look and feel that you've been experiencing ever since you've signed up with us.
Don't worry, our new design will adapt to the mobile device that you use to access our site and manage your profile, whether you use a Samsung mobile or an iPad!
The New Way To Search For Advertisers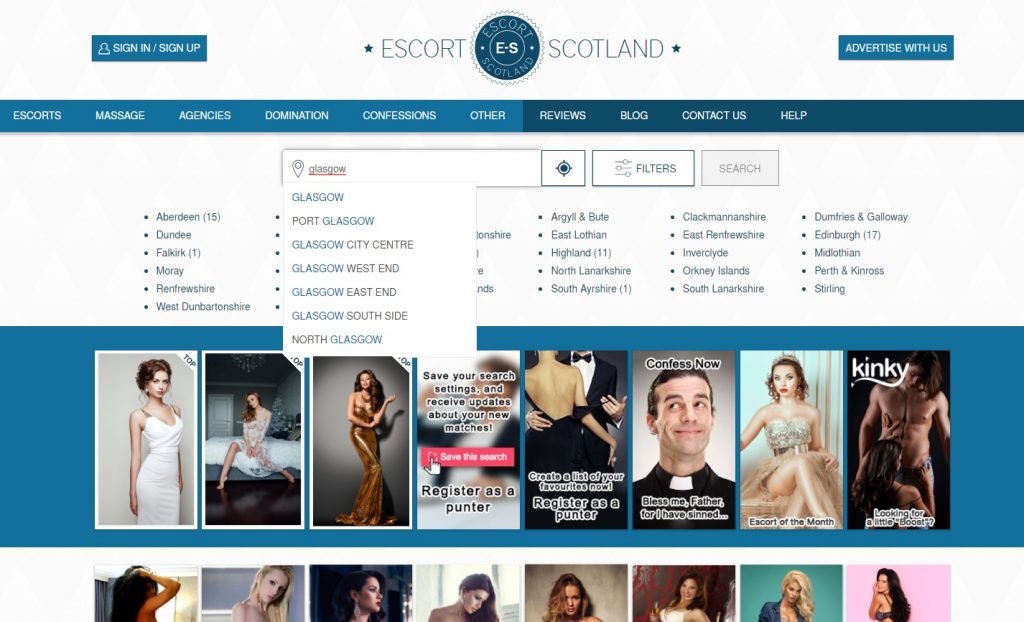 One of the biggest changes that you will see on our site will be how you search for escorts, masseuses and dominatrixes.
Instead of being sent to another page, a search bar will appear on the left side of your desktop, which will adopt the same look and feel that you already have when entering a search on the mobile version of our site. You will have two ways of searching for a location. You can type in your desired location in the search bar and hit 'enter', or you can just type it in and select the results that we'd find for you.
And to add the cherry on top of the icing, you'll be able to select multiple locations in the search bar. So, if you're doing a business trip around Scotland, and you want to spend some of your spare time with a few ladies in different cities after your important meetings, you will be able to plan your schedule for the week without any hassle!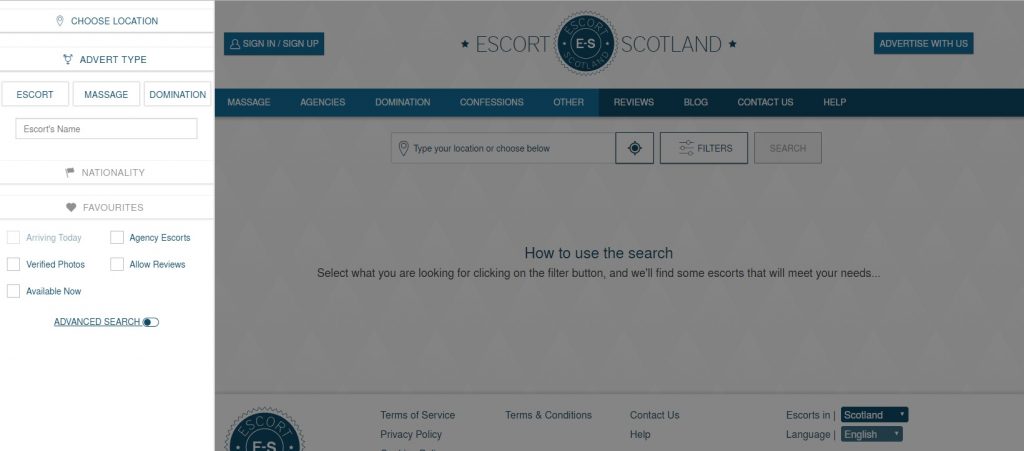 To select multiple locations in your search, all you have to do is follow these 3 simple steps:
1. Click on the 'Filters' button next to the search bar on the homepage.
2. In the bar that will appear on the left side of the homepage, click on 'Choose Location'.
3. When you have selected your first location, you can include another one by clicking the add button at the top right corner of the bar to choose your second location.
Follow us on Twitter to keep up-to-date on the news of the big launch, along with other steamy content that we love to tweet every day!