It's easy to be a Grinch at Christmas. Shops are constantly busy, annoying songs are always playing, and you have too many presents to buy. Sometimes you just want a break from it all, but finding the right one for you is tough.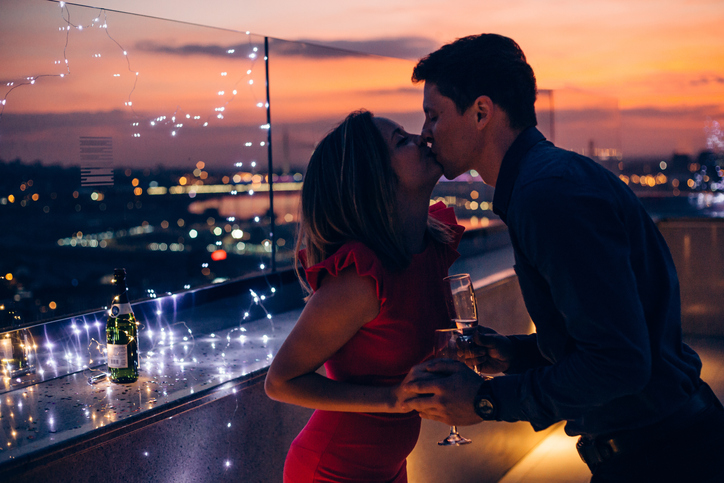 That's why many clients choose to take time for themselves at Christmas. You can take a look on Escort Scotland and try to find the perfect companion for you, no matter where you are in the country. Can't decide? Signing up allows you to create a list of your favourites to save for later. Now you can make time for them all!

What makes going on a date with an escort such a good idea at this time of year? The festivities can get to us. It is hard to feel merry and bright when you are tired. If you need a break it is important to take it, especially at this time of year.
Make a booking with an escort on our site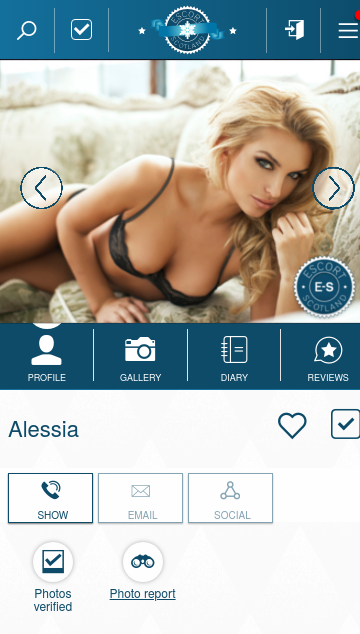 A date with an escort is the ideal way to recharge. You get to have an amazing date with clear expectations. You'll find that it is the best way to unwind, giving you a much-needed escape from reality. Found that you have a party to go to and no date? An escort will prove to be the perfect partner at New Year, and you'll be the envy of everyone there!
Arranging an encounter with a masseuse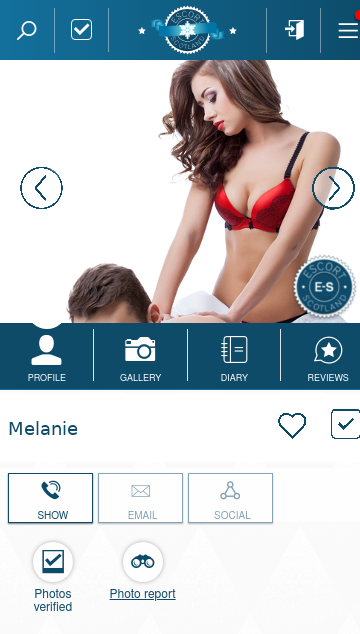 All of that Christmas shopping and partying at New Year can take its toll on your body. Why not treat yourself and book a date with a talented masseuse instead? You'll find the perfect one for you nearby, and they'll easily be able to help you get back to 100%. Whether you want a sensual massage or a more intense sports massage, there is someone out there for you.
Making a BDSM session with a dominatrix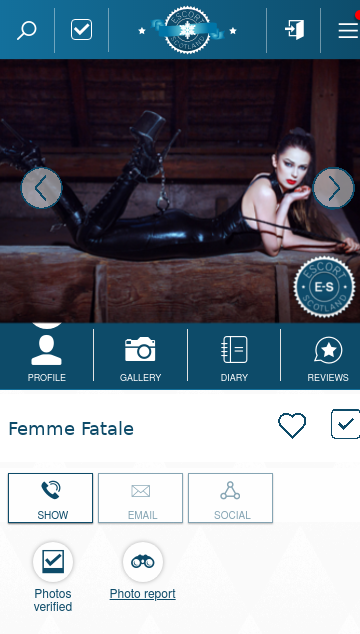 Made the naughty list this year? A domination session is perfect for you. It is the ideal way to really let go. You can forget about buying a gift for the aunt and uncle you haven't seen for a long time. Simply enjoy giving yourself over completely to a professional dominatrix. You can be pushed to your limits for a Christmas you'll never forget!
Login to arrange your Christmas and New Year booking
You could wait until Christmas Day to see what is waiting for you under the tree, but is it what you really want? The chances are that it isn't. So give yourself the best Christmas and New Year present with an escort date. You won't be disappointed and it is the perfect way to end the year. Wish yourself a Merry Christmas and a Happy New Year.