Christmas and New Year are just around the corner. It can be a busy and expensive time, which is why it is a great idea to make a little more money. With clients seeking the perfect companion, there is no better time to make yourself stand out from the crowd.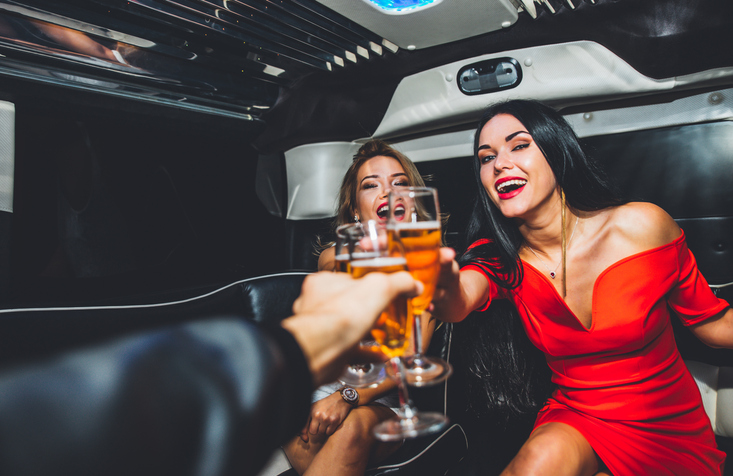 Escort Scotland offers escorts the perfect platform for their adverts. Our directory gives you many advantages, helping you to grow your business. Signing up is easy! You can join the many escorts advertising and using the directory to get themselves noticed. You could make your Christmas amazing by bringing in the clients!

There are hundreds of escorts advertising on Escort Scotland. Punters are using the site to treat themselves during the festive period. They want a break from the season! But with so many choices, clients might need help finding your advert. The competition can be fierce, so you'll want to give yourself all of the advantages you can.
We want to help give you the edge! We have not one but four amazing bundles for you to choose from, just in time for Christmas and New Year!
Trick #1: The 3 Day Gold Bundle

Each bundle will help you to stand out and save you money! Why not try the 3 Day Gold Bundle? The bundle includes a 3-day Classic Advert, helping you to draw in clients. It also includes a 3-day TOP Advert, putting your advert in the section first seen by potential clients on the homepage, search pages, and location pages. If that wasn't enough, we're throwing in 5 Available Now alerts for you! Clients will instantly see when you are free for a booking and know just who to call.
Trick #2: The 3 Day Platinum Bundle

Not satisfied by that? The 3 Day Platinum Bundle is perfect for you. You'll get a 3-day classic advert as well as a 3-day double Top advert. Double adverts take up more space on the site, drawing the eyes in, and the double Top advert will make sure you stand out. You'll also have 5 Available Nows to use too.
Trick #3: The 7 Day Gold Bundle

Christmas and New Year are the perfect time to work. With so many clients looking for an escape with good company, it pays to advertise. The 7 Day Gold Bundle can help you with that! It gives you a 7-day classic advert and a 7-day TOP advert. You'll also get 10x Available Nows to use! If you've found yourself free, using the alert will make clients notice you.
Trick #4: The 7 Day Platinum Bundle
Competition gets heavy at this time of year, so why not give yourself the ultimate advantage? The 7 Day Platinum Bundle is perfect for escorts eager to grow their business. You'll get a 7-day Classic Advert, as well as a 7-day Double TOP advert and 10x Available Nows. Your advert can sit at the top of the site, and the Available Nows will make sure no client misses you.
Login to Select Your Bundle on Escort Scotland
Clients want to find their perfect companion over the Christmas period, and it could be you! You just have to get them to call you. Our bundles help you do that, giving you more control over your advertising. You can save money on advertising to make more money with clients. Why wait?