Well, Black Friday is here. Yes, we hear the cries of 'when did this come, America?' and 'oh, isn't this where retailers rip us off by pretending they are giving a discount when they aren't?'. Yes, we have to echo both thoughts, but here at Escort Scotland, we are actually going to bring you a deal that is too good to miss.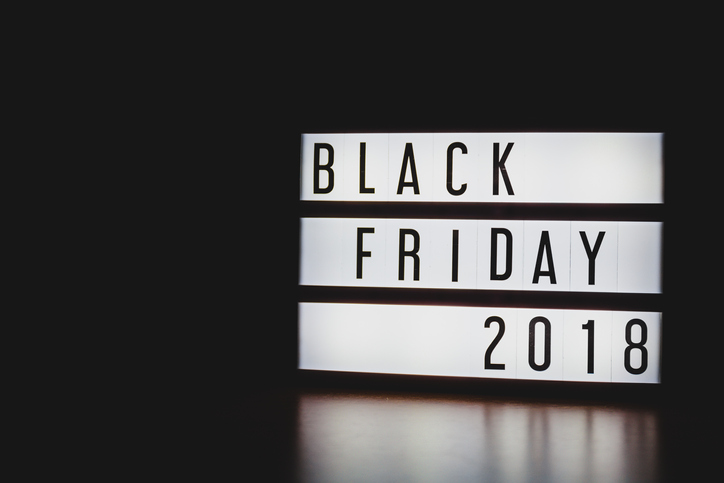 Black Friday Extravaganza
From Friday 23rd till Monday 26th November, we will be running a promotion where if you use the discount code below…

…you will get 40% off the price of a tour, as well as other products such as Available Now's, Double AD's, TOP Adverts, Double Top Adverts, and Reactivations.
The latter features are the things that will make sure your advert has an extra level of visibility.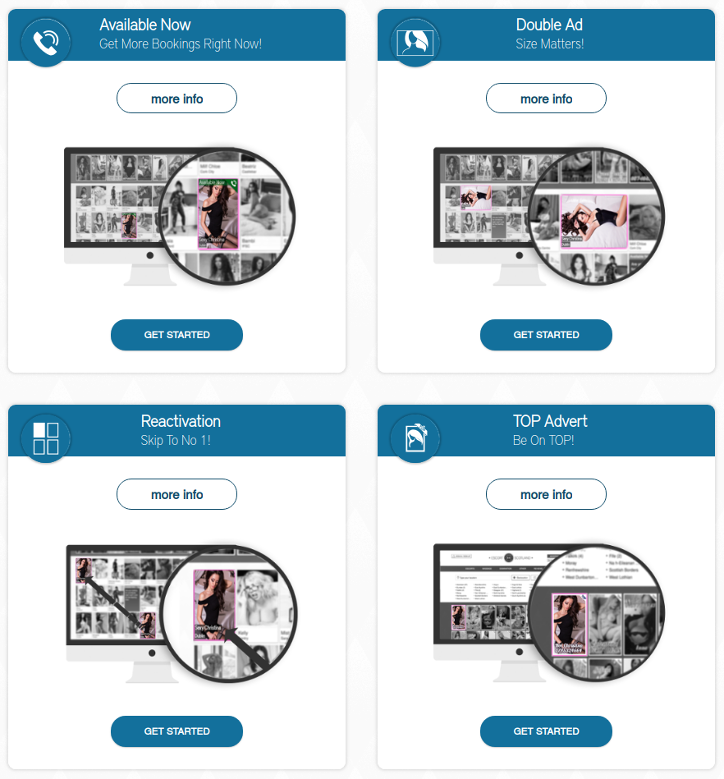 Our site sees many escorts advertise here, so it is a good idea to make sure you aren't lost in the crowd. If you don't take advantage of this, there is a chance you could get shuffled in the pack, with other escorts getting spotted instead of you.
This code can be used two times. This can be done at checkout once you have bought as much, or as little as you like. All you need to do is put the code in the discount code box and off you go.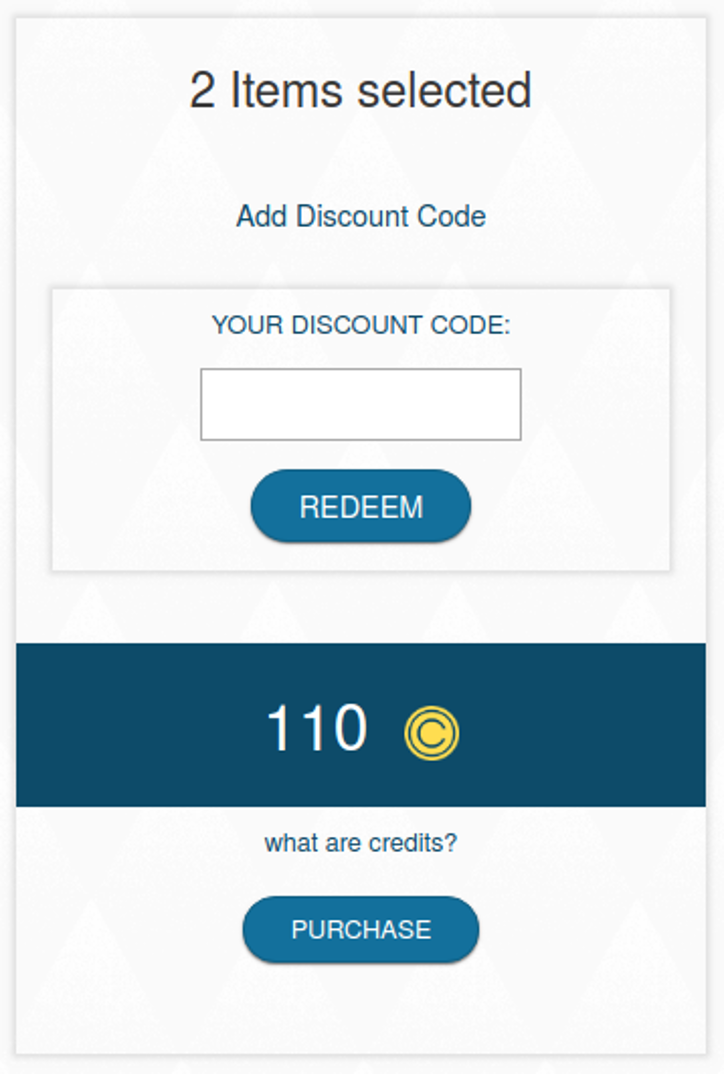 A Gift From Escort Scotland
We have done this for two reasons. Firstly, we are approaching Christmas, and this is a time that escorts are incredibly popular. Therefore, we want to help give you an extra boost at this time of the year so you make the most out of this period of opportunity.
Also, this is our way of saying thank you for sticking with us all year, or maybe if you are joining us for the first time. We appreciate you trusting us to be where you base your advert, and consequently your business. It feels nice for us to give something back.

This will only be on for three days though, so it is important that you don't miss out. Just like all Black Friday deals (even the rubbish ones) it won't be around forever so get it whilst you can. It is so easy to do, why would you not want to?
We would like to wish you all luck as we head into this Christmas period. We hope it is safe, and that the cash comes piling in.