Imagine that you're on a plane and you're about to sky dive. You're wearing a parachute and you're staring at that gaping open hole of sky that you're meant to cannonball. There's a wave of anxiety and adrenaline flooding your system. You've come this far and now, you just need to jump. Let's take a look at some sexy reasons why seeing an escort is worth the jump!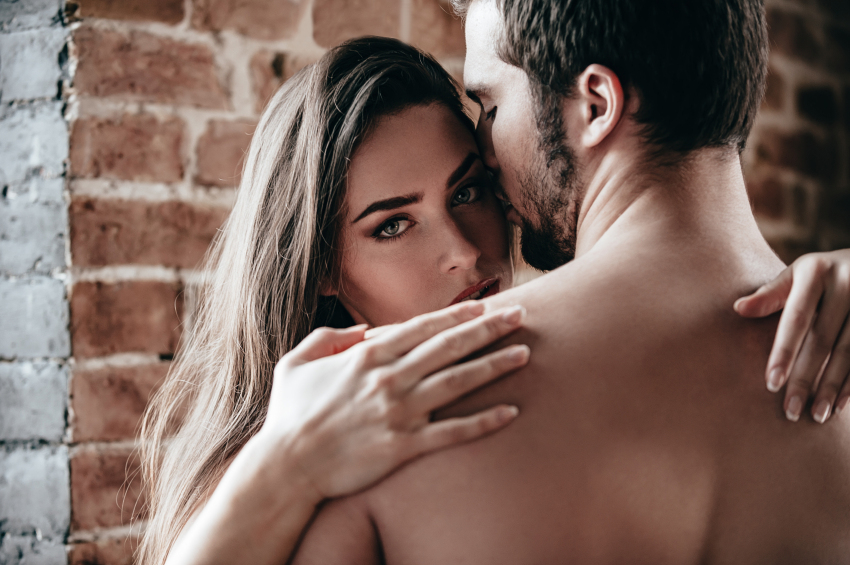 1) It won't feel good, it'll feel great!
Like when you come out of the wet waves of the sexy sea and you lie in the sun and let its rays lick up each and every bead of moisture. Afterwards, you're energized, invigorated and you're glowing! There are simple pleasures that you just can't deny and you shouldn't have to! Not only does it feel great, it's natural and revitalizing.
2) If you have got the money, she has got the honey!
One can get honey without climbing a tree and smashing a beehive with a stick to knock it down and you won't get stung a hundred times. It's called a store, you go to it and there's the honey. All you have to do is put your money down and buy it. Thankfully, an escort is a sweet honey bee that doesn't sting unless well, you're into that kind of stuff and in that case just ask 😉
3) Select your favorite flavor!
When someone offers you a piece of candy they may ask curiously, "What flavor do you want?" After all, there are so many different flavors! Then you see that color: your favorite flavor! You take your favorite because it gives you that kinky taste that you crave.
It's like browsing through the escort profiles. Perhaps you have a redhead fetish, a strawberry kink. As you browse through the escort profiles, you'll come across a sexy Strawberry Shortcake and the carpet matches the drapes! Surprise surprise:) Your favorite flavor is waiting and willing to offer you some sexy candy!
4) Seeing an escort + No mess + No stress = Sexy success
It doesn't take a mathematician to realize that seeing an escort is a winning equation. She'll provide only pleasurable moments with no strings attached. For real, you get off and you get on with your life. There's no emotional confusion involved and no sticky mess afterwards except for well, THAT sticky mess and real talk, that's easy to wipe up 😉
5) Quality trumps mediocrity like a steak is better than a package of one Euro mystery meat
One time you may have convinced yourself of that one Euro mystery meat. When you were desperately trying to make a meal out of what was offered at that small market corner store and you were in the middle of nowhere.
You ate the sandwich and hopefully, you added enough cheese to hide the mediocrity of that mystery meat. As you chewed you thought, "One day, I'm going to get a steak!" Dude, today is that day! Don't settle for the stress of mystery meat when you deserve a sexy steak!
6) Shag your fantasy, live your dreams! You are a sensual network built of kinky impulses and sexy desires!
Don't repeat the madness of monotony. Add the sexy spice of an escort because kinky sex is the spice of life! Explore a dominatrix fetish or book a threesome! Whatever fantasy keeps you up at night, book an escort's sensual accompaniment and you won't be up alone!
You deserve the quality of a sexy honey bee. Pick your flavor and explore your inner most desire with her. Put your money on the escort that makes your taste buds sing and shag your fantasy! It won't feel good; it'll feel great with no strings attached. Seeing an escort is most like skydiving because you pay to have your breath taken away before it's returned to you tenfold.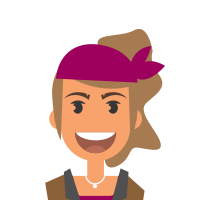 Latest posts by Gabriella Zene
(see all)