This sexy month of March will be the eighth kinky anniversary of the fabulous and freaky, Air Sex World Championships. It's a combination of sports, art and well, mimicking graphic sexual acts. Think of air guitar then switch the soundtrack and make it so sexy that it's vulgar and you got air sex. Air sex participants mime erotic sexual encounters with an invisible partner or partners.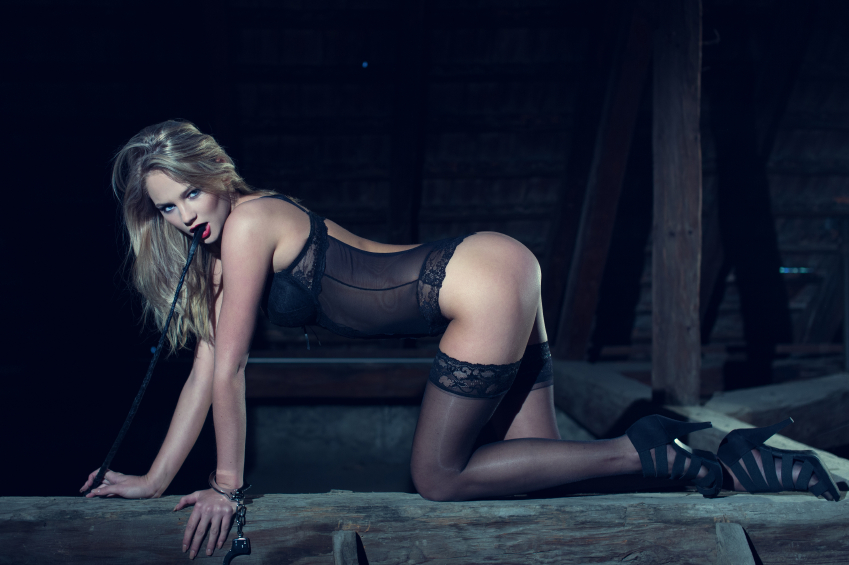 It's the art of storytelling that you used in class while your teacher was at the board. Your friends saw your pelvic storytelling and they all busted up laughing. By the time the teacher turned around, you stopped and she never knew what was so funny. That teacher scolded you in front of the class but alas, the days of oppressing air sex are a part of history!
It's like air guitar but it's air sex
The Air Sex World Championships is a nationally touring roadshow. They road trip from city to city and perform at festivals and events like the FunFunFun Fest, the AVN Awards, the Perth Sexpo, Cinekink, Green Gravel Fest, Pemberton Music Fest, Moontower Fest, and the 2015 Sturgis Motorcycle Rally. Throughout every show, a panel of judges made up of comedians, pro wrestlers, porn stars and local celebrities contribute hilarious reviews of each contestant. Between watching the contestants and hearing the feedback from the judges, the entire event is ridiculously hilarious.
The tour's commissioner, Chris Trew claims that, "The Air Sex Championship is not only the world's greatest form of entertainment — it's also educational and inspiring." If only Chris Trew was in class that day the teacher scolded you in front of the class. He'd sure tell her! "Sure you're making love to an invisible person or object but it's a celebration of sex, a positive sex show," Trew states confidently.
Air sex is thought to have been invented in Japan. This wacky phenomenon was reported in Weekly Playboy in 2006. The creator J-Taro Sugisaku said that it was created in Tokyo in 2006 by a group of bored men without girlfriends. Surprise, surprise.
Fun fact: Bored horny Japanese dudes thought up the air sex world championships!
In 2007, The Alamo Drafthouse in Texas started hosting bimonthly Air Sex competitions in the U.S. In 2009, they started touring the country on the Air Sex World Tour crowning Air Sex Champions in 14 cities. All of the Air Sex Champions then enter into a grand master Air Sex World Championship. The winner receives a big 'ol trophy and the satisfaction of a fake shag well done!
Making love to thin air is an invitation to the party in your pants but you still get to wear your pants! It's a blend of showmanship, humor, interactive storytelling and coordination. It's a seriously silly competition that's an odd celebration of sexual freedom and expression. There are only two important ground rules: all climaxes must be simulated and there must be an imaginary person on stage with you during your routine. Amazeballs! Imaginary friends can compete too!
The Air Sex World Championships is hosted by comedian Chris Trew who performed his signature air sex routine on the America's Got Talent auditions. Chris hysterically whips out a headband midway through to contain all of his hair during oral sex. "Air sex is positive, weird, interesting and most importantly, funny," Trew claims.
Each contestant is invited to dry-hump to their own drum!
If submitting to a festival isn't your thing and you just want to watch then so be it. There's a documentary dedicated to the sport/art/comedy extravaganza. It's called Air Sex: The Movie. It's part tour documentary, part comedy special and part exploration of modern sexuality. It follows Trew as he tours North America and hosts the kinky competition that embraces Air Sex, the raunchy sex-positive phenomenon that's sweeping the nation.
Shagging thin air is only sad and depressing if no one watches and laughs really loud at you. Someone should forward this article to your 6th grade teacher to show her that class clowns can go on to win big in life. At The Air Sex World Championships shagging thin air is not scolded, it's respected and awarded. May the best fake fucker win!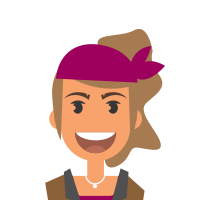 Latest posts by Gabriella Zene
(see all)