The Internet is full of people who tell their experiences about everything. When it comes to dating with an escort, there is a recurring question from people who are worried about their health: how to practice safe sex with them? The next lines are for those who are looking for dating with escorts in the safest way.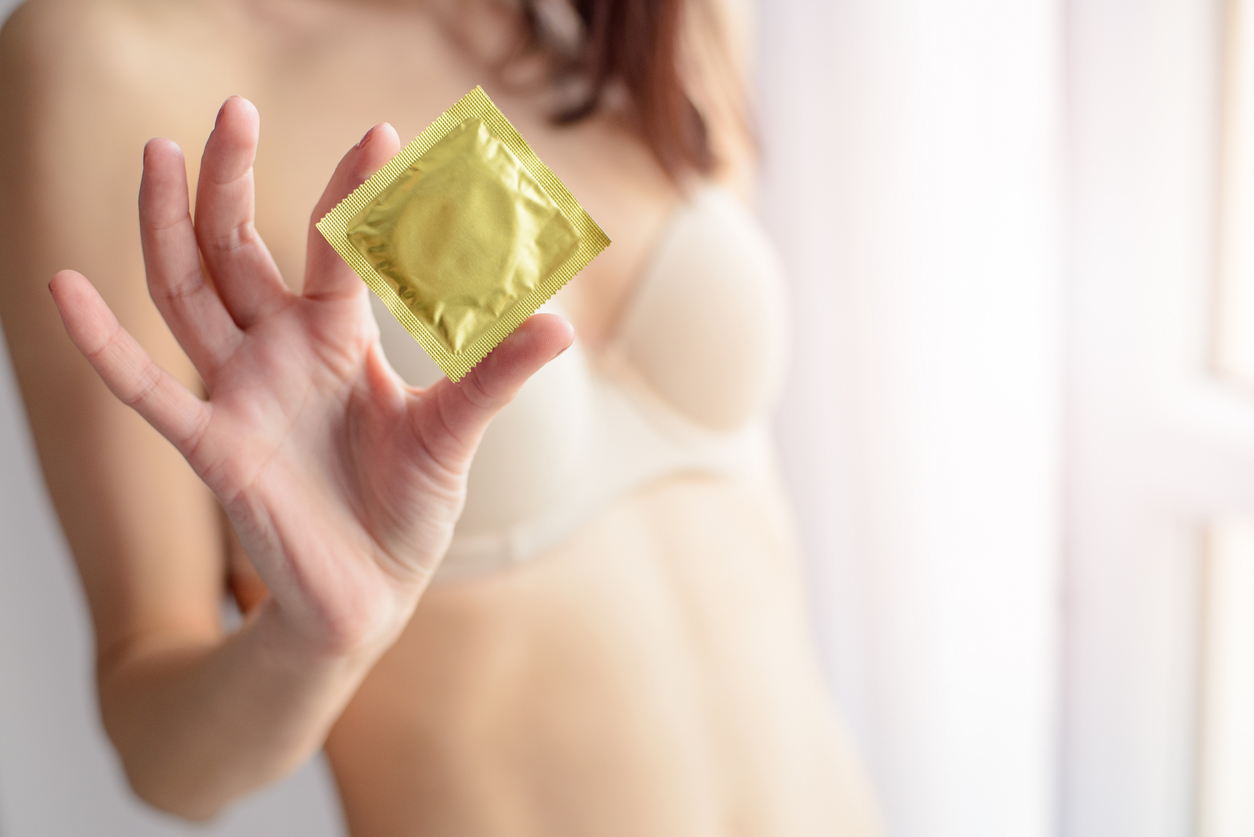 Condoms should be a must for each encounter
Condoms are the most obvious thing when it comes to safe sex. There is noo reason to not use them, as you can choose from a huge range of types: different sizes, with or without relief or lubricant and of course, all kind of flavours. Feeling comfortable is very important while having sex, that is why it is recommended to look for a condom brand which you will use unconditionally.
It is important to know how condoms should be used, as your safety depends on this. However, you will find that all escorts want to use condoms, and they will use the ones they already have. You can ask to bring your own condoms if you have problems with certain brands or types. They may say no, but at least you have asked.
Moreover, you need to know that there are condoms for vaginal sex and others for anal sex. Condoms for anal sex are stronger, as they need to be because otherwise, it can break easily. However, it is highly recommended to change your condom if you switch from anal to vaginal contact. If you don't do this, you are exposing your partner to infections.
Condoms should be a must when dating with escorts or having sex with another group of people, but they are not the only thing that you can use to have safe sex. Safety involves more things like the use of lube, especially, during some practices.
The use of lube is also safe sex
Dry sex hurts everyone, and surely you are looking for pleasure with a horny escort, not for an uncomfortable moment. So, if you are dating with a sexy escort, don't forget to have lube beside you.
There are lubes which are water, oil and silicon based. You can use water based lubes with all kinds of condoms, and they are easy to clean. The oil based lubes are made for Polyurethane condoms, and you need soap and water for cleaning. The silicone ones can be used with all kind of condoms, too, but it is not that easy to clean.
While you are having sex with an escort, apply lube as much as you need. Your partner may ask you for more if they feel that the rubbing is getting dry. You will see that the lube will give you more pleasure, and you will avoid skin injuries.
Dating may be safe with escorts
There is an idea that you need to keep in mind: escorts are professionals, their work depends on their health, that is why they are highly interested in safe sex.
However, dating with escorts does not always involve sex. Maybe you need a relaxing massage after a long day of work, or you are looking for someone nice to drink something with while clearing your mind. In all theses cases, you will find an escort very clean and neat, as these are keys of a safe encounter.
If the encounter involves sex, you need to know that escorts check their health frequently, as they need to know if they are free of Sexually Transmitted Infections (STI). People of other groups don't usually do these kinds of tests that often. So, don't worry if you are dating with an escort because you will have safe fun.
We would like to know how safe you have feel when dating with an escort, or if you haven't dated with them yet, do you think that it is safer than with others groups of people? We encourage you to vote your answer in the poll below.

Latest posts by Stella McGregor
(see all)