You might have seen a few stories from "Sex Sent Me To The ER" and gone "that'll never happen to me!". After all, how many people think that microwaving a gummy bear and pouring the molten liquid onto their partner's chest is a good idea? The issue is that you could still end up paying a visit to the hospital even during vanilla sex… simply because of the sex position you've chosen.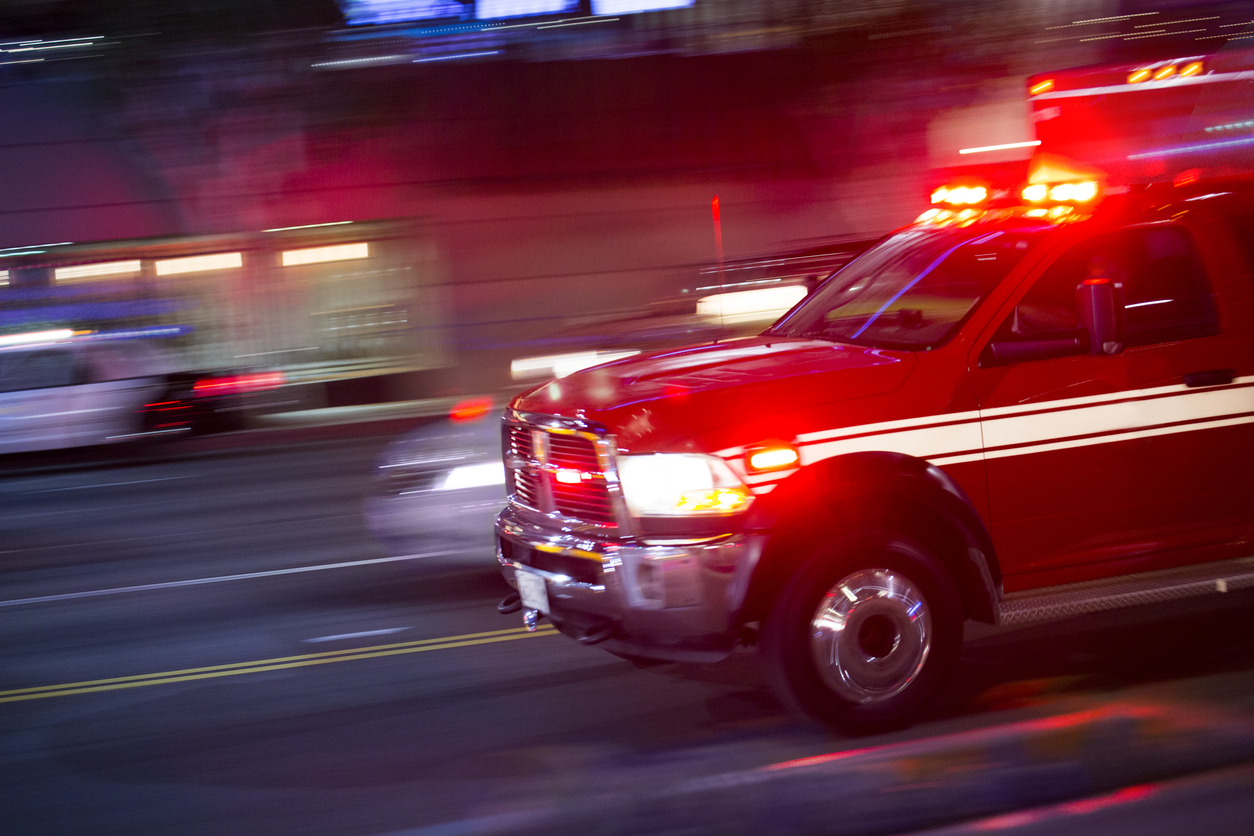 That's right – your sex position could actually end up hurting you. So which should you avoid or approach with caution? Here on the Escort Scotland blog we take a look at the five sex positions that could send you to hospital if you aren't careful!
1. Cowgirl
Cowgirl might be one of our favourite sex positions. The man gets the chance to lie back and simply enjoy the ride while the woman takes control. She can let his hands roam all over her body, teasing her tits or her clit, or she can grab hold of his hands and stop him from playing.
However, this is actually one of the most dangerous sex positions out there. Yes, really. It's all about the thrusting. In this position your partner might slide your cock all of the way of out their tight cunt, and you might thrust up to meet their pussy as they slide back down again. This can result in a penile fracture.
It isn't something you want to think about, but it can happen. This is the most dangerous sex position for the man, because you can break your penis. Ouch! The best way to avoid it is to go slow and try not to pull your cock all of the way out. If you do, when thrusting back in, you might miss by an inch which can make a huge difference and cause an unpleasant trip to hospital.
2. Doggy style
For the same reasons we've given above, doggy style is another position which can cause you to snap your dick. We usually go to doggy style when we want hot, rough, fast sex. The friction and constant plunging in and out of your cock can lead to a break.
But the fast and furious nature of doggy style can also cause problems for her. If you don't use enough lube or she isn't wet enough, the friction can be incredibly painful. It can lead to vaginal tears, which can then lead to infections.
Plus, you could end up severely straining your muscles if you go a little too hard and too fast. Depending on where you fuck, you could also end up with carpet burns! The key to stopping it? Lube and a solid base underneath you.
3. Sex on the stairs
Some people have a hard enough time walking up and down stairs without causing themselves an injury… but then others get the bright idea to fuck on the stairs. Sure, it is adventurous, but you can probably already see the danger here and why you could end up in hospital after this position.
One slip and you or your partner (or both of you!) could end up taking a hell of a tumble. If you've ever fallen down some stairs you'll easily be able to imagine how much worse it can get if you are naked and horny at the time.
If your stair has a bannister, make use of it! Make sure you and your partner have a good strong hold of it. Want to further reduce the risks? Don't fuck at the top of the stairs. Instead move to the bottom and have her kneel on one of the last steps. She won't slip as far if she does, which means fewer injuries!
4. Standing sex
The gif below should be enough to demonstrate just why standing sex has made this list. It requires a lot of upper body strength for the person doing to lifting, and a lot of trust on behalf of the person being fucked. You can see in the gif that the couple need to adjust, which doesn't bode well for what could happen next.
If you get too tired or slip you could end up hurting yourself and your partner. If you fall on your partner or they fall on you, it'll hurt. It's not pleasant to think about, but it could happen!
Keen to take the risk anyway? Get a table or a counter underneath you, just in case, or a wall if you want that extra support. If you get too tired you can simply set your partner down and continue without straining yourself.
5. Reverse soaring eagle
This is the type of position that often pops up in porn. Those doing this position are often strong and incredibly fit, so they can do this for hours on end. For the average Joe, you might manage to last a few minutes and nothing more.
Not sure what the reverse soaring eagle looks like? The gif below gives you a pretty good idea. It is popular with many keen to try something more exciting from the Kama Sutra, but one slip and you could not only fracture your penis but also cause a number of other injuries to yourself and your partner.
As with the position above, it is a good idea to get something beneath you, just in case. A little extra support is always a safe bet. You might not need it, but if you do you then can stop things getting too painful.
Avoiding a trip to hospital
Keen to avoiding taking a trip to the hospital because of the sex position you have chosen? You need to proceed with caution. Only do what you are capable of. This means that, if you aren't strong enough to lift your partner for more than a minute, standing sex isn't for you.
Lube and taking things slow can help a lot. Unfortunately some positions could always result in injuries, even when you approach with caution.
Have you ever had to take a trip to the hospital because of a sex accident or are you lucky enough to have avoided serious injury in bed? Let us know by leaving a comment in the box below. Latest posts by Lara Mills
(see all)