Porn movies have built part of our sex fantasies. You may want to know what it feels like when taking part in a threesome, or maybe you want to know how to make women shiver with pleasure as porn stars do. However, you need to know that there is a gap between movies and reality, and when it comes to squirting, we need to wonder if all women can ejaculate like porn stars.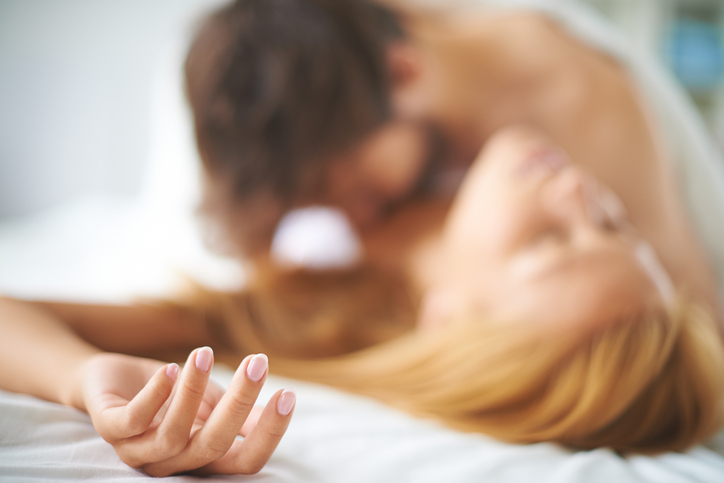 Can all women squirt?
We can say there are two types of women's ejaculation. The first type is the most common one, and it is when a woman feels aroused or cums. She emits a translucent-white fluid, which comes from the Skene's glands also known as the "female prostate".
In the case of squirting, there was a long debate about what this stream was and some people believed that it was pee. They were right. Some studies on what causes squirting showed that it is the expulsion of a diluted fluid from the urinary bladder, although this fluid does not smell or look like pee.
Nowadays, we know what a woman needs to stimulate to reach an intense orgasm and squirt, but not all women can do this. So, if you want to have an experience like this, why don't you try to look on our website for a sexy escort who can squirt like a porn star?
What you need to do before make women squirt
When it comes to erotic and sex issues, creating an appropriate environment might be everything. If you want to make your partner squirt, then you need to have things like lube, as it will help you to stimulate her with your fingers. Also, you need to have towels over your sheets because if she squirts, she will wet everything around her.
The foreplay needs to be long because women's body are like machines, they need a long warm up, and if you want her to enjoy the experience, then you need to take your time with the preliminaries. It not about having a romantic moment with her if you don't want to, but it is about making her feel aroused, as you might be.
Moreover, it is recommended to know what things gets her aroused, so if it is your first encounter with your sexy partner, do not hesitate to ask her while you are performing fingering in her vagina.
Basics steps to make a women squirt
The art of squirting starts in the G-Spot, and it is not difficult to find it. You have to introduce one or two fingers inside her vagina with your palm towards the ceiling. If you feel something rough, then you are touching her G-Spot.
Start to stimulate it little by little. Press gradually, move your fingers as you were trying to invite someone to come. Caress the parts around the G-Spot and kiss her breasts and thighs while your fingers are inside of her.
See her reactions and do what makes her moan. You can also try to tell her naughty things to excite her more. If she answers you, then she is the kind of person who likes this in bed. Making your escorts squirt takes time, but it deserves your patience.
Finally, try not to take away your fingers from the G-Spot when she is about to squirt. This may frustrate her, as she may lose her focus on sensations. Probably, you will need a shower after this experience. Invite your partner to join you, and if she wants, both of you can continue the play under the water. You can have an amazing encounter with an escort in a lot of ways, and it could be with or without making her squirt.

Latest posts by Stella McGregor
(see all)