It's been said that an apple a day keeps the doctor away. Now sexy science is saying, twerking one out once a day keeps prostate cancer away. Scientists in sexy white lab jackets claim that orgasms flush out cancer causing chemicals and old cells. Let it be known, the sexy urge to work one out is not only natural, it's healthy and beneficial. An orgasm a day keeps your prostate purring like a souped up engine on a tricked out ride that is ready for another spin around the block.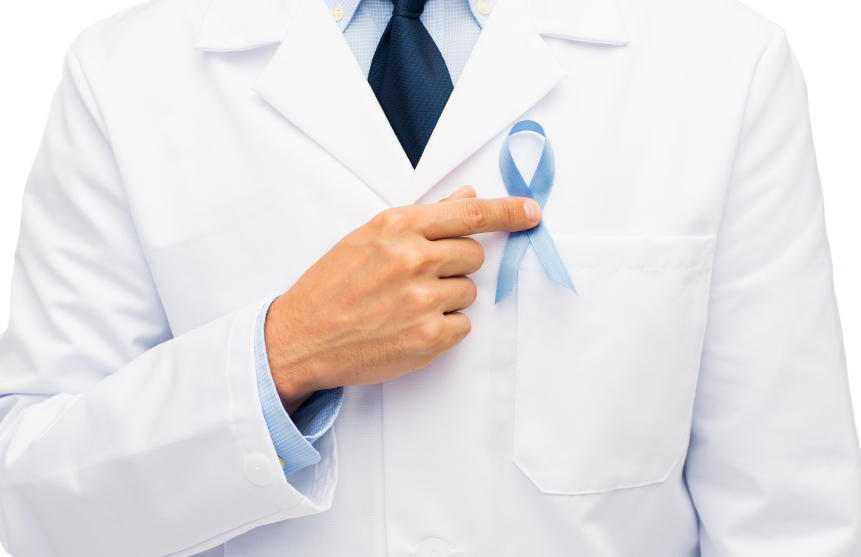 Dudes who jizz time and time again have a lower risk of prostate cancer than homies who rarely blow their load, a U.S. study claims. Researchers tracked 32,000 dudes from 1992 to 2010. These blokes were grouped into two age groups from 20 to 29 and from 40 to 49. Over the next 18 years, studies found that dudes who splurged 21 times a month in their twenties were 19 percent less likely to be diagnosed with prostate cancer than those who only busted a load 7 times a month. Men in their 40s who regularly jeezed were 22 percent less likely to have a prostate cancer diagnosis.
This new study is the largest load of information to bust to date on the frequency of jizzing and its effect on prostate cancer. The study focused on men accurately recalling how many times they shot a ghost load. It also only looked at white dudes and its results may in fact look a lot different with a different population. But the sticky truth remains, the more frequently a man ejaculates throughout his life, the lower the risk is of having prostate cancer!
Bust a wad for your health!
The prostate is actually very small and it's just about the size of an Mandarin orange. It lives sandwiched between the penis and the bladder. Its purpose is to produce a thick white junk funk fluid. Then the testicles season that white junk funk with sperm to make the milk of life, semen. Blasting that cream pie is essential to evacuating a built up amount of energy so sexy science says, let it loose!
According to a kinkier study that was performed by scientists at the University of Montreal, "Dudes who shag multiple women reduce their risk of prostate cancer." "Celibacy doubles the risk of the disease," a scientist said as she pushed her glasses back up her cute button nose. Men who had more than 20 notches on their belt reduce their risk of prostate cancer by 28 percent. While having more partners does makes you more susceptible to STDs, when sex is practiced safely, having multiple lovers sets you up for being a third less likely to develop the disease.
More than 1.1 million cases of prostate cancer were recorded in 2012. The disease accounts for around 8 percent of all new cancer cases and 15 percent in dudes, the World Cancer Research Fund International claims. The causes of the disease are still largely unknown but the chances of developing it increase as a man ages. There are established risk factors like age, race and family history that predispositions some but there are few lifestyle changes that can lower risk until this science news flash.
Men who shag multiple lovers lower their risk of Prostate Cancer!
"It may be too soon to weigh the merits of sex as a tool for cancer prevention," said Siobhan Sutcliffe, a cancer researcher at Washington University School of Medicine in St. Louis.
If blowing one's wad was truly a factor for prostate cancer then "we would expect to find the association across all prostate cancer risk categories." Dr. Behfar Ehdaie, a Urology specialist at the Memorial Sloan Kettering Cancer Center in New York said.
While some scientists are skeptical, Dr. Jennifer Rider, the scientist who ran this study feels the results are 'particularly encouraging.' Dr. Rider is passionate that more 'skeet studies' need to be carried out to truly understand how frequent ejaculation beats off prostate cancer. Why wait for her studies when you can perform a study of your own? For the sake of your prostate, go on and blast off with as many partners and as often as possible. Don't polish your banister alone. Book an erotic, exotic escort and consider it a kinky doctor's visit, a tune up for that engine of yours!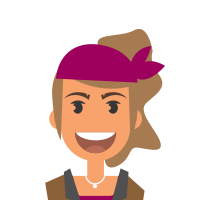 Latest posts by Gabriella Zene
(see all)