There are so many creepy people who do strange things, that we tend to become immune to many types of disturbing news. However, some people will always leave us with our mouths opened, wondering, "Why would they do such a terrible things?"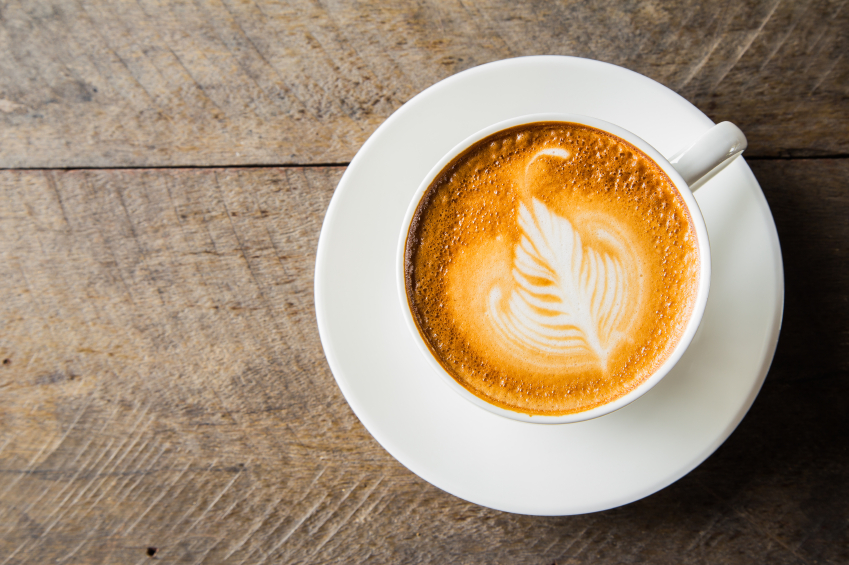 Personally, I am one of the people who strongly believe that there are different strokes for different folks, and nobody should judge others just because they are different. But, I strongly believe that our actions should not involve, or negatively affect, others. Who cares if you like putting your penis in your cup of coffee? Whatever works for you, as long as we are talking about YOUR cup of coffee!
Here's Something Sick and Twisted
Douglas Whaley, a rather sick 41 years old technician, played with his willy in his colleague office, without her knowing, obviously. What did he actually do? Well, he rubbed his penis on her phone and ejaculated into her coffee cup. Yes, this means that his sperm went into her coffee, and then into…her mouth!
I don't know if this is what he was thinking of, but this is what happened: he indirectly ejaculated into her mouth, without her consent, of course. If you hope this happened once, well, guess what? It happened many times and there is proof of that. The police found 25 highly disturbing videos on his phone and laptop.
The Woman Had No Idea
Unfortunately, this wasn't just another fetish Douglas Whaley and his mistress were playing, because she was not his mistress, and she had no idea about what was going on in her office, when she was not around.
Now, she knows and finds everything disgusting and disturbing. In addition, she feels violated, since she swallowed her colleague's sperm, without giving her consent, or even knowing about it. To be honest, the more you think about it, the more disturbing it is!
Charged with, and Pleaded Guilty to, Mischief to Property
Douglas Whaley was charged with, and pleaded guilty to mischief to property, but the victim believes that this doesn't actually describe the gravity of the crime. The lady, whose name has not been made public, feels like she was forced into having oral sex.
Though she is aware of what an assaults it, and she is not trying to minimise it, she hopes the man will receive a proper punishment. However, what happened is somehow in a grey area, since an assault involves forcing, touching or at least threatening somebody. So, while there is no doubt that we are talking about a type of violation, making it a sexual assault is quite difficult.
No Smartphones for You, Little Creep!
However, besides pleading guilty to mischief to property, the man also took responsibility for four counts of voyeurism and one count of illegally entering a place, in order to commit an offence. He was sentenced to 18 months in prison, with six months credit for pre-sentence custody.
In addition, he cannot use cameras, video recorders, computers or smartphones that have a camera for 20 years. That's going to be difficult, isn't it?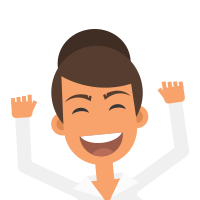 Latest posts by Anna Smith
(see all)