When there was a possibility that School Careers Offices could suggest prostitution as a line of work to pupils, Dennis Parsons, the chairman of Cheltenham Liberal Democrats introduced the notion that the idea shouldn't be dismissed, and mentioned that something needs to be done to get rid of the stigmatisation of sex work. What came afterwards for Parsons were a lot of angry comments, counter attacks from his colleagues, and a resignation paper with his name written on it.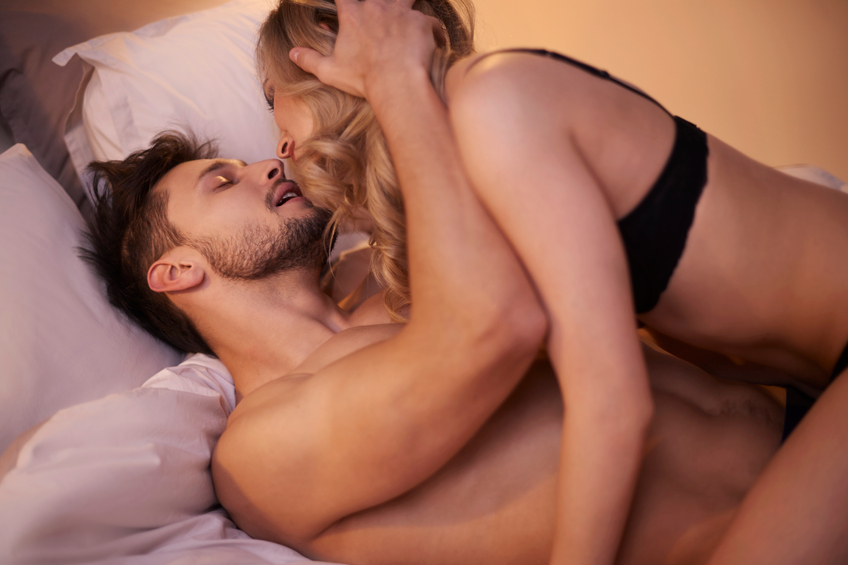 The comments that created the controversy
The Lib Dem meeting involved a discussion on ways to confront and combat the stigma that's attached to sex work; Parsons made an input in the matter with this comment:
"The fact that we are asking 'should we seek to prevent people entering sex work?' is part of the problem. You wouldn't ask the question 'should we prevent people becoming accountants?' You'd just take it for granted."
The Lib Dem politician decided to take his thoughts further with another statement:
"We have got a huge cultural problem that we do see sex work as different, and we see it as something a little bit tacky."
During the discussion, while further comments were made about pupils considering sex work as a possible career choice, the question that put the controversy at its peak was 'Why shouldn't they?'
What the leader of the Liberal Democrats had to say
After the remarks that were made by Parsons, Tim Farron, the current leader of the Liberal Democrats stated to the Press Association:
"It is a wonderful thing that we are in a party where those sort of views can be expressed and you can have that sort of exchange."
However, Farron distanced himself from the comments made, and added what he thought about them.
"They are certainly not my views. Drawing the equivalence between sex work and accountancy is not one that I share."

Not everyone agreed with Parsons' remarks, nor did everyone share his vision on combating the sex work stigmatisation by introducing the concept of it in schools. Due to the amount of condemnation that he received, Parsons felt like he had no choice but to leave his post as chairman of Cheltenham Liberal Democrats.
The ex-Lib Dem chairman's additional comments
After the controversy in the meeting, Parsons felt that it was needed to explain the remarks that were made at the meeting, along with the 'misinterpretations' that followed.
"In my view, we are conditioned as a society to see sex work as unsavoury. I tried to demonstrate this by comparing attitudes to sex work with attitudes to accountancy."
Parsons went in depth with his comparison between sex work and accountancy.
"It was meant as a rhetorical question as everyone – including myself – would consider it unthinkable. No one in the room took it as anything other than that."
With his resignation, the ex-chairman made one final statement.
"I do accept that my remarks were capable of misinterpretation and the repercussions are such that I felt I had no option but to resign that post with immediate effect."
The thin line between Sex Work and Politics


Speaking for myself, I did see Parsons' comments as rhetorical questions that both members of parliament and civilians should, at least, consider. Because the topic of sex work is such a sensitive one to discuss, it can only be seen as a natural thing for members of the public to have a sensitive reaction.
Then again, how could the stigmatisation of prostitution be confronted if people keep forcing members of the parliament to resign when they create an affiliation to both sex work and sex workers? It wasn't long ago that Keith Vaz was forced to resign his role as head of the Home Affairs select committee after he met two male escorts, and Charlotte Rose, a sex worker and former parliamentary candidate for Clacton, Essex, faced many issues because of her occupation.

Sex, as a subject overall, is a topic has always been difficult to converse in schools, but the idea of careers officers offering sex work as a possible job prospect for students is a new discussion that needs to be talked about. Should School Careers recommend sex work to school leavers?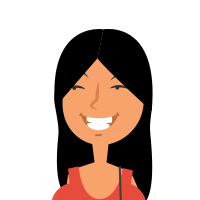 Latest posts by Zoe Jaspers
(see all)