For a lot of people, the idea of having sex in the shower is one that is very appealing to them. The reality of the situation is that it isn't all it is cracked up to be. Finding the right position is difficult, and the risk of injury is much greater here than it is in bed. So why do we do it?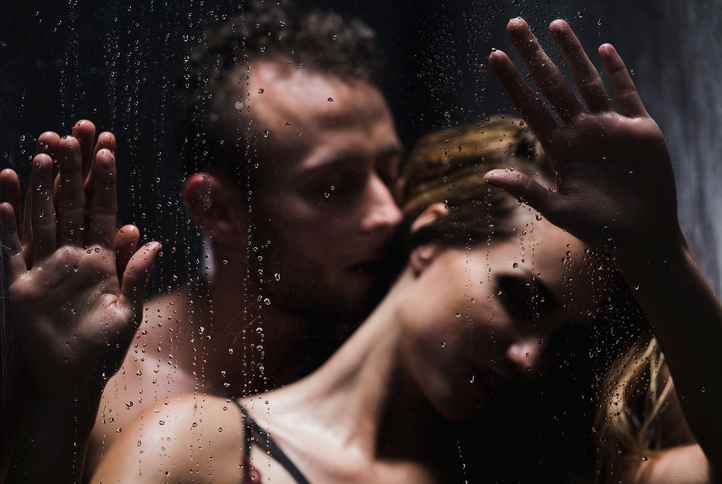 The answer is simply that we want to try something new. It seems exciting so we want to do it, even if it is just occasionally, to spice things up. Plus, the idea of having shower sex is a hot one. What can you do to become a master of the art?
Water does not equal lube
You'll probably be amazed by how many people jump into the shower and believe that water and a bit of soap make excellent lubricant. There is often no warm up to sex, as they are too eager to fuck in the shower than spend time on foreplay.
Big mistake! If you're an Orange Is The New Black fan (don't worry, no season six spoilers here), then you'll already know that sex in the shower is problematic. Alex tells us that "shower sex is for teenagers and '80s movie vixens" and that people don't enjoy it. Primarily because "water is not a lubricant".
If you are serious about having and enjoy sex in the shower, you need to think carefully about foreplay. Yes, it is still important. Even if you start the foreplay in the bedroom before you move to the shower, it'll make a difference. It also helps to take some lube with you. Yes, you'll need to keep applying it, but it is better than trying to fuck dry.
Safety first!
Needless to say, accidents in the shower are common. The amount of times I have slipped and grabbed onto something to try and stop myself falling is ridiculous. If you are having sex, which involves a lot more movement and more limbs, then the risk of slipping increases a lot.
Make it easier for yourself. At least invest in a non-slip bath or shower mat. They are cheap to buy and will save you from slipping and seriously hurting yourself. This is even more important when there are two of you in the shower and happily fucking away.
You might also want to consider getting something installed to grip onto. Grabbing the curtain or the glass door isn't going to do you any good. You don't actually have to do much to install a support in the shower. You can buy suction grab bars for as little as a fiver, and they work well. They might just make the difference if you do slip.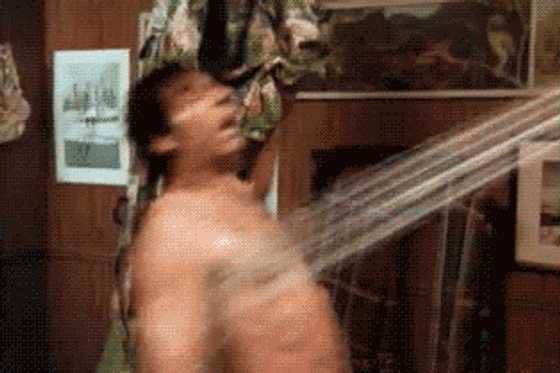 Find the right position
Finally we are getting to the good stuff! One of the most crucial parts about shower sex is getting the right position. You might not think that it is that important, but think about it. You often have limited space, unless you are in a fancy hotel bathroom. Plus, lying down in the shower is going to be tough. You'll need stand sex positions.
A firm favourite of mine is standing doggy style. It is definitely the easier position to get into in the shower, as you and your partner are already standing. Plus, the receiver can easily adjust the position, depending on their flexibility.
Feeling stronger? The three-legged dog might be a good alternative for you. You'll face one another, with the receiver lifting on of their legs and wrapping it around their partner's waist. You can then slip into them, but it might take a little time to find the right balance. Work together and you'll find it easily.
Your thoughts on shower sex?
I don't mind having sex in the shower, but I prefer other places. It seems like a good idea at the time, but it is often way too complicated to pull off, especially if your partner isn't willing to spend time on foreplay.
It can be a lot of fun in the right circumstances though. What do you think about shower sex? Is it something you enjoy, or do you consider it to be overrated? Latest posts by Lara Mills
(see all)