As far as male fantasies go, women like to think they have them pretty well figured out and there is little to no nuance in what men are really into. Most women believe that what turns men on is the kind of body type you used to always see in porn and across popular media, blonde with big boobs, lips and ass…but is that really what men want? And even more importantly, is that the kind of escort, Scottish men look for?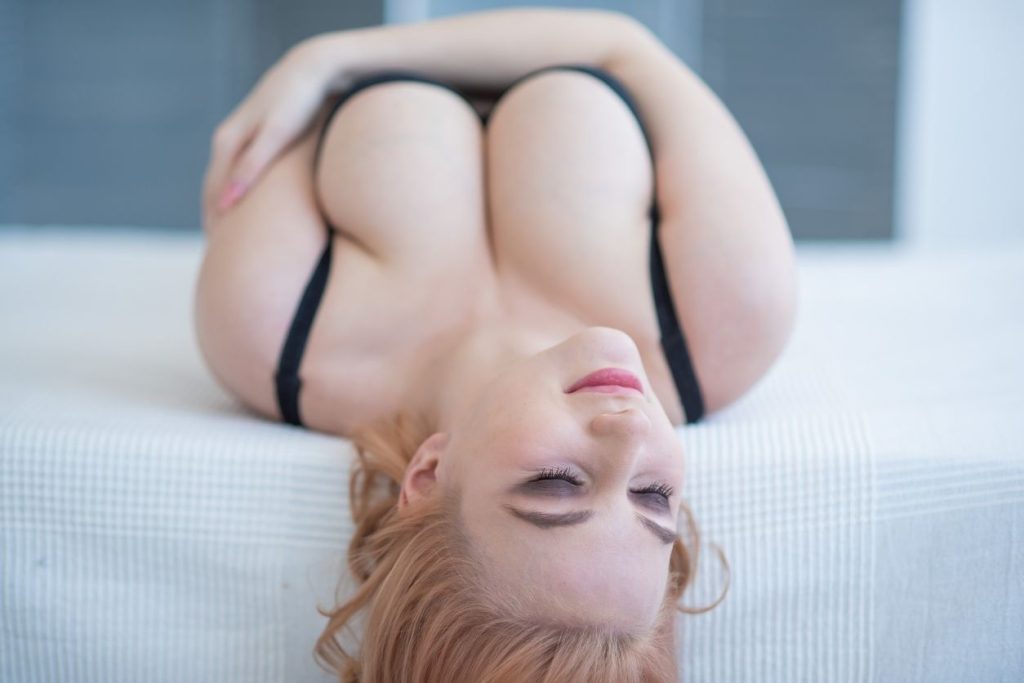 We have conducted a study into the trends and patterns of Escort-Scotland's top searches across nationality, hair colour, breast size, height, age and rate, to answer these questions once and for all and create the profile of the perfect Scottish escort. So, what does this woman look like?
First of all, let's take a look at the top searched nationalities. It seems that Scottish men are pretty patriotic when it comes to their sexual drives and most prefer their compatriots or their British neighbours with:
British
Scottish
Brazilian
American
Romanian
It seems that Scottish men's sexual tastes are not overly exotic and as far as racial diversity goes, there's not a lot to see on here. But it is interesting to see that there is an equal lack of it across the bottom five searches:
Latvian
Cuban
French
Turkish
Austrian
This shows a very interesting contradiction. Is there after all, such a massive biological difference between a British, Scottish, French and Austrian woman? Or a Brazilian and a Cuban? Or a Turkish and a Romanian woman? As far as general complexion and other physical stereotypes, these nationalities are pretty closely linked, so why do we see such similarities between the top and the bottom rankings? Skin colour or physical appearance staggeringly don't seem to be the deciding factor here, so in this case it must either be the accent or the culture that turns Scottish men on or off. But what kind of beef do the Scots have with the French or the Austrian, I wonder?
Hair Colour
As far as hair colour goes, the top three rankings are not at all surprising with blondes, brunettes and redheads taking the top three spots respectively. Is anyone shocked? Didn't think so. The bottom three are pretty obvious too with auburn, grey and shaved hair being the least searched for. You might be wondering, well isn't auburn pretty much the same as red? And the answer is yes, it is. So why the contradiction again? Part of me wants to think that it's probably because most men can't even spell the word auburn, so naturally they won't be searching for it. Or it's because of this one joke I heard once:
Why do I love redheads?
Because if the roof is rusty, its always wet down in the basement.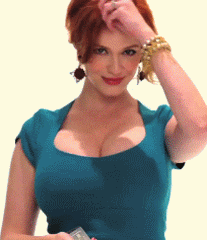 Breast size
As far as breast size, there are no surprises here either. The men of Scotland really do seem to live by the words "the bigger the better" in this case, with the top five cup sizes being:
DD
E
EE
F
GG
It does seem the norm that most men, no matter where they're from, seem to prefer women with bigger (or in fact the biggest) breasts. At this point, it's almost like men loving big boobs is its own universal law – as obvious and natural as the force of gravity or the passage of time. This fact might be easily explained by science and the natural association of fuller curves with women's fertility which, as far as sex goes, makes perfect sense.
Height and Age
When it comes to height, Scottish men's preferences seem pretty varied, with over 55% favouring women between 4' 7" – 5' 7" tall which gives quite a broad range which covers the majority of average women across the world.
Equally, the age preferences also appear quite balanced with over 50% of men searching for escorts between the ages of 18 to 34, which again provides a wide range and doesn't seem overly concerned with youth. But even more interestingly, more than 40% of Scottish men actively seek out women over the age of 35. This definitely goes against the popular idea of ageism in the escort industry and its' really not that surprising if we consider the popularity of "MILF" as a category of porn or just a general type of male fantasy.
Rates
As far as the perfect Scottish escort's fees go, the men here seem to love a bargain, and who doesn't? Quite obviously the most popular rates in descending order are:
1. Low = £116 – £150
2. Average = £151 – £174
3. High = £175 – £232
4. Elite = £233 – £290
But what about the types of experiences that the Scottish men look for?
Service preferences
This is by far the most interesting part of our investigation that really answers the question of "what do men actually want from an escort?" and the answers might surprise you. Here are the top ten most searched for services:
Anal receiving
GFE (girlfriend experience)
Foot fetish
Anal giving
CIM (Cum in mouth)
OWO (Oral without condom)
Rimming giving
Squirting
Webcam sex
Strap on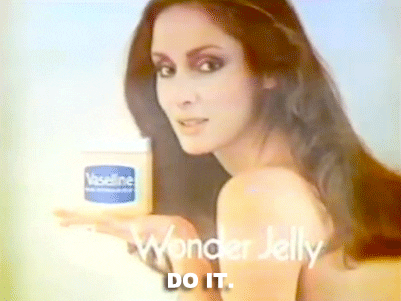 This list is dominated by anal play, with anal receiving, giving, rimming and strap on in the 1st, 4th, 7th and 10th positions respectively, which is not at all shocking considering its raising popularity, with many sex professionals calling anal play the modern-day oral which used to be seen as a pretty wild affair back in the 1960s onward. It was seen as quite indecent by many societies and western cultures back then, with women portrayed as the perfect housewives, mothers and caregivers something as obscene as oral sex was pretty unfathomable. Out of the four, strap on sex seems the closest modern-day equivalent and good on Scottish men for embracing it! As far as the rest of the list, it seems in line with what you'd imagine male fantasies to be.
So, what is Scotland's perfect escort like? She is a typically blonde, brunette or red hair-ed woman of non-descript age and height, with full breasts, low rates and an affinity for all things anal. So if that sounds like your perfect woman, look no further than Escort-Scotland to find her. Latest posts by Lara Mills
(see all)