Most of us will happily admit that we watch porn. Some pay for it, while others will use free content to find the things they really like to watch. However, after a while it can seem a little repetitive. You'll encounter some of the same things in each porn video you watch.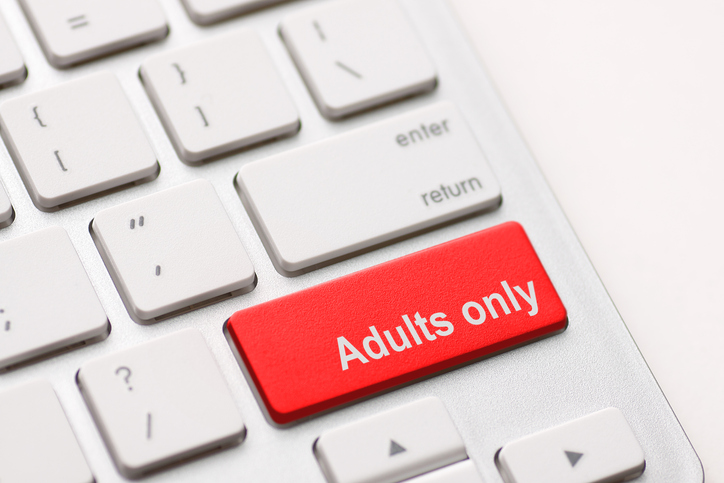 Some videos are happy to break the mould and provide us with fresh ideas and kinky acts to watch… but most of the time you'll find that they follow the same pattern. Wondering what you might see in each video? We have a look at four of the most common occurrences.
1. Lube? What lube?
How many times have you watched a porn video and watched as the couple has fucked in a few different positions before swapping to something like anal? Anal makes an appearance a lot in porn, but there is one anal essential you won't see much of… lube.
Lube seems to be some made up substance in porn. You never see it applied to the man's cock before he slides it into her hole. He won't even rub some into her hole. He'll just slip in with no effort whatsoever.
For whatever reason, the producers and directors seem to feel that seeing people using porn is going to turn viewers off. So they'll manage to work some into her ass and then clear the excess to make it look as though the man is going in dry. Ouch!
2. The oral sex gap
We've heard before that there is an oral sex gap in the bedroom. Women seem to be spending more time going down on men than men do going down on women. However, porn shows that it isn't just in the privacy of our own bedrooms that we'll see the oral sex gap.
It happens in porn too. The man might go down on the woman for a little while, but it will last for roughly thirty seconds of a ten minute long video. However, when the woman goes down on the man it can last for nearly five minutes in the same length video. Why is there such a huge gap in porn?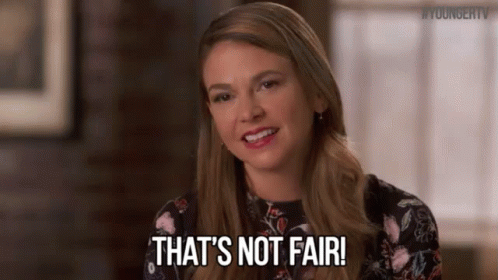 3. Over the top moaning
A lot of people get turned on when they see someone have an intense orgasm during sex. Some find it really hot and sexy to hear someone moan because they really enjoy sex. So when they are creating a porno, the creators might encourage the stars to go a little more over the top when it comes to their moans.
However this often goes far beyond exaggerating a few moans every now and then. I'm sure we have all seen a porn video or two where the woman starts to moan the moment the man begins to undress her. She'll even seem to fake an orgasm when she's sucking on his cock!
This isn't like the Linda Lovelace film Deep Throat, where the woman's hot spot is located in her throat. It's just too much moaning and groaning, and many will just mute the video so they don't have to listen to it or the cheesy music in the background.
4. The money shot
There are only a handful of porn videos I can remember watching where there was no money shot at the end… and that is because they were lesbian pornos. Every other porn video seems to end with a man unloading his cum all over the woman's tits, face, or ass.
This is one of the things you'll find in more porn videos than others. In pretty much every single one you watch you'll find it ends with a money shot, with only a handful of exceptions. For many, seeing the man cum signals the end of the porn video and a sign to find something new to watch.
The porn video formula
There is a reason that most porn videos will follow the same formula. It's because it works. The majority of people who watch porn are looking for something very specific, and so they want to watch videos that have the same things in them.
That doesn't mean we don't get a little bored or fed up of watching the same things over and over again. What things have you seen multiple times in pornos? Are there some things you are fed up of? Let us know by leaving a comment in the box below. Latest posts by Lara Mills
(see all)