Sex dreams; they are amazing and can make you feel fantastic in the morning. However, we all know how weird they can get. They are made up of memories that you'd keep in the back of your brain.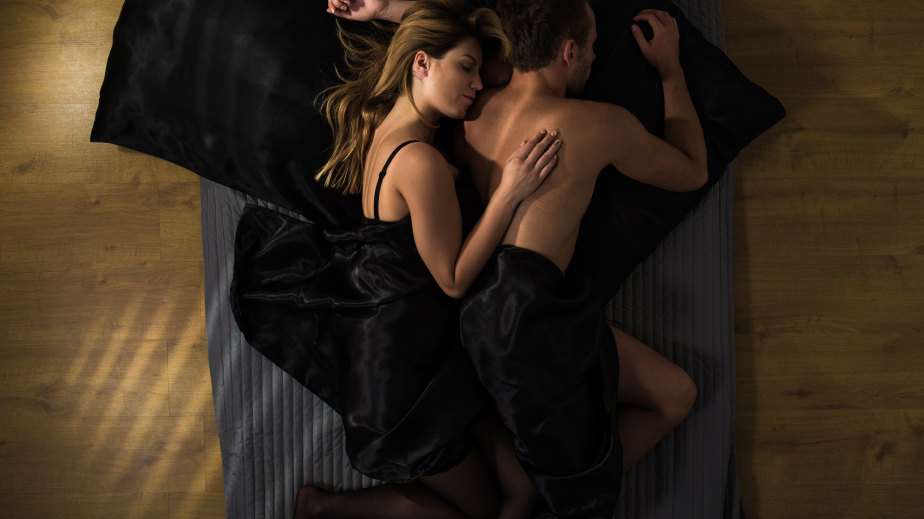 With all of those fragments of thoughts floating inside your head, you could say that your dreams are like a box of chocolates; you don't know which one would taste good and which one would taste bad.
On one night, you could have a dream about you and Emma Stone having a make-out session in a garden that'd be filled with pints of beer. On another night, you could have a dream about a fucking Tyrannosaurus Rex chasing after you in the Sahara Desert with a vibrator in his hand.
Before you ask me, no. I don't have dreams of T-Rexes at night and no, I haven't watched Jurassic Park enough times to try and dream about T-Rexes at night. However, with all of the crazy wet dreams that we'd have every now and again, it does make you wonder if any of the one's you've recently had mean anything to you?
Having sex with an ex
Guys, we have people that we call 'exes' for a reason. We've encountered them, we've dated them, we've fallen in love with them and then we've fallen out of love with them. Therefore, when we would have sex dreams about kissing or ravaging an ex, it's natural to wake up in the morning and think 'what the fuck had just happened?'.
If you want me to put your worries to rest, no. Dreaming about sleeping with your ex-partner doesn't mean that you want to get back with her. It could simply mean that you have some unfinished business with her. If you have a new partner and you're still dreaming about your ex, it could mean that you have some internal fears that you don't want to face.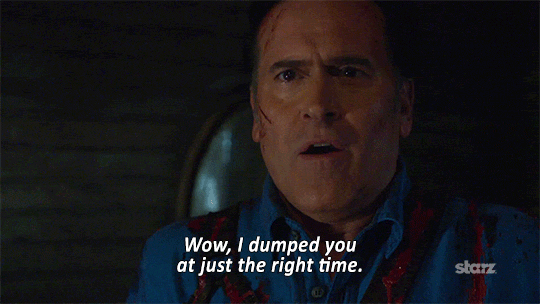 You might be worried that the shit that messed up your last relationship might reoccur, I don't know. Just pay close attention to these kinds of dreams if they're still creeping up at night and try to remember how you've felt in those dreams.
A queer eye for the straight guy in your dream?
I like both men and women, but I have had reveries where I would actually refuse to get kinky with a guy and wanted to get dirty with another girl. This is a secret between you and me, but those are my favourite kinds of dreams!
However, if you are a heterosexual guy and you've recently had a dream about rubbing Charlie Hunnam's cock or letting Ryan Gosling take you up the ass, don't worry. You don't subconsciously like men; you just have a good self-esteem.
Well, depending on how your homo dreams would play out, your subconscious could be showing you things that you love about yourself, or things about yourself that you want to love. If you've recently dreamed about having more than a bromance session with your best mate, it means that you're jumping over a possible rift that you have had with him; it doesn't mean that you want to fuck him.
Going to bed with the rich and famous
I don't know how strange this sex dream would sound to you, because it was a very strange dream for me to experience.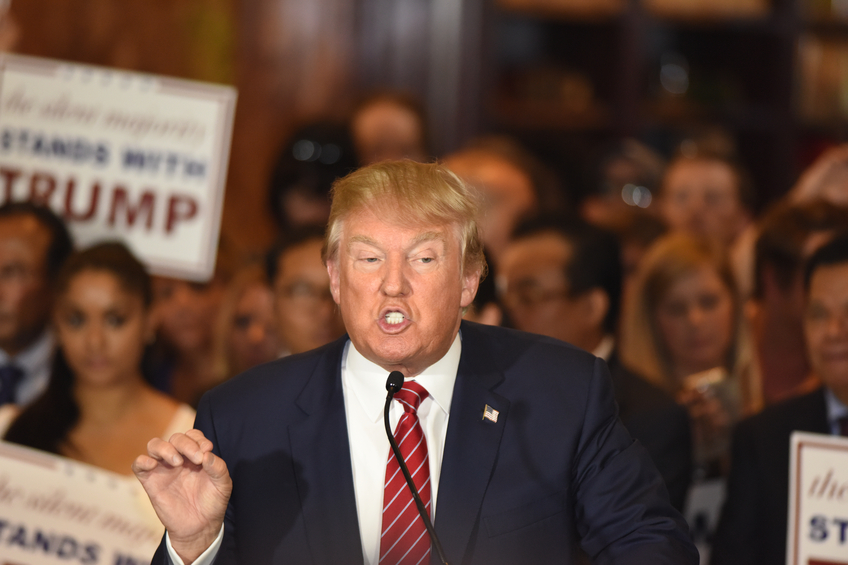 In my reverie, I was being chased by a bunch of punks on quads in the middle of a desert in the state of Nevada, USA. One of the punks caught me and threw me into the back of a truck, where Shia LaBeouf was trapped inside too. All of a sudden, after looking at me for a couple of minutes, he threw himself on top of me, started to kiss me and began to put his hand down my pants.
I have no need or desire to get fucked by Shia Labeouf, but what that dream was telling me was that I wanted to have more fame, fortune, or recognition in my social circles.
The dreaded 'cheating' reveries
If you've ever had a dream about cheating on your partner or being cheated on, try to resist your urge to flip the kitchen table over in the morning. This is because these kinds of reveries are simply about anxieties, insecurities or guilt that you're feeling within your relationship.
I'm no relationship counsellor; I could be a sex counsellor but not a relationship one. Yet, if you're experiencing dreams like this, you should chat to your partner about them, no matter how ludicrous they may be. It's very rare that your dreams about cheating or being cheated on would come true; they would be called precognitive dreams.
However, those kinds of dreams reflect on your collection of thoughts, so sit down with your partner, have a talk, indulge in some make-up sex and eat your girlfriend's pussy out like there's no tomorrow!
Getting dirty with your friend's mate
I remember having a dream like this before; it was about one guy who was a friend of one of my close mates and still is. I was in a wooden bungalow with a big, beautiful garden; I must have watched an episode from 'Grand Design' to dream of such a building.
Anyway, once I entered the bungalow, the guy was in front of me in the nude and took me to a sofa bed where we made out, licked each other and fucked each other. Unfortunately, my heart rate and body temperature increased at the part where I was about to have intercourse and I woke up before I could cum in my reverie; this is a common thing that would happen to would have wet dreams.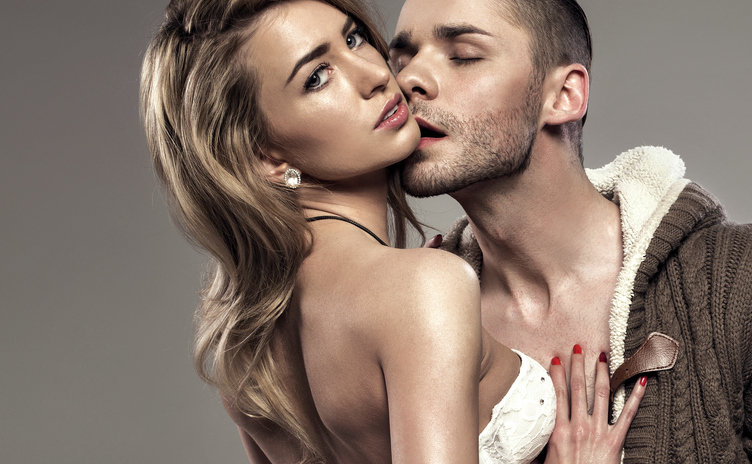 These kinds of dreams mean that you admire the qualities that your friend's mate would have, that's all. You could admire what job that person would have, what interests she'd have, what hobbies she'd do, what charisma, or what physical qualities.
Unless you really have the hots for your friend's mate, a random dream of making that person cum is nothing for you to worry about. FYI, two years after I've had that dream about my mutual friend, I fucked him when I bumped into him in London!
It was only just a wet dream
If there's one thing that you should know about dreams, it would be that they're just recollections of memories and thoughts that you've compressed together like metal cubes. Reveries are a mix of good and bad emotions that would either make you feel good or throw you off balance.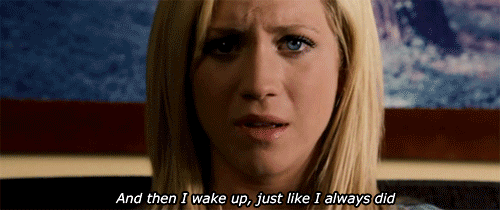 Yes, some people would take their dreams quite seriously because they do reflect what our subconscious is trying to say to us. But at the end of the day, they're just sex dreams; they would never compare to real sex!
Having more sex dreams
Dreaming about sex is totally natural. We all do it, and it is hot when we do. You wake up feeling turned on and eager to get some action, all because your naughty thoughts are giving you sex dreams. You might find that you aren't having as many sex dreams as you want to, and so you are looking for a way to change that.
Check out my other blog talking about how you can have more sex dreams. You'll get some kinky tips to try in the future.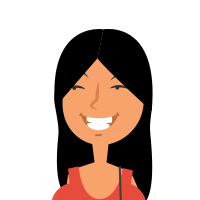 Latest posts by Zoe Jaspers
(see all)