There'll come the moment when you'll have to walk away from that beautiful escort and your saucy time together. In the moments that follow, she'll probably still be parading naked around your mind. You'll most likely be recalling all those special, kinky tricks she did and you'll probably wish you could tell her, "Hey babe, thanks for rocking my world!"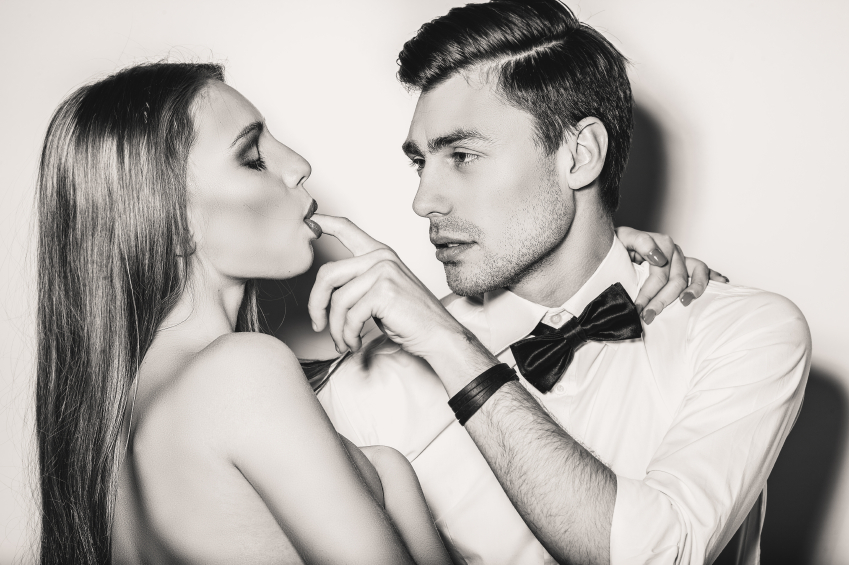 Yet a spicy rendezvous with an escort is utterly different than any other ordinary date because a) she's a sexual goddess that you just made sexy history with and b) you don't even have her phone number. If only you could message her sweet nothings about your erotic rendezvous to let her know that simply thinking of her makes you smile.
Alas, there is a way to solve this! Just because your hot date is finished, doesn't mean you've lost contact with that sexy fallen angel. Leaving her an escort review lets her know how you felt about your kinky time together. It'll also let your community know: "This peach is a kink-a-liscious giver! Real talk, she's totally worth it!"
Leaving her an escort review is a great way to let her know that you're still thinking about the time you two spent together. Browsing the escort reviews before you book some company allows you and your fellow punter brethren the opportunity to take a look at her sexy reputation. It's a terrific way to let the community on this sexy site know, "She's not just good, she's great!"
1. A compliment will let her know, "Damn girl, you rocked my world."
Consider when someone told you that you did a good job at something. A part of you shined a little brighter knowing you were being acknowledged, appreciated and respected. As students, we were rewarded with a sticker that said, 'Good Job!' On the playing field when your team mate makes a great play, you slap them on the ass which also translates to, 'Good Job!' Yet how do you let that sexy vixen know that she did a good job? Well, forgo that juvenile sticker and the 'ol athletic slap on the ass, and leave her a steamy escort review complimenting her on a job well done!
2. She likes knowing that you still think of her
It pleases her to know that the time you spent together crosses your mind. Why? Because she's an erotic courtesan who's highly specialized in the art of seduction and pleasure and to know that she has a lasting effect on you means, she's damn good at what she does! It flatters her to know that she made a impression on you, one that may have you touching yourself from time to time and coming back around for a second sexy serving!
3. Kinky feedback lets her know, "Keep doing that."
When you tell someone, "Wow. What you did the other night simply blew my mind." Well, now she knows. "Hot damn," she things to herself, "I should keep doing that!" If it's when she swivels her hips counterclockwise or how she took control, let her know what made you feel extraordinary. That way she'll take notes and be able to understand what works.
4. What better way to say, "Thank you for your sexy assistance!'
You got off, she got paid and then you just walked away? Nah, dude, that's just cold. Why go cold after she just made you hot and full of pleasure, excitement and life? She deserves a thank you just like if she were your homie and you just finished playing video games or a game of shooting hoops. You'd be like, "Thanks bro, that was fun." Thank that sexy escort for playing with you! Especially since she not only let you pick the kinky game you two got to play together, but she let you win.
5. It'll make that kinky decision easier for your Eskimo brother
When you browse through those escort profiles, it can be intimidating to see all those beautiful pictures and not know what she's like in between the sheets. That's why the escort reviews were born to foster a place that would let an escort's reputation grow and bloom. Peruse the reviews and see which escort has an adoring fan base. This lets you and other punters know that she's the bomb diggy at what she does!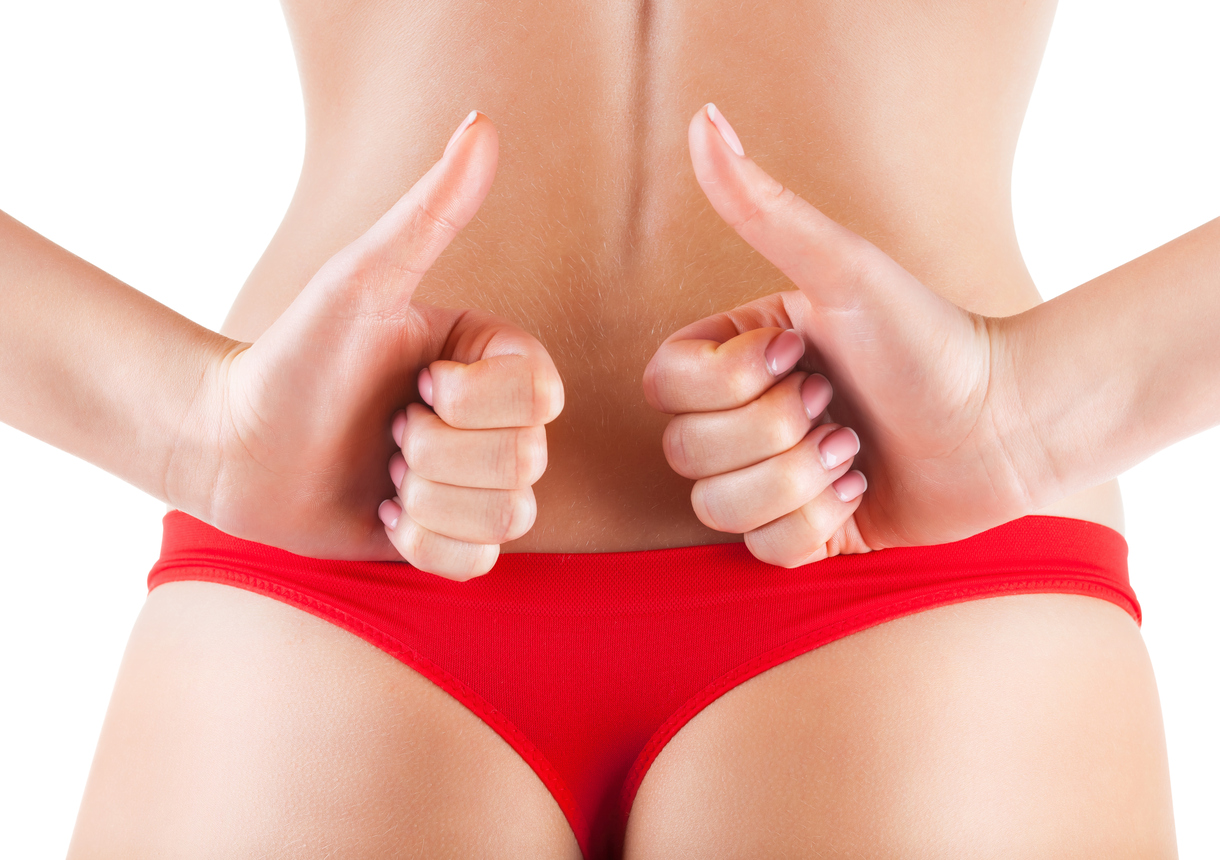 6. To retell a sexy memory is to relive it!
Leaving an escort review gives you a chance to relive that glorious encounter within story. The act of doing so will most likely release endorphins within your brain, which in turn will elevate your spirit by the power of suggestion. Ride the cheap thrill of rich memories and leave that saucy seductress some spicy feedback reminding her about the history you experienced with her erotic expertise!
7. It's a give and take! She gave, you took, now it's your turn to give a review!
Your hot date with an erotic, exotic escort is unlike any other ordinary date because a special 'give and take' is in action. It's a kinky fact, she gave you a memory and you took it, giving her compensation for her time. But the 'wham-bam' doesn't stop there because she's a businesswoman and escort reviews are like Yelp Reviews for her entrepreneurship. That's why it's called a 'wham-bam-thank-you-ma'am' because it's your turn to say, thank you ma'am!
Feedback is a great tool. It lets a person know, 'Wow. You sure do know what you're doing!' and 'Keep up the good work!' It's the kind of compliment that any chef that just cooked for you genuinely deserves and appreciates. While a burp lets a chef know that their food is digesting, verbal praise lets them know which part was your favorite. If you tell them, "I loved it, it was hot and spicy just the way I like it." Then that chef knows to keep the seasoning the dish just like that.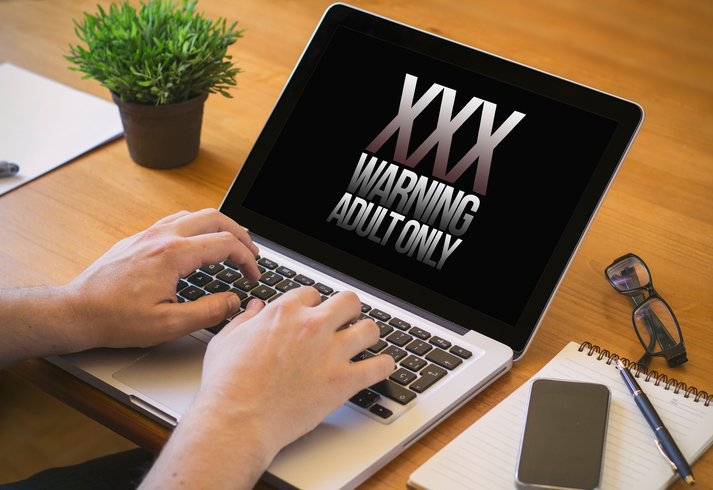 Dude, don't be a 'burp and go.' Be a consumer and let that escort know what was your favorite part of your encounter. An escort review is a blend between an erotic testimonial and a thank you! Leave that saucy seductress a Valentine and let her know, 'Woman, that drop-spin-twirl-trick still has my head spinning!'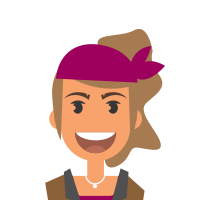 Latest posts by Gabriella Zene
(see all)