New English words arrive every day in fascinating ways. The English language is guilty of borrowing words from other languages like café, and of making new words from an imitation of a sound like boom and oink. New words can arise from a marriage of existing words like cupcake and gastropub. New words are often born from blending parts of words together like in the word, brunch or by adding prefixes and suffixes like in the words 'unfriend', and through respelling like in the word, phat. Many of these words come from one source: Urban Dictionary.
Nowadays, people don't wait for the Webster's Dictionary to confirm new words. Rather they check the Urban Dictionary, a satirical crowd sourced online dictionary of slang phrases and words that were founded as a parody of Dictionary.com and Vocabulary.com in 1999 by a college freshman. The site averages 72 million impressions and with 18 million unique readers, their content is not only interesting, but also provides a truly hilarious read.
It's a dictionary of slang made by the people and for the people, and it provides some serious comical relief! Take a look at these 10 brand spanking new erotic words pulled from the Urban Dictionary that'll have you cracking up or at least cracking a smile.
1. Eskimo Brother
A special relationship between men who have been intimate with the same female and remain on good terms bonded by having shared the same igloo.
Use it in a sentence: Bro, when you read through the escort reviews, you're reading messages from your Eskimo Brothers!
2. Heteroflexible
Someone who's generally straight but in certain circumstances, their sexuality can be amended.
Use it in a sentence: She dates men but she also muff dives because she's heteroflexible.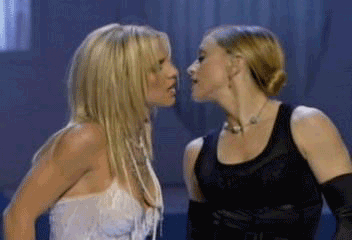 3. Ninja Sex
The act of noiseless sex while one or more people are passed out in the room.
Use it in a sentence: You didn't hear us because we're highly trained in the skilled precision of ninja sex!
4. Polar Express
When someone has something cold in their mouth and then they give oral sex.
Use it in a sentence: He went down on me with an ice cube in his mouth and oh my go, it felt like the Polar Express pulled into station.
5. Twitterbang
Sleeping with someone with whom you've exchanged less than 140 words.
Use it in a sentence: No, I didn't take his phone number, he was a Twitterbang not the future father of my children.
6. Bootygrazing
The act of mass texting a generic sexy message to multiple members of the opposite sex looking to score.
Use it in a sentence: As soon as I saw his generic ass text message I knew that he was just horny and bootygrazing.
7. Moped
The least attractive person that you'd be willing to shag. They're called a moped because although mopeds are fun to ride, they're embarrassing to be seen on.
Use it in a sentence: If you're looking for the ride of your life then stop shagging mopeds and book an erotic, exotic escort now.
8. Pornocchio
Somebody who exaggerates their sexual exploits.
Use it in a sentence: Dude gets copious amounts of booty sex but he's also a Pornocchio so I never believe half of what he says.
9. Sexercism
Following a breakup, you immediately shag someone else to drive out the memory of your former lover.
Use it in a sentence: I couldn't get her face out of my mind until I performed a sexercism with an elite, discreet courtesan.
10. Screwvenir
Anything that you keep whether stolen or given from someone you shagged.
Use it in a sentence: I got some awesome cozy slippers as a screwvenir from shagging this Norwegian at a four star hotel!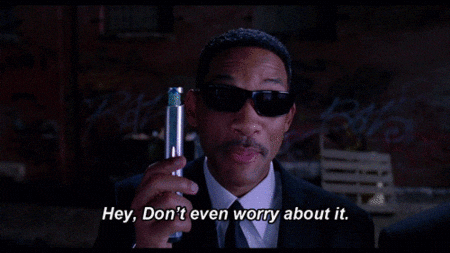 More from Urban Dictionary
Stay kinky and share these new English erotic words with someone you think will get a kick out of them. If you have a new erotic word that you think needs to be on this list then submit it in the comments below!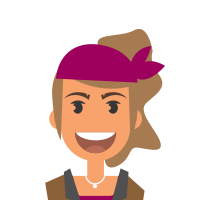 Latest posts by Gabriella Zene
(see all)