In one of the most fascinating studies I have seen in a while, a survey has taken a look at what really matters to women during sex. Instead of going through the old tropes such as 'make sure you give them oral', it looked at what they really felt was important in the bedroom, and what they are thinking when they are not up for sex.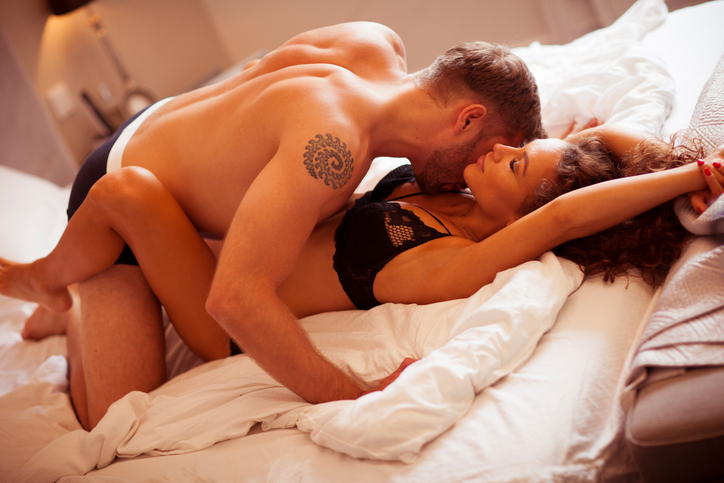 The survey, carried out by fertility app Kindara, was aimed at establishing whether stereotypes about women and sex were true.
Emotional Connection
It discovered more than half of the 500 respondents voted emotional connection as the most important aspect for good sex. Less than a quarter thought the answer was foreplay, whilst only around 10 per cent of women felt communication was key.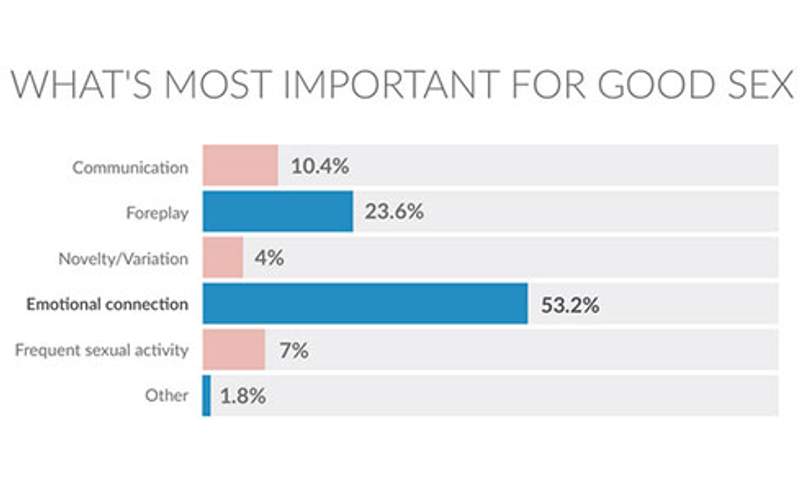 There were some other interesting facts also. It was revealed that more than half of the women felt they were not having enough sex. In fact, three-quarters of the respondents said they wished to engage in sexual activity in excess of three times per week.
But what about the negatives? Well it seems the biggest negative impact on women's sex lives was stress, which was voted for by 39 per cent of the respondents. This was followed by feeling out of sync with their partner, and after that or struggling with self-image.
On a really positive note one-fifth of the women said there were no obstacles affecting their sex life.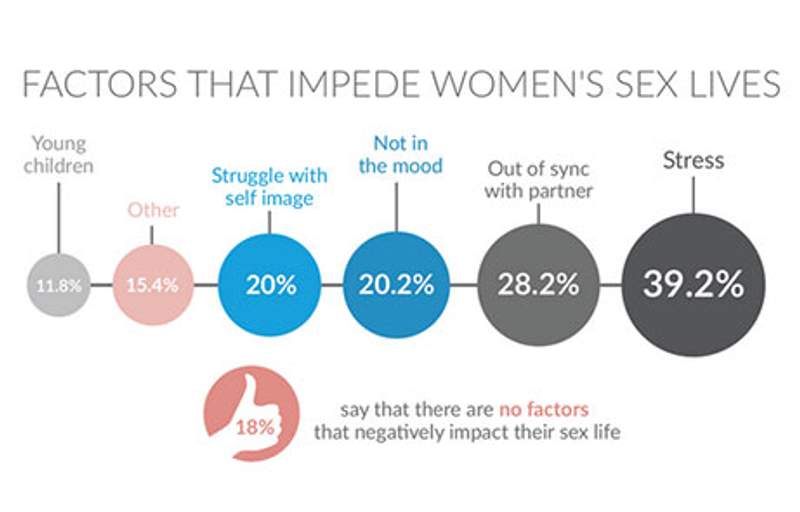 I find surveys like this really interesting. Though it is safe to say that no women is the same, they give us indications as men as to what they want, and what may be wrong, helping you on both counts. It certainly beats walking around clueless as to what they are thinking.
Remember To Pay Attention
I will add some context to the survey. Just because one thing is at the top of the list doesn't mean that other things aren't important. Just because women value emotional connection doesn't mean they want you to give up on foreplay and just plough straight in. If they are stressed about work, so much so it is putting them off sex, it doesn't necessarily mean that body image isn't an issue. As human beings we are complicated beings and we can have two things going through our minds at one time. Sex is just one of those times.
Keep in mind all these issues guys, but just remember one thing. Most women want sex, and they want it a lot more than many people think. If you aren't getting it, work out what is wrong with your performance, or what is wrong with her. It is by having that ability of self reflection, and also being able to communicate with your partner that you can help you both get the most out of this vital part of your life.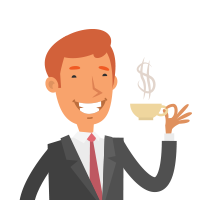 Latest posts by Martin Ward
(see all)