A new study is suggesting that women are twice as likely than men to lose interest in sex than men.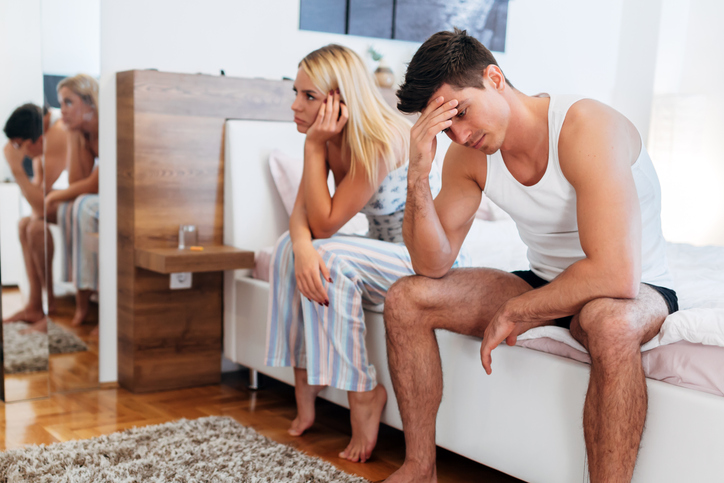 The study on British sexual attitudes found that whilst men lost sex drive due to age, women became less interested in sex when in a long term relationship.
The findings are based on the experiences of nearly 5,000 men and 6,700 women, published in BMJ Open.
The Main Factors
Overall, it seems that poor health and a lack of emotional closeness affected both gender's interest in sex more than other factors..
In the survey, 15% of men and 34% of women said they had lost interest in sex for three months or more in the previous year.
For men, this lack of interest was highest at the ages of 35-44. while for women it was at its highest between 55 and 64.
For women, although the menopause was found not to have any effect on their sex drive, having children in the house did. It seems that many women don't want their kids hearing them have sex, which coincides with kids not wanting to hear their parents have sex either!
According to the study, this research shows that the way to help those with low sex drive is to treat the whole person, not just the body with drugs.
Cynthia Graham, professor of sexual and reproductive health at the University of Southampton, said the study was important as it showed what lay behind men and women's drop in sex drive.
"This highlights the need to assess and – if necessary – treat sexual desire problems in a holistic and relationship-specific, as well as gender-specific way."
Communication is the Key
It does seem the communication is the key. The study stated those "always easy to talk about sex" with their partner were less likely to say they lacked interest in sex.
To be fair, I found this absolutely fascinating on many levels. It certainly does show why so many men in their middle ages see escorts. More importantly though it shows there is usually nothing medically wrong with those who lose sex drive; they just need to get in better condition and talk more about sex to their partner. Obviously that is easier said that done, but it does shows that any loss of interest in sex is most certainly reversible.
Maybe what people need are some great tips to spice things up in the bedroom? Lara Mills recently did a piece on sex tips to get you out of a rut which is a must read for anyone in that situation.
We hope it helps some of you!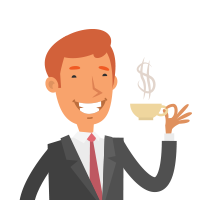 Latest posts by Martin Ward
(see all)