Guys, have you got some spare money for this weekend, so you can buy yourself a fuck-load of Chicken Chow Mein and Dumplings on Saturday night? No? Well, you should because the Chinese New Year is on the 28th January. If you're going out with an Asian girl who's a big fan of celebrating oriental events, then you don't have to worry about spending your spare money on a takeaway this weekend.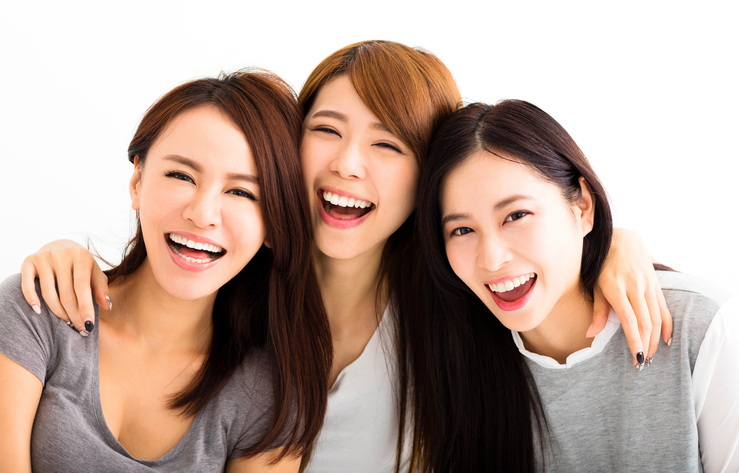 Whether some of them yearn to be with a woman from the Far East, or they just have a natural curiosity for them, some men often ponder about what it would be like to date an Asian woman. I'm not saying that they're different to Caucasian or ebony women, but they do have characteristics that only a person with a name spelt in two ways can have.
Despite what you guys think with all of my sexual encounters, I've only had 2 boyfriends so far in my life. However, after reminiscing the little things that they told me about my 'Asian-ness', I think that they provided me with enough information to write how your life would pan out with an Asian girl, more so on your sex life.
Side note: I'm half-Thai, so I know what I'm talking about.
#1 Initiating the relationship status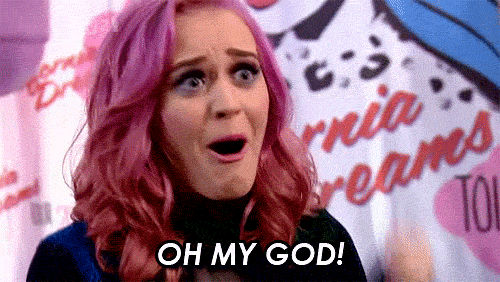 Once you've either asked her out in person, changed your relationship status on Facebook, or wrote a message on a big chocolate cake saying 'will you be my girlfriend?', that Asian girl will go into full 'Kawaii-mode' and won't stop screaming out that she has a boyfriend for around a week.
Once the relationship has been established, she won't just talk about it on Facebook, she'll text her friends, her parents, and her grandma. Yes, even her grandma.
#2 Dinner Dates
Sure, you'll have a couple of dinner dates at your favourite brasserie or pub, but those dates will become rare once you have an Oriental girlfriend. What kind of dinner dates will you have? The ones that are filled with egg and rice at your local Thai restaurant or sushi bar.
If you're not a fan of fish, well you're gonna have to get used to it. No matter how much spaghetti, tapas, or Cumberland sausage she would eat (pun was intended), she would never cut out Asian food for more than 2 days.
Don't worry, though. Your dinner dates will always have a discount added to the bill, because there would be, at least, one person that your Asian girlfriend would know at the restaurant.
#3 Sex
The type of sex you'll have can go two ways, depending on the personality of your Asian girl.
One, she could be really shy and would be afraid to do anything but the missionary position. Two, she could be a freaky animal and would make you afraid to do anything but the missionary position.
And three (I lied), she could be shy and dainty when she'd be outside with you, but turns into Asa Akira when she gets you alone in the bedroom.
#4 Food
Around 70-90% of the Asian female population can eat a meal for 3 men, and still be hungry afterwards. Imagine if the girl you're dating is a vegan…she would eat a fucking tree and still complains that she's hungry 4 hours later.
You better cut down on beer money to pay for your girlfriend's meals, lads.
#5 Fetishes
From what I've gathered from not only my exes, but also my other friends, most Asian girls are really into the BDSM fetish. You get some Japanese women into rope bondage, and you also get some Chinese ladies into racks.
You mean 'racks' as in boobs, Zoe? No. I mean getting tied onto a rack in the nude and watching their partners whispering God knows what in their ears.
Remember, Asian women are still dainty, despite what I've mentioned in the last section.
#6 Contraception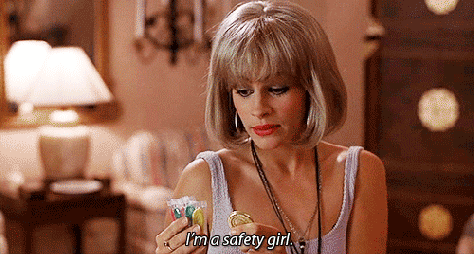 If you're not already married to your oriental girlfriend, you can bet your ass that she will order you to wear a condom every time you'll have sex with her. They will still give you a blowjob without a condom, but in terms of sliding your shaft in between the legs, you'll have to wrap it up.
The parents would probably put a curse on you if they find out that you're having unprotected sex with their daughter, let alone getting her pregnant outside of marriage.
#7 The amount of sex you will have per week
Maybe I just love sex, but from what I'm aware of, Asian girls enjoy as much sex as you would, or the next person would.
One of my English friends loves to tell me about his sexcapades with his Vietnamese girlfriend and ask me 'do you do that too?'. He would tell me that his girlfriend is so thirsty, that she would go straight to anal sex if she's on her period.
Well, for me, my libido gets bad when aunt flow is around. It relates to the 'you want what you can't have' phrase. Or, to put it into better content, 'you want what you can't have because you have a demonic river of doom gushing out down there'.
#8 Porn
Hentai. Hentai all the way. If you ever catch your girlfriend masturbating to an Anime girl getting double penetrated by an alien octopus, try not to act so surprised.
Asian girls, right?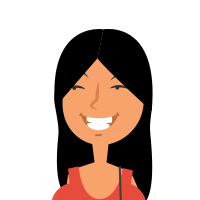 Latest posts by Zoe Jaspers
(see all)