In life we are willing to give up a lot of things for the sake of our health. We might cut back on coffee a little during the day, sticking to our usual morning brew to get us started. We may even stop eating as much chocolate and start hitting the gym more. If you want to have a longer life, you have to work for it.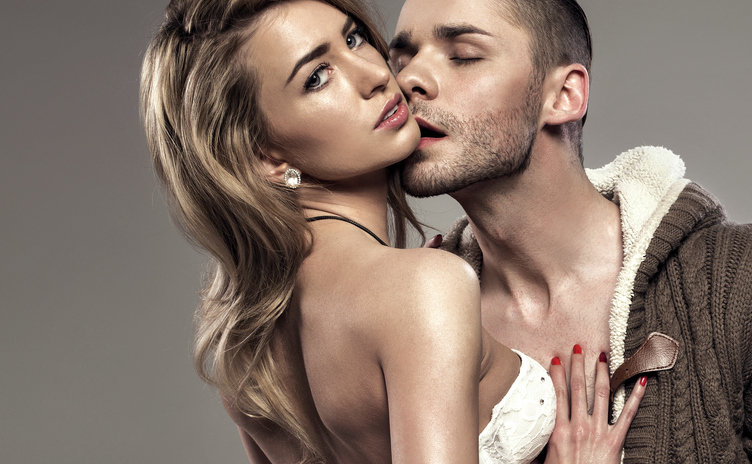 However, recent research has suggested that there might be even more things that we should give up in order to live longer. A long life sounds great, right? Except it seems that sex is one of the things that they think we should give up.
Give up sex? We aren't convinced. So why would giving up sex make you live longer? What other things must we give up? And would we even be capable of doing it?
Science and sex
Usually science is on our side when it comes to sex. There have been so many studies throughout the years that have shown that sex is actually good for you. In fact, just last year we were told that frequent sex makes you healthier.
Having regular sex can be a fantastic way to keep your blood pressure low. You instantly let out stress and have fun. It helps you to relax after a stressful week at work and be a hell of a lot better for you than a sensual massage… though we say why not start with a massage and then move onto sex?
Sex also means that you can't use the "not tonight, I have a headache" excuse any more. Having an orgasm is a great way to beat pain. Not convinced? Next time you're feeling under the weather, jerk off. You'll feel a lot better and your pain will be gone… even if only for a little bit. It'll be worth it right?
It also technically counts as exercise. Sure, it might not be as good as your usual trips to the gym, but it is better than sitting around all day and doing nothing. Thank you science!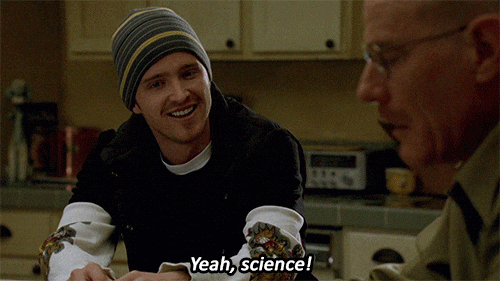 Give up sex?
It seems that science has now betrayed us. It is said that the average UK life expectancy is said to be in the late eighties by 2030, which means that people are being careful about what they do with their bodies. Many more of us are hitting the gym and eating better to try and enjoy a longer life.
The University of Sheffield, however, has announced that it isn't just chocolate and coffee we should be cutting back on. They believe that you are actually more likely to live longer if you stop having sex… instead of staying sexually active to beat off colds, headaches, and stress. What gives?
The leader of the University of Sheffield team undertaking this research, Dr. Michael Siva-Jothey, stated that "Nuns tend to have a longer lifespan than women with children". The fact that they do not have sex seems to have worked in their favour.
He seems to believe that this means we need to either cut down on sex or cut it out completely. Basically, if you want to have a longer life you need to stay out of bed and start doing other things with your life.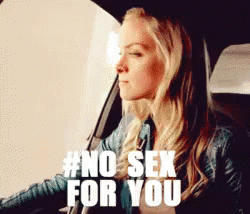 The key to a longer life
This isn't the first piece of research to suggest that we need to cut down on sex. In fact, one published in the Journal Current Biology in 2012 found that Korean Eunuchs lived up to 19 years longer than men from the same social class who had not been castrated.
The theory is that it is the fault of testosterone. This male hormone is said to reduce your life expectancy, and so abstaining from sex might actually go a long way to helping you stay alive for longer. For 19 more years in fact.
19 years is a hell of a long time! But is it worth it?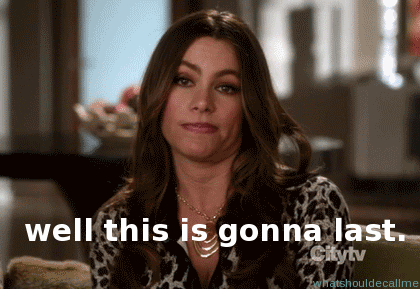 Would you give it up?
Would you give up sex just so that you could live longer? No, not just cut down on sex, give it up completely. Do you think you could do it is you got a few more years on this earth?
Personally I don't think I could. I love having sex. It feels fucking fantastic (pun intended). When I'm feeling stressed or in need of a pick me up, sex is the best thing for me. And I can confirm that it does get rid of headaches, making it better for you than popping some paracetamol to get rid of that migraine.
But give it up? No thank you! Am I alone in this, or would you find it difficult to cut sex out of your life completely? Vote in the poll and leave a comment in the box below. Which would you rather have: sex or a longer life? Latest posts by Lara Mills
(see all)