We've all seen Secret Diary of a Call Girl. The saucy, in-depth look at how one escort lives her daily life. The en suite hotel rooms and infamous politicians; the razor-sharp heels and little black dresses. It was one of the first, unabashed shows to reveal insights into what it was truly like to be an escort. It's a cult phenomenon, but how accurate is it?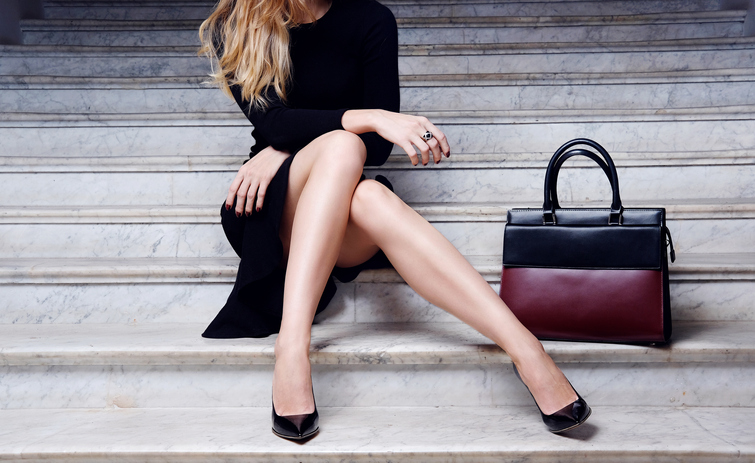 Being modelled on real-life events means that every escort can find some truth in this fictionalized world. Yet, there is far more to the regular, daily grind than having sex in glamourous hotels. It's about offering valuable companionship and running a successful business, so they can live comfortably. Well, ideally a little more than comfortably. And then there's the personal side. Just like everyone else, escorts must make room for downtime.
Welcome to a day in the life of an escort.
Self-Care Mornings
Now, being an escort doesn't automatically mean that you'll have a nervous breakdown. However, there is some truth to the idea that escorts are more likely to suffer with mental health problems. This is largely due to the fact they often don't take time to look after their wellbeing. As most people would agree, it's difficult to prioritise yourself when you've got work at the forefront of your mind.
For escorts, that's what mornings are for.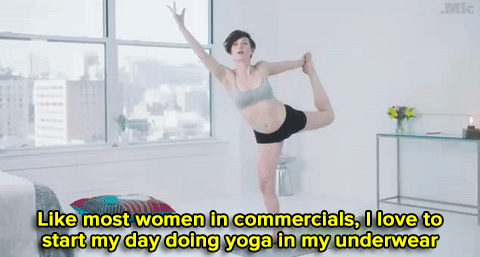 The daytime rush never usually starts until lunchtime, when people take their free hours to escape to hotel rooms for their midday quickie. This means that those mornings are usually blissfully free. Many escorts start their day with a lie-in, sleeping off whatever craziness happened the day before, before hitting the gym. As many will know, keeping fit is good for you, for sex, and for business. If they're lucky, there might even be time for a cheeky shopping trip or steaming bath before the day really gets going.
Business is Business
Most people never think of what it means to be an escort. I don't mean meeting clients, but handling the business side of things. Without keeping tabs on their finances, escorts may struggle to find enough work and make ends meet. This is especially true for those without regular clients.
Luckily, that is rare these days, with reports of some UK escorts earning up to £340 an hour, and with a service provider like Escort Scotland always on hand to help.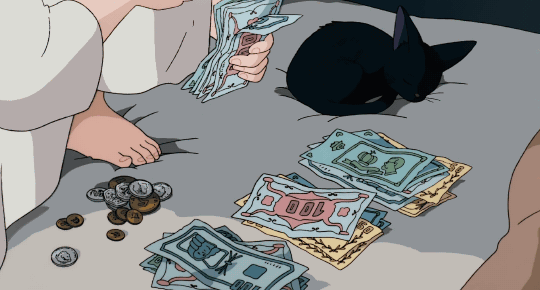 A rate this high means you'd have to work for only a few hours a month to live a life of luxury. Even so, the business side is still important. Ultimately, they are running their own business, so it needs as much time and dedication as any other company would.
It's a daily hustle. From photo shoots to advertising, setting rates to planning their schedule, people always underestimate how challenging it can be. You're right, they really don't get enough credit.
Catching Up With Friends
When you offer an attractive escort service, escorts can see numerous clients in the space of a day. That doesn't mean they don't get lonely. In many cases, the families and friends of escorts have no knowledge of their working life, meaning it can be difficult to truly connect with those around you.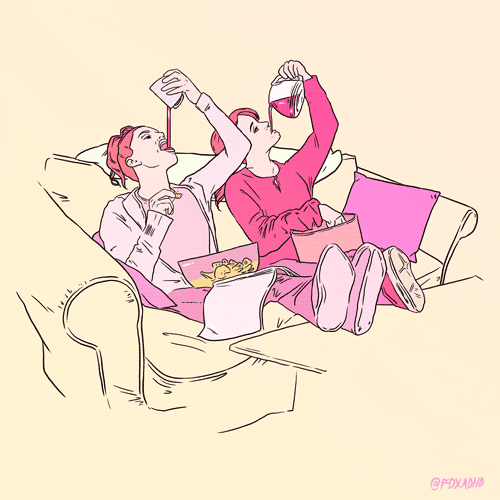 This could be why some escorts bond with their clients, as they are fully aware of what their profession is. Others are lucky enough to have the full support of their loved ones, making it easier to maintain their relationships. In truth, it doesn't matter at the od of the day, as spending time with them is an important part of life.
Catching up over drinks, going on a night out, or having a movie-night in are some of the best ways they unwind with friends. Sound familiar? That's because it is. The only thing escorts may struggle with is having a long-term, loving relationship with a partner, as they can struggle to accept an escort's line of work.
Clients Make The World Go Round
No escort's day would be the same without having a few clients to meet. Whether it's regulars, fresh-faced newbies or someone just wanting to chat, their time is valuable, and their time is money.
Contrary to what people think, the rush doesn't happen late at night in seedy hotels. In fact, it is usually quite the opposite. Think midday romps in downtown hotels, where people slip away at lunchtime for a secret rendezvous. It can be fun and exhilarating, and the thrill can be exciting for everyone involved.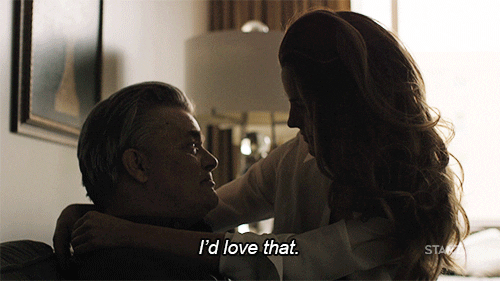 But that's not all there is to it. As much as you'd like to think every moment is defined by kinky sex, a lot of the time it isn't. Escort services can also include things like: going on dates in restaurants; talking about relationship problems, or giving someone a much-needed hug. As one escort says, "it really depends on what company they need in that moment."
Taking Time To Indulge
Being an escort can be fun, but it can also be exhausting. All too often, it's easy to rush through the day without really taking anything in. But, as the classic Ferris Bueller line goes, "Life moves pretty fast. If you don't stop and look around once in a while, you might just miss it." This means trying to embrace every luxurious moment as it happens, and escorts are no exception.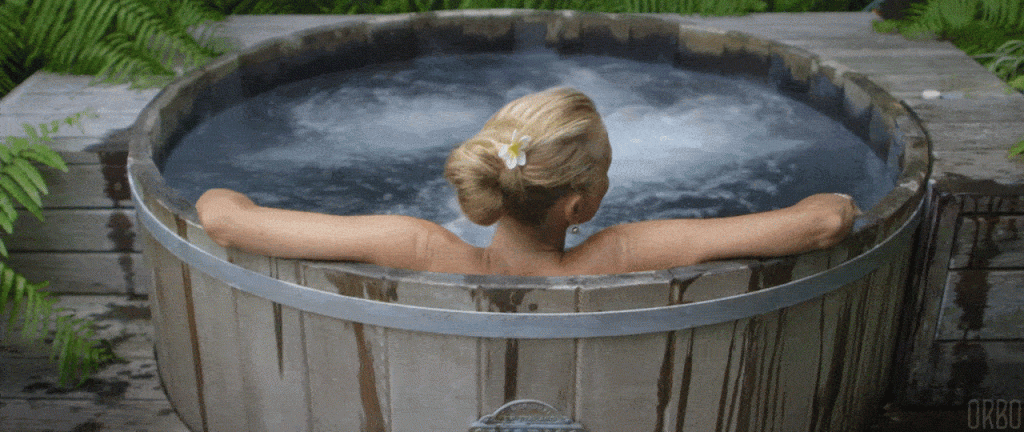 Sure, they might not be meeting a high-end client every day, but when they do, you can be sure they'll be revelling in the Michelin star meals and plush, velvet bedspreads. And then there are the connections they form. Escorts offer their clients something they can't find anywhere else- without any strings.
Whether it's emotional support, regular sex or nighttime conversation, there is something to be said about the moments that are shared. It's these things that make escorting worthwhile for countless people. That, and good sex.