Travelling to work is something we just have to deal with. You'd rather not, and many of us would be content to work from home if we could, but it is a reality of working life to many. You have to cope with potentially long journeys, but it seems that a short commute can actually bring us a great deal of pleasure.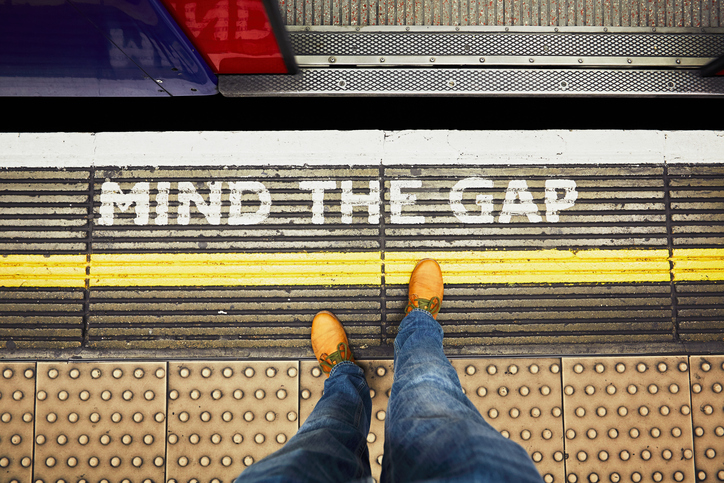 A recent study has suggested that, when it comes to the things that make us happiest, a short commute is high up on the list. In fact, it is higher for many than having sex is. Why is this? What makes us long for a short commute instead of a romp in the sheets?
The stressful commute
Ask anyone who travels for work how they feel about the journey in to their place of work how they feel about it and you'll usually get a negative response. Most people hate it, especially if they work certain hours. They'll be one of the many crowding to get to work and then leaving at the same time. It can make travelling a real challenge.
If you take the car to work then you have to deal with other drivers, potential delays, and roadworks. When you do finally get to your destination, you might struggle to find parking. For those on public transport it can be just as stressful. One missed connection can leave you running behind and arriving at the office late.
In theory, you might work from nine in the morning to five in the evening. However, adding your commuting time to it can make your work day longer and more stressful. The average commute for workers in London is around 39 minutes, making for a hefty journey home.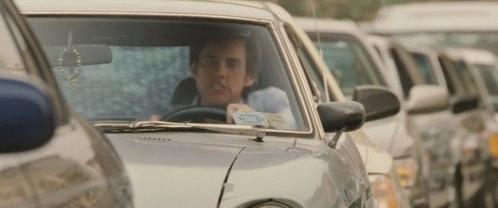 Things that make us happy
Most of us are relatively simple when it comes to the things that make us happy. Great sex, great food, and great company tend to be the top three things mentioned, and so we often wish that we had more time for them. Work has a habit of getting in the way of that.
We might come home exhausted and without the desire or drive for sex that we might have had if our commute wasn't so long. We aren't as interested in sex because we don't have the energy to dedicate to our partner. Many choose to work around this by making a sex schedule so that they can still experience something fun with their partner.
Getting more time with our partner can be tough, and your journey to work often takes away from this. Studies, such as one conducted by the University of Waterloo, showed that there is actually a link between our general well-being and our commute times. The less time we spend travelling, the happier we might be. Maybe this has something to do with the time we have for our partners? Short commute vs. sex
It seems not, as the Time Out City Life Index results tell us. This anonymous survey takes results from 15,000 people in 32 different cities to find out exactly how city life is treating us, and if there might be anything we can do to make ourselves happier.
They surveyed a number of Londoners, asking how many had felt happy in the last 24 hours. Of those who had enjoyed sex recently, 86.8% said that they had felt happy. However, more Londoners reported being happy if they'd had a shorter commute to work. A short commute, in this case, is one between 15 and 30 minutes, which is considerably shorter than the average of 39 minutes.
That's right. It seems that Londoners are much happier at the thought of a short commute to work than they are at the idea of having sex. Longer journeys have a number of negative effects on us, such as "decreased cardiorespiratory fitness" and "increased weight". It can also kill our mood, so enjoying a shorter journey to work tends to be more important to us than having sex.
Why sex comes in second
It seems that sex is something that many of us don't value as highly as we perhaps could. Of course, this part of the study focuses on London, but we imagine that the same could be said for many different cities around the world.
Do you think the same could be said for places like Edinburgh, Glasgow, or Aberdeen? Would we all rather have a shorter journey to work instead of sex? Let us know what you think about it in the comments. Latest posts by Lara Mills
(see all)