In maybe the most bizarre and troubling story we have brought you in a while, an 80 year old man has been banned from every farm in Britain after he stuck his arm all the way up a cow and then started masturbating.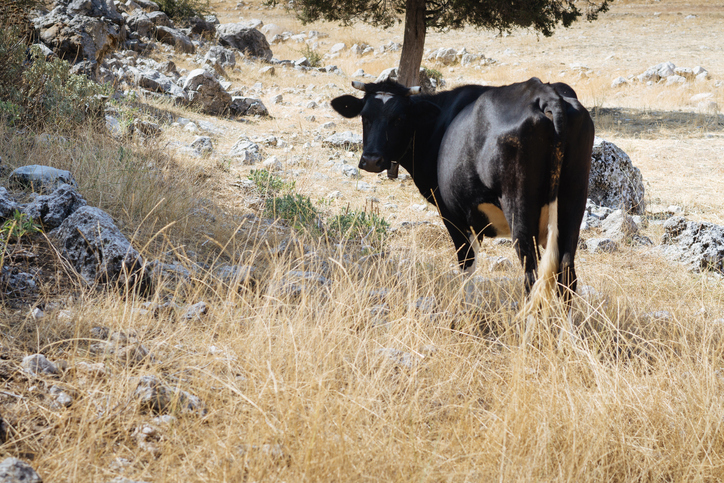 John Curno, 80, was found guilty of two counts of outraging public decency after he molested a number of cows on several separate occasions.
Conversation With Cows
The court heard that he was seen chatting with a herd of 150 cows (yes, I did just say talking to cows) and masturbating in fields belonging to Park Lodge Farm in Uxbridge, west London on a number of occasions.
Farmer's wife Susan Howie said in Uxbridge Magistrates Court that she caught the man twice with his pants round his ankles and was obviously very upset.
To make things worse, Curno was spotted by two sisters who say he had his arm all the way up a cow. Maybe he was a repressed vet? Or maybe not as he proceeded to masturbate; I have never seen a vet do that.
Upon his arrest he pensioner told police: "I'm not a violent person, I have a weakness with animals".
Mrs Howie said: "The cows are left unattended in the field especially in the summer we leave them in there day and night.
"I went out in my white pick up truck and the gentleman was with a cow, he had his left hand interfering with the cow and his right hand on a part of his lower body, his shirt was covering it.
"He was masturbating you could see it moving up and down and his trousers and his boxer shorts were at his ankles.
"He stopped and looked up, he grabbed his boxers and his trousers and ran to the stile."
Referring to the second occasion Mrs Howie said: "It was 8.30pm and we were running a bit late with the milking.
"It was the same field as before, this time he had had his whole hand in the cow.
"He grabbed his trousers and boxers and he ran for the stile and he actually fell over the stile because his trousers fell down when he was trying to get over it."
OK, to me that sounds bloody hilarious, but Mrs Howie unsurprisingly disagrees.
"I was disgusted, we gave nobody permission to touch or interfere with our cows, it might seem funny to you but they are family they are not just cows."
As well as being banned from every farm in the UK, he will have to return to court at a later date for sentencing.
Help Required
OK, animal abuse isn't funny, and we would never proclaim it to be. But my word, the picture of him masturbating over a cow and then falling over a fence because his pants were down is comedy gold.
We hope he gets all the help he obviously needs. In the end, there is mental illness at play here. When all is said and done, he needs compassion, something I hope the judge realises.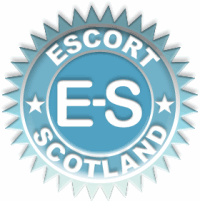 Latest posts by blogadmin
(see all)