We all have different standards of art. Some may appreciate classics like the Mona Lisa, while others may appreciate Tracey Emin's 'My Bed' and think it truly represents modern art. However one American artist has installed a sculpture that looks suspiciously like a sex toy in Paris.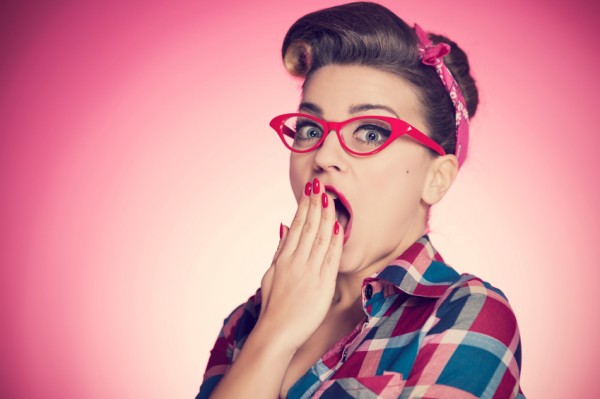 Huge inflatable of sex toy
The sculpture, titled "Tree", is an abstract green inflatable that is supposed to look like a Christmas tree. The artist, Paul McCarthy, said that the piece also had roots in a joke about a sex toy, hence it's similarity to an anal butt plug.
It is part of the International Contemporary Art Fair that is being held in Paris, which lasts a week and gives visitors the chance to see and experience different art pieces from around the world.
Mixed feelings on the piece
As you would expect, the sculpture has received a wave of mixed opinions and feelings. Some feel it is really innovative, edgy, and says a lot about modern society. Others think that it looks like a sex toy and find it amusing. A lot of people find it too controversial and believe it has no place on the street.
I feel that it is a very effective piece of art. After all, art sculptures and pieces are meant to get people talking about what it is, what it means, and what it says about society. Given the amount of buzz this inflatable has created I think it has definitely achieved that.
Vandalism
However, the controversial sculpture has been the victim of vandalism. The piece has been sabotaged, as the supporting cords holding it in place and upright were cut, causing it to deflate and come down.
Police say that the attack happened in the night, when "an unidentified group of people cut the cables which were holding the artwork, which caused it to collapse." As of yet, no-one has come forward to claim responsibility.
Unbelievable behaviour
If that wasn't bad enough, the artist himself has been attacked on the streets by people saying that the sculpture is wrong and doesn't belong.
News of these attacks has been such a shock that the Mayor of Paris, Anne Hidalgo, has spoken out about it and condemned those responsible.
"Paris will not succumb to the threats of those who, by attacking an artist or a work, are attacking artistic freedom. Art has its place in our streets and nobody will be able to chase it away."
Is sex art?
Could you count sex as an art form? It is definitely a way you can express yourself and you are able to experiment and try new things (like butt plugs, as the sculpture demonstrates quite well!). What do you think? Share your thoughts with us on the forum.