It always manages to amaze me how slutty the costumes get around Halloween, it's like women save up all their feminine trickery for this date and then the corsets, fishnets and tutus come in an explosion, making any level headed man lose his mind a little.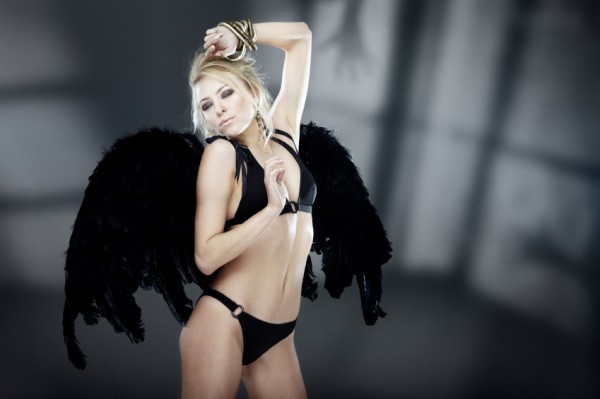 One of my favourite Halloween's was at my friends luxurious 6 bedroomed manor house in Surrey, there was enough drink going to sink a ship, a full actual bin of ice and beers and a long line of different whiskeys, vodkas and liquors. Suffice to say the party was in full swing by early evening.
I had managed to make an effort this year, my friends and I had come as zombies and we had the full face makeup, suit jackets ripped and no T-shirt underneath, all exposing our collection of varying abs and chest hair.
I remember the group of girls walking in, she was dressed as my absolute favourite, a zombie nurse, but she had seemed to have forgotten it was Halloween and not applied the usual dirty smear of makeup, she was wearing her long dark hair pulled back so the curls ran down her back, a tight PVC white dress with the obligatory nurses cross emblazoned across it, her cleavage nearly spilling out with every slight jiggle she made. It was gorgeous. We knew some mutual friends so the group of girls came over to us, though I couldn't take my eyes off the stunning girl.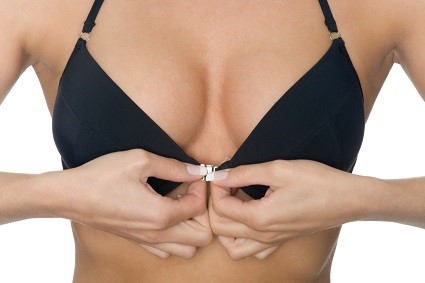 "Ryan." I said, introducing myself in quick fire procession, as per usual. No chance for anybody else.
We grabbed some drinks and began chatting, flirting and laughing as the alcohol and our drunken haze got stronger. Her name was Briony and she was training as an actual nurse, I learnt.
We began to follow the crowd upstairs, where there was some drinking games going on and ended up in an abandoned room kissing fiercely on the bed. Her PVC dress was making my groin ache it was so sexy and she wore red fishnet stockings, showing a glimpse of suspenders. As she crossed her legs on the bed, showing me yet another glimpse of her naughty underwear I knew what I wanted to do.
"There is something I need my nurse to look at for me."
"Anything." She replied naughtily.
I unzipped my flies and took out my cock, which was already fully erect.
"Think you can look after that for me?" It was a long shot but to my surprise she launched towards me.
Blowjob From The Nurse
The nurse, Briony grabbed hold of it and immediately started to give me a blow job on her hands and knees, she was amazing, pulling my in deep to her throat and letting me grab her head so I could work up and down into her mouth.
She used her hands and tongue simultaneously up and down, encircling me with her tongue until I was ready to explode and wanted to give back. Hitching up her PVC dress, I moved the underwear to the side and started to put my tongue into her pussy as she leant against the wall, moaning in delight. I wasn't finished yet. With that pussy looking back at me so deliciously I had to take it.
I pushed my cock deep inside and spurred on already by the oral sex we had just received, we both came together, loudly climaxing simultaneously. The best planned orgasm probably of my life.
We left the room speedily, after using the en-suite bathroom to clean up, knocking into each other and giggling.
Briony disappeared somewhere, giving herself over to more shots of vodka with the other random zombies.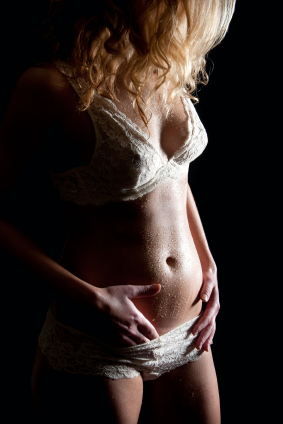 Second Blowjob of the Night
Then I spotted her. A girl who used to go to my school. She was dressed as a devil, but a sexy one. With a corset, tutu which did little to hide the imagination. That's the thing about Halloween costumes, maybe it heightens a women's sex drives, because before I knew it I had abandoned Briony and was knocking back drinks with the red devil.
We found ourselves in the bathroom, kissing and stroking each other all over. And I remember at that point why I was so happy to be single, having just gone through a nasty break up. Barely remembering her name, I unfastened her generous cleavage from the corset and they bounced out to greet me. I took the nipples in my mouth and alternated between sucking and biting which drove her crazy and propelled her to undo my flies and begin to move her hand up and down, her eyelashes were covered with little diamonds and her lips were a dark smear of red, which made the whole thing even more sexy.
Standing with my zombie makeup and costume made it all the more arousing when she unknowingly gave me my second blowjob of the night, this time she seemed to have a magic tongue because I came just on the attention of her mouth and she allowed me to come all over her mouth, I watched as she swallowed my semen which was very sexy and hot.
We burst out the room, to meet the perplexed face of Briony, holding a glass of wine and beginning to glower as she caught site of my companion, I prayed there wouldn't be a cat fight on my hands as we disappeared down the stairs and went to find my other friends.
The slutty outfits, horny women and drinks on tap, this is why Halloween might just be my favourite day of the year.