As we know, this week the Prime Minister Theresa May signed the letter to trigger the departure of the UK from the EU.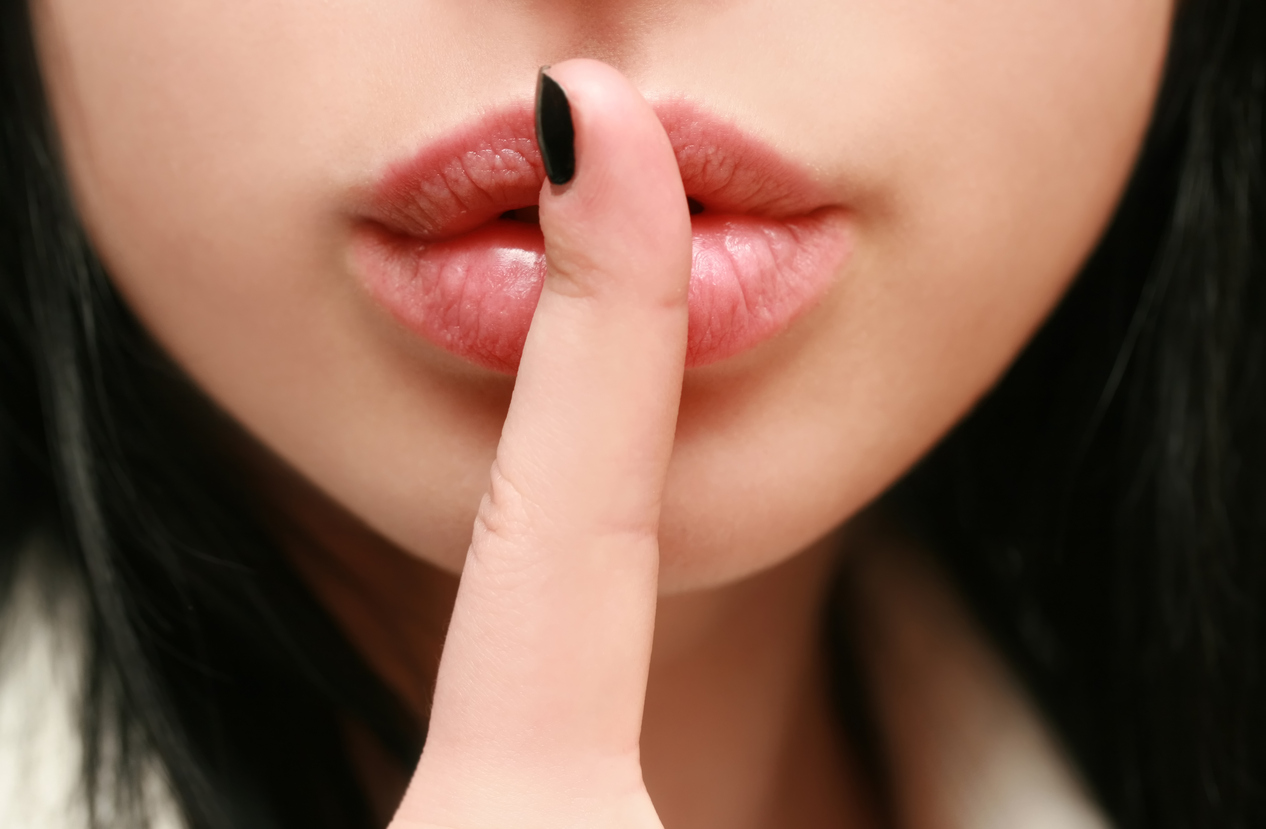 This has now raised concern among the Escort Scotland ladies, many of whom think that Scotland is being taken out of the EU against its wishes. With the UK Parliament seemingly refusing to let them have a second referendum, they feel the country is being dictated to by the English. They also fear this right wing government will have policies in the post which will be detrimental for sex workers.
Their hope is that an independent Scotland could apply to rejoin the EU. This would mean freedom of movement for the multi-national bunch, who consist of Poles, Romanians, and many other nationalities.
According to sources, the girls have had a meeting this week to discuss possible measures that would be taken to force members of parliament to convene a new referendum for Scottish Independence.
At that meeting, it was agreed that, as a form of pressure, they would reveal the bedroom secrets of some of the most important members of the House of Commons, since it is well known that many of them have frequent relations with escorts on this website when visiting Scotland.
Other measures include demonstrating half-naked in front of Parliament.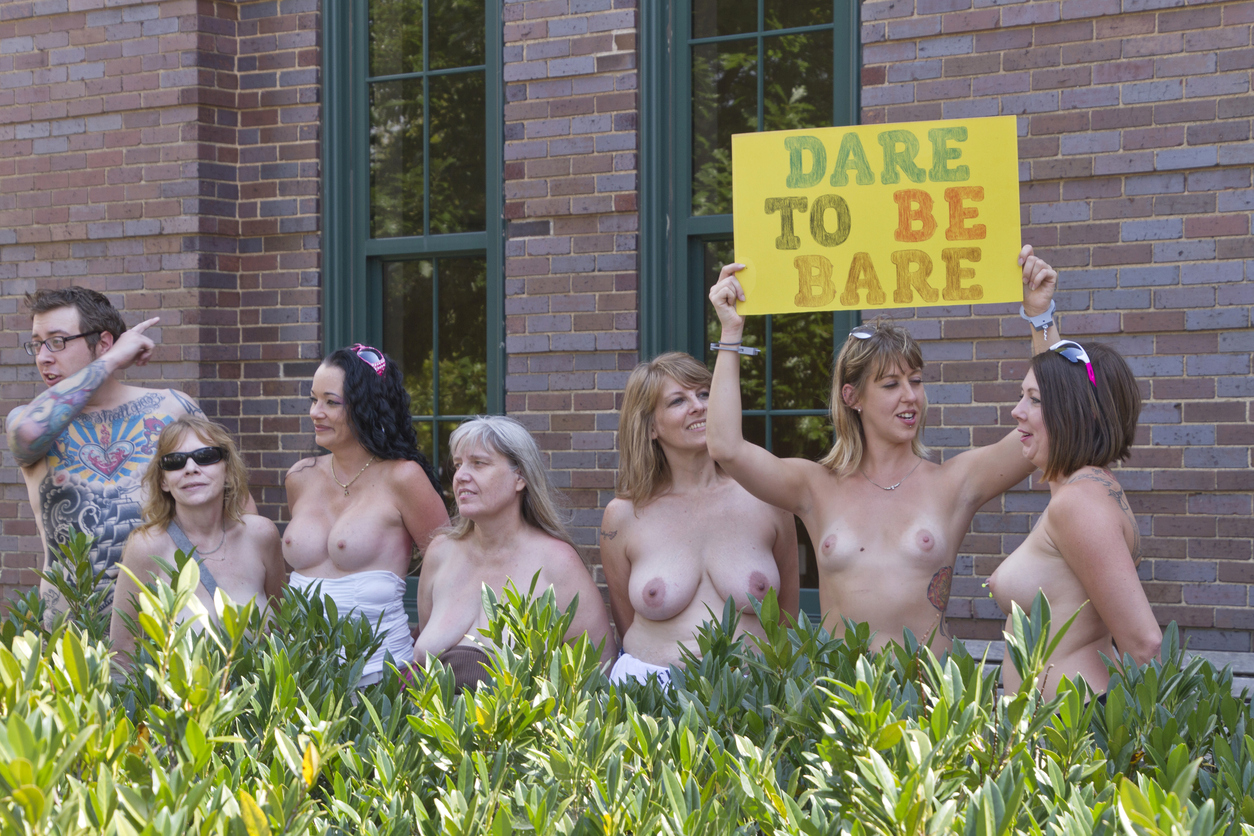 At Escort Scotland, we are unable to comment any further at the moment, but we will keep you informed of upcoming news. Stay tuned