As the time of kink-shaming draws to a close, people are becoming more and more open about embracing their fetishes in the bedroom. One of the most popular is scat.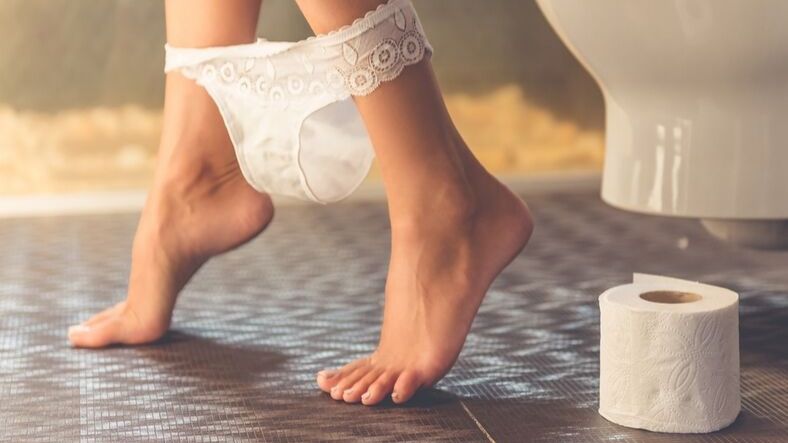 Otherwise known as hardsports, coprophilia, or scatophilia, most people know it as being turned on by shit. You might want to turn to an experienced escort to help you nurture your kink, and bring your fantasy to life. Before you get started, there are some key dos and don'ts to pay attention to, which will ensure this experience is fun for both of you.
DO Lay Some Ground Rules
Before delving into scat, it's important that you lay some ground rules. This largely depends on the kind of scat you're into. Like most fetishes, you're likely to have a limit. If you feel like you're not ready to touch shit just yet, don't do something you're not comfortable with. Instead, you could start by having your escort send you their dirty underwear. If you are, make sure your escort is also ok with it. At the end of the day, escorts are real people, and they have boundaries that must be respected.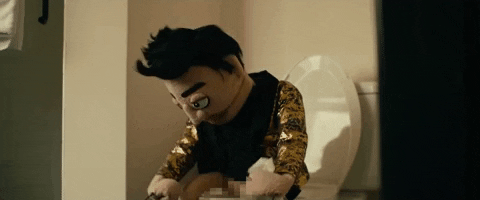 There are also some basic tips to stick to, like laying down towels everywhere. If you like scat, but not the smell of shit, consider taking some chlorophyll tablets to dull the smell. Remember not to be put you off if one escort isn't into scat, as there will be plenty around Scotland who will be.
DON'T Feel Self-Conscious With Scat
As with every fetish, remember that you should never be ashamed of it. Although scat isn't as common as other fetishes, it's a perfectly normal one that lots of people enjoy. Your insecurities are more than understandable, especially if you've had a partner judge you before. Ultimately, they shouldn't get in the way of what could be a mind-blowing experience.
If you do feel self-conscious, you could find that your experience doing scat isn't as enjoyable as you hope. This is a sure-fire way to put you off trying it again in the future, but it is totally avoidable. The great thing about escorts is that they have seen a whole range of fetishes, and they won't judge you for what turns you on.
DO Try A Few Things Out
Some people don't know if they like scat before they try it, or there will be some variations of it which turn them off- not on. Scat isn't as simple as having someone take a shit on your chest. There are many ways to try it, some of which are more extreme that others. It may help you to read a guide to scat as a way of figuring out where you want to start.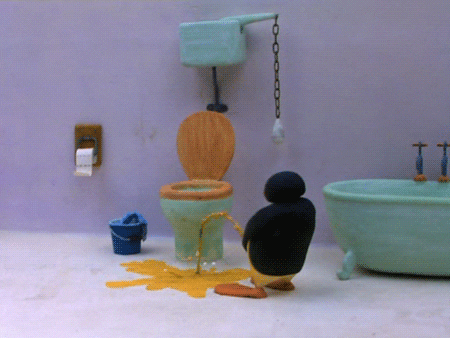 For some people, simply the smell of shit, or looking at scat in porn is enough to fulfil their fantasy. For others, fully immersive experiences like scat-eating is what makes for an incredible sexual experience. As long as your escort is happy to try out a few things with you, use this time with them as a chance to figure out what floats your boat. Your escort is there to guide you through this new experience, so don't be shy to suggest some ideas if you know that's what will make you tick.
DON'T Do Scat When You're Unwell
It's easy to forget that scat comes with some health warnings. The fact is that you will be getting up close and personal with shit- whether it's yours or the escort's. When either of you are unwell, the risk of illness or infection massively increases. Not only will this become problematic during scat, but you might find that you become seriously unwell from just one encounter.
Do the smart thing here, and don't risk doing scat if you're recovering from an illness. We know- the temptation is real, but it's just not worth it. If one of you isn't unwell, it's always worth switching roles to see how that pans out. Sometimes, even just talking through what you want to do next time builds up the excitement and makes for some steamy, extended foreplay.
DO Have Fun And Let Go
Above everything, scat is all about embracing your kinks and having fun, so that's exactly what you should do. This time is an escape from your usual bedroom antics and any stress you feel in your everyday life, so it's wise to make the most of it. If it's your first time trying scat, it's natural to feel some nerves. Air your worries with your escort and they'll do their best to reassure you about what will happen. You'll be in a supportive, safe space to explore your fantasy, so relax, unwind, and most importantly, enjoy.