A few months ago, you might remember reading about the poor man who had his penis cut off twice before it was thrown out of a hospital window and stolen by a wild animal.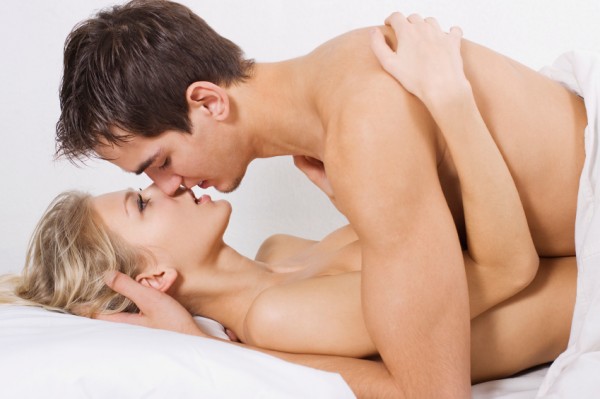 It's a truly horrifying story, and it just goes to show how someone could react to discovering their partner is cheating. It certainly made us cringe here in the Escort Scotland offices!
Well, it seems that there is a silver lining to this story! Fan Lung, the unlucky man, is being sought out to make a porn film.
What happened to him?
You can go and check out the original story for the full details, but here's a quick summary of what happened:
Fan Lung's wife found out that he was cheating on her. While he slept, she decided to cut off his penis. An ambulance was called and the police came to the hospital to stop her from getting in while they reattached his penis.
The operation to put his penis back was a success, but as he was lying in a hospital bed recovering from the surgery, his wife snuck in. She decided that she was going to cut his penis off a second time. If that wasn't bad enough, she threw it out of the window.
Despite their best efforts, police and helpers could not locate the lost member. Fan Lung was left penisless and his wife was arrested.
Working through it
Zhang Hung, the woman he was having an affair with, didn't see him not having a penis as a problem. She loved him for who he was, and not for his penis. So that's one positive thing that came out of all of that.
However, reporters are now suggesting that the company "Bang You Later" want to speak to him about a possible porn deal.
"We would like to make a porn film that features you and your current romantic partner, Zhang Hung," the company said in their statement to him. They went on to say "our intention is to help you financially through this incredibly delicate time but to also help you to restore your sexual confidence."
Pretty heart-warming stuff! It probably doesn't hurt that people can't talking about what a good deed this is for the company to do, but to give him a chance like this is pretty huge.
Doubts
However, my research on this tells me just how clueless some people are about it. There are many questions we are left with, but for some they don't seem to have an understanding of porn or even sex.
The most common thing that seems to be cropping up is that the man doesn't have a penis, so how can he have sex?
This is, of course, taking the assumption that sex is all about the man's enjoyable, and that a man cannot enjoy sex without a penis. This is, of course, not true. Yes, a lot of porn focuses on the money shot at the end, with the woman on her knees as the man gives her a nice facial, but it isn't always the case.
People are also wondering if he will be given a fake penis to use to fuck his partner, or if his partner is "going to just like, lick around the area?" While we haven't got the details, we have some theories about what might happen instead.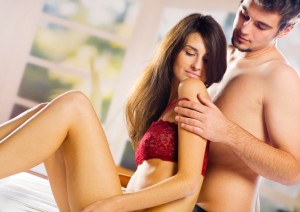 Is sex all about dick?
Sex is not all about dick. It might seem that way, but do you really turn on the porn to watch the guy get off?
No. You don't.
Most people go to see the women as they writhe and groaning in orgasm as the guy licks her pussy and finger fucks her to orgasm.
If Fan Lung and Zhang Hung do decide to make a film together, there are so many other things they can do other than fuck. He could spend time pleasuring her and making her feel good. They could also try a little sexy tea bagging. After all, he has lost his penis. They don't say anything about his balls… so why not give them some love too?
Whether the pair will choose to take them up on this offer is unknown. The "Bang You Later" company has pointed out that "it has been repeatedly demonstrated that being intimate on camera can function as a liberating and effective form of therapy", but would you feel comfortable on the screen after such trauma?
Here at Escort Scotland we wish them the best of luck, whatever they choose to do. What would you do in that situation? Would you be up for making a porno, or would you want to figure things out on your own? See what others are saying on the Escort Scotland forum, or tell us what you think in the comment box below. Latest posts by Lara Mills
(see all)