An American man has been arrested after overdosing on Viagra and proceeding to stroll around naked throwing poo at shocked onlookers.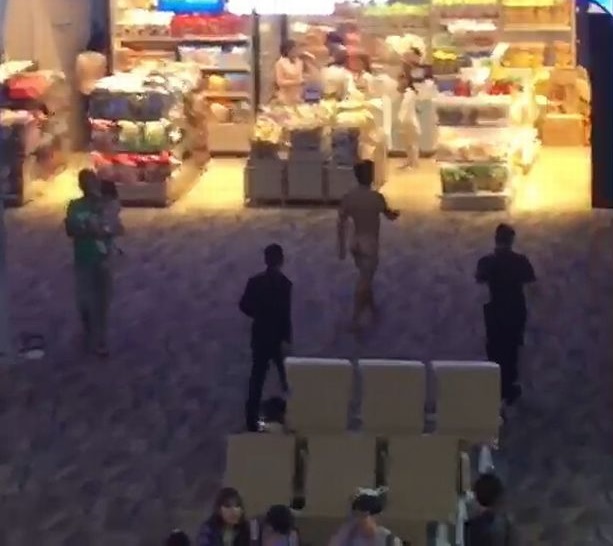 Steve Cho is said to have wandered through the departure hall of Phuket International Airport, Thailand, shouting incoherently at security staff and passengers.
A Major Incident
The 27-year-old, from New York, was eventually stopped by six security guards and airport staff before getting arrested by the airport's police at 11.30pm on Thursday. He has been sent for psychiatric evaluation.
Onlooker Wannee Ming, 28, said: "This was the scariest and most disgusting thing I ever saw at an airport. I stayed away from the man in case he attacked anybody."
"The airport staff tried to make him calm down. They were talking to him but he ignored them. It was very bad. The airport did a good job to control him."
Mr Cho is said to have told police he had "taken too many sex drugs", apologised, and offered to pay for any damages incurred.
A statement from Phuket International Airport said: "To control the situation and to prevent any danger that might happen to other passengers, the officers had to arrest the man.
"The officers brought him to the walkway on the north side of the terminal to avoid other passengers and managed to calm him down at the Tourist Centre on the first floor.
"When he regained his composure he admitted that he took too many Viagra pills and lost consciousness.
"He accepted responsibility to reimburse for any damages that he caused. His trip to Incheon was cancelled and he was brought to Saku Police Station for further investigation."
A Better Alternative
Well this is one of the reasons we bring you natural tips on how to cope with erectile dysfunction. Now we didn't think that one of the effects of taking Viagra would be someone throwing shit at people, but whenever you take drugs to cure an ailment like this you risk really bad side affects. It is therefore a much better idea to try and deal with the issues naturally rather than pumping yourself full of drugs.
So instead of taking Viagra, either from the doctor or from dodgy online outlets, take a look at Lara Mills' blog on how to deal with erectile dysfunction. In it you will find that you may not even need to go anywhere near Viagra. Surely it is better to deal with the underlying cause than to just start popping pills?
And remember folks, even if you do OD on Viagra, throwing poo is a bad thing. That advice, like all of our advice, is free.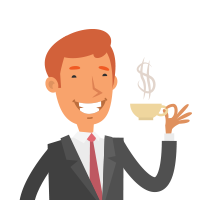 Martin Ward is a well respected editor and writer with over five years experience in the adult industry. After stints in the Escort Advertising call centre and on the escort forum, he moved into the site editor position around three years ago.

Since then, he has specialised in articles on the battle for equal rights for sex workers, sexual health, as well as bringing the readers fun news from around the world. He also has a major interest in LGBT rights, and is an active campaigner in this field.

When he isn't fighting the good fight, he enjoys spending time with his girlfriend, and young daughter. He also enjoys reading and taking long walks.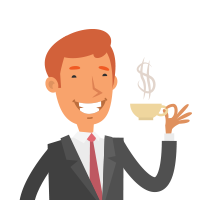 Latest posts by Martin Ward (see all)