I have always considered myself an animal lover. Maybe it is something to do with growing up in a house full of dogs, where they were given equal status to me and my two siblings. However, reading the news today, there is a guy took his 'dog loving' to a whole new level when he was caught having sex one. If that wasn't bad enough, his excuse has brought him to worldwide attention, after he blamed Satan.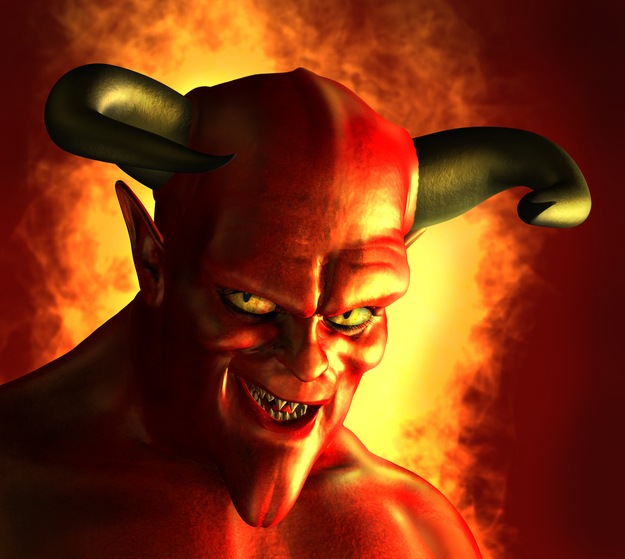 The Malawi suspect, who comes from Chiluzi Village in the area of Traditional Authority (TA) Kasumbu in Dedza, was caught molesting the dog in a Maize field.
Dedza Police public relations officer, Edward Kabango, said: "People who were passing near the maize field heard a strange sound from the field, so they decided to go and check what the sound was, that is when they caught the man red handed".
Satan getting a Bad Rap
So, our friend is caught balls deep in a pooch, and is scrabbling round for an explanation which won't see him lynched by fellow villagers. This is where poor old Satan gets blamed for this bout of bestiality.
Kabango went on to confirm the suspect has pleaded guilty to the charge of bestiality, but said the devil overpowered him and that is why he did it.
Erm, OK mate
If found guilty (which unless the believe it was the devil's fault, he will be) he could face a maximum sentence of 14 years.
This is why I love stories from around the world. If this was in Britain, like this dog sex one, it would be more routine. The guy is a pervert, the police and courts would agree, he would be jailed, and we move on.
However, when we get to the likes of Malawi, they start blaming the devil. If the devil does exist, I can just imagine him going 'hey, I never told you to screw a dog, that is beyond even me'.
I have to say, this one probably isn't on Satan, this is probably just down to some sicko deciding a good way of spending the day was screwing a sdog in a field, and then getting busted.
In all seriousness, we hope the dog is OK. The excuse may have been amusing, but animal abuse isn't.
There are some really sick people about.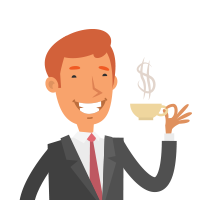 Latest posts by Martin Ward
(see all)