The idea of trying out BDSM can be incredibly intimidating, especially when there are so many different things that count as BDSM. Those interested in exploring it could be left wondering where they could start, and which kinky acts are best for them.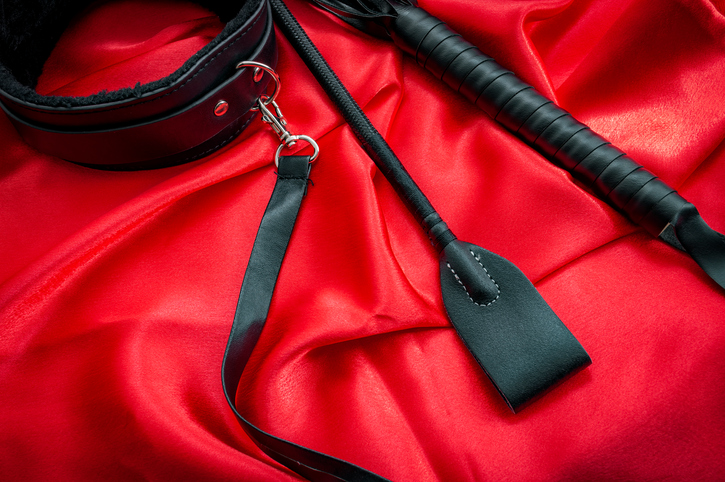 This is where the Escort Scotland blog comes in. Here on the blog we tell you how to ease into BDSM, as well as the perfect kinky acts to start you out!
What you need to know
The first step to enjoying BDSM is to talk to your partner about it. A lot of us will clam up at the idea of talking about sex, but with the world of kink it is important to have open and honest conversations about what you want and where your limits are. This will prevent you or your partner from crossing any lines during your session.
You should also set a safe word. Words like "no" aren't good, as they can sometimes play into the fantasy. A lot of people tend to go for fruits to let their partner know they need to stop for a moment. It is easy to remember and often quick to say "apple" in the heat of the moment.
It is also a good idea to do some reading around the act or acts you want to try. Educating yourself can go a long way to ensuring that you have fun. Watching porn and reading articles are the best way to do it, as is talking to your partner. You might be inspired!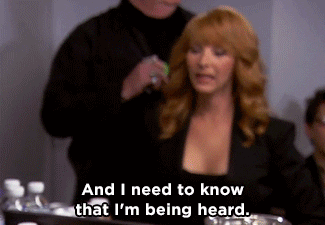 Tie and tease
Those eager to start trying out BDSM but not quite ready to go too far with it will find that the tie and tease is ideal. If you tease your partner in the bedroom then this is pretty much the same… just with a little bondage added.
You'll get your partner on the bed or sitting on a chair and then pull out the rope. Don't have rope? You don't need it. In fact, things like your work tie or a dressing gown tie will do, as they are soft enough to not hurt your partner.
Once you have secured them in a way that you are both happy with, you can start to tease them. Edging is a great way to do it, as you'll bring them as close to orgasm as you can without letting them cum. By the time you are ready to let them, they'll be begging for their release. It's a fun way to explore control without diving in at the deep end.
Spank me!
The idea of punishment is a big part of BDSM, and many kinky acts revolve around it. Things like whips and canes might make you worried that it is a little too much, but you can actually start out small with it.
Spanking is a popular act, and is great for anyone eager to start out in the world of kink. Start out by using just your hand. You can do it in the middle of doggy style sex, and if they like it, you can go again. Just make sure you only spank the fleshy parts of their body to avoid injury, and go lightly at first so you can find that perfect balance.
If you both love spanking and want to do more, you could invest in a spanking paddle. There are plenty of stores selling them, so you get the chance to enjoy something kinky without breaking the bank! Just remember to go light at first until you get used it to prevent injury.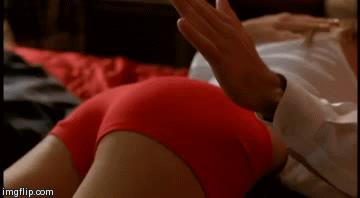 Sexy role play
For many, the idea of control is what turns them on about BDSM the most. They want their partner to take control over the situation, telling them what to do to please them and make them happy. If this is the kind of thing you are interested in, role play might be perfect for you.
When beginning, it is important to focus on one particular part of your role play fantasy so that you don't get overwhelmed. If it has a uniform this can be a good place to start, as you'll find that the sight of the uniform immerses you both.
From there you can try more things. Use toys, dirty talk, anything that you think works with the fantasy. The main part of it will be who has control, and all the other things simply add to the experience.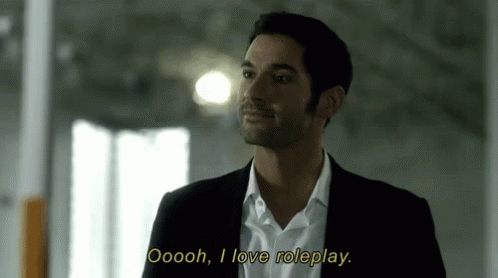 Start small with kinky acts
Sure, you might have this ultimate sexual fantasy you want to explore, but when it comes to BDSM it is important to start out with the smaller kinky acts, instead of jumping in at the deep end and finding that you are overwhelmed.
There is nothing wrong with starting small. In fact, it can really help you and your partner a lot to do it this way! You'll both get to explore without rushing, and it will help you to figure out your dynamic and just what kind of sub you are.
Love BDSM? Got a few ideas for some other kinky acts that are perfect for beginners eager to start trying BDSM? We want to hear from you, so let us know what you think by leaving a comment in the box below. Latest posts by Lara Mills
(see all)