In one of the most progressive, yet rather amusing stories I have heard in a while, student medics at Edinburgh's Napier University are going to get lectured by a dominatrix on 'alternative sexual practices'.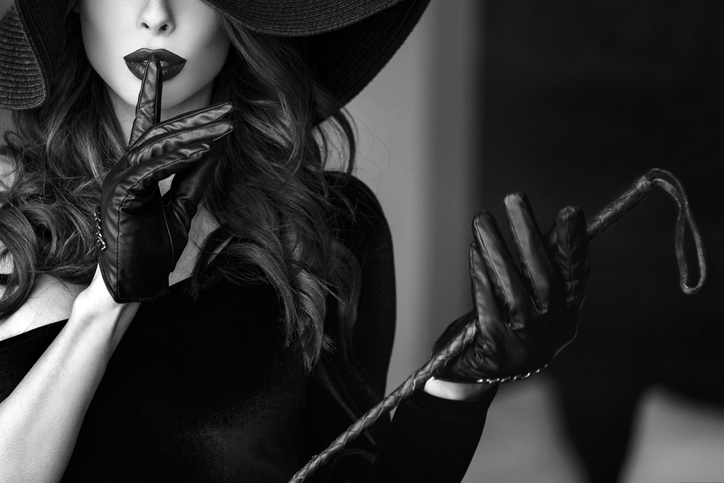 The doctors and nurses of the future studying for a graduate certificate in sexual and reproductive health will be getting some insight into the sex industry, courtesy of 33-year-old Megara Furie.
Thinking outside The Box
Glaswegian Megara was approached by course co-ordinator Avril Hendry when she was writing up the syllabus, the Daily Record reports.
"I wanted to give a positive voice to sex work, it's a multi-faceted profession," Avril said. "Megara had stuck in my mind, because she gave such a great presentation at a conference I was at.
"I emailed on the off-chance to ask if she would make a talking head video for the module on alternative sexual practices."
The motivation for her acceptance of the role was apparently some of the horror stories she and her colleagues had had to endure over the years.
She said: "I'm definitely up for anything that helps to educate people and brings this out into the open. It takes away some stigma and makes everyone's life easier."
Megara, 33, finds that her own forthright approach puts most nurses and doctors at ease.
She said: "I'm very open about what I do. I don't explain my job and then look at my feet. I say, 'Yeah, I'm a dominatrix, I love what I do.' I'm very positive about it myself.
"If you act ashamed then people will act as if it's a shameful thing but if you act ballsy, people tend to think it's a fine thing to do."
However, she is well aware that not everybody has her confidence.
Megara added: "I know porn actors and actresses who do escort work and prostitution.
"They've had doctors being judgemental and not understanding their needs. Sometimes it's the first time they've encountered someone who works in the sex industry, so they're thrown.
"Health professionals need to understand that a lot of people do these jobs through choice.
"They are not going in there looking to be saved. They just want to get tested so they can go out and continue making money."
A Good Idea
Avril is convinced her decision to invite Megara to lecture will be beneficial for all her students.
Avril said: "When people come into nursing, there are lots of uncomfortable things to deal with – personal care, telling people they are going to pass away.
"These skills develop over time but there is still a taboo about discussing sexual health and sexual activities.
"I want to get across to students that working in an open, genuine, transparent way with sexual health is a skill you learn.
"You will have your own views and judgements that are personal to you – that's fine as long as you leave them at the door when you're doing your job."
Megara is definitely happy to be doing this work at the university, and has revealed it to her 20,000 Twitter followers.
She said: "If I can contribute to professionals building their knowledge from the ground up, educating colleagues and friends, that's great. More universities should be doing it."
A Modern View of Sex Work
I have to say, I like this for two reasons. Firstly it is great for the medics who will know how to diagnose and treat sex injuries. We have seen so many of them in these pages, and I can only imagine the difficulties the medical profession have with people who keep their mouth shut about what they have been up to.
Secondly, it is great to see sex work normalised. No, I didn't expect to see that materialise with a dominatrix doing a series of university lectures, but it comes in all sorts.
I tell you something, if these students were as immature as me at that age, they will just be wetting their pants throughout the lecture.
Then again, they are medical students. I would certainly hope that they are maybe a bit more sensible.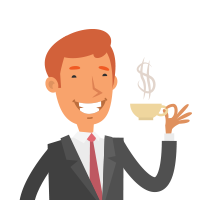 Latest posts by Martin Ward
(see all)