When you are looking at escort profiles, on many of them we will see the words 'incall' and 'outcall'. Many new clients may not know what they mean, and even if clients do grasp the concept, they may not be sure which is the best option for them.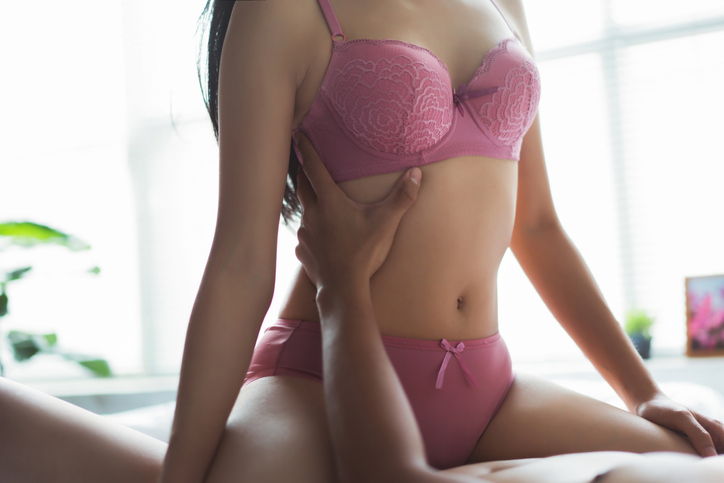 It is important for both client and escort that everyone knows what terms mean, and what really suits the client. This stops any form of misunderstanding, and makes sure the meeting is a hit for both.
For those who don't know, an 'incall' meeting is where the client goes to visit the escort at her place. This will be in her house, apartment, or a hotel where she stays during work. The client will be given the address which you may have to research, instead of walking around the area looking confused, suspicious, and drawing attention to yourself.
An 'outcall' is where the escort will come to meet you, either at your home or at a hotel you are stopping at.
Both have their benefits, and we are now going to look at both options. Hopefully by the end of it you will have worked out what is best for you.
Benefits of an Incall
They always say 'don't piss on your own doorstep' and the champions of the incall will say this is the reason to go down this route. Going to a different place to meet an escort drastically reduces the danger of people finding out what you are doing. Is it a huge risk for a young attractive woman to walk into your house? Will nosy neighbours start asking who they were? Could your partner return early and catch you? If the answer is yes on any of these, or even if the risk of it happening is just not worth it, I would head to the incall.
Another factor is that the incall is cheaper and the outcall will be more expensive. This is because the escort is travelling to you during an outcall so will incur associated expenses and will also be away from their place for longer, potentially meaning they can see less clients. If money is a factor, the slightly cheaper incall service may well appeal to you.
Benefits of an Outcall
This will all be about convenience. You get to sit around waiting for someone to come to meet you. That extra few quid could well be worth it as you just need to watch TV and wait for your date to turn up.
You also don't need to worry about finding the escort's address. Roaming around like a potential burglar as you look for a specific door or back entrance is a fast way to draw attention to yourself. None of us really want that.
Many of us only have a certain amount of time in our day. Therefore, travelling to and from a meeting is not something we can afford to do. Making sure you are at home for 30 mins to an hour, and then immediately continuing with your day is something that appeals to many clients.
Conclusion
This all comes down to your own personal circumstances. If you aren't bothered about people seeing other women coming into your home or hotel in full view or prying eyes, then going outcall is a great idea. If privacy is everything, then the incall is likely to be for you. There are of course other steps you need to take not to get caught, no matter which option you choose, but incall is the better option.
Other factors will come into it as we have discussed, but in the end, that should be the starting point of your decision-making process. It would be silly to think the convenience of the outcall would outweigh the worry of your wife turning up.
Either way, the escorts on our site are great service providers. As long as you make the right decision for you, you should be in for a wonderful date and an unforgettable experience. Why not meet one today?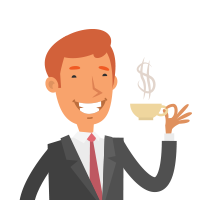 Latest posts by Martin Ward
(see all)