2016 has been a very interesting year for us, to say the least. Actors that have influenced our childhoods are passing away, the majority of the United Kingdom voted for Brexit, and Ashley Madison is back in business.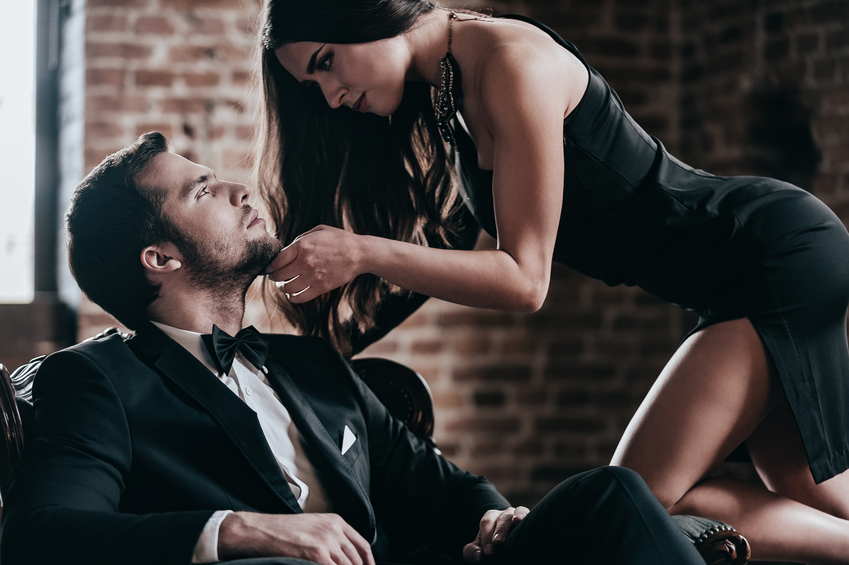 Yes, there has been a lot of turmoil and gloom about the numerous events that have happened so far this year, but that doesn't mean we can't look on the bright side of things. Furthermore, it doesn't mean that we can't dream of a more idealistic world.
I'm a daydreamer, and I dream a lot about sex, if you couldn't tell from all of the articles and stories that I write on here. While I was sitting at my desk drinking yellow tea (yes, there is such a thing as yellow tea), I thought of this question:
'If all of the nominees, politicians, kings and queens were replaced by pornstars, what kind of things would happen in the world we live in?'
They would give us free contraception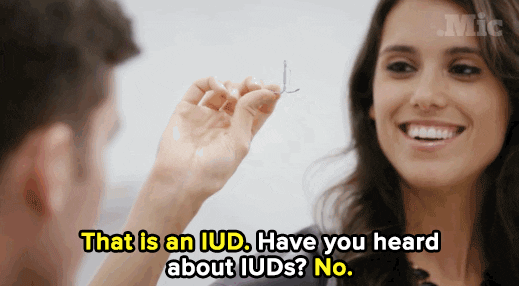 There hasn't been a single day that has gone by where every nightclub in every district gives out free condoms.
When I used to live in England, every club that I went to would have a machine in the toilets that make you pay $1 for a packet of 2 condoms.
It was only the gay bars that were handing out free condoms AND free lube for your personal enjoyment. Pornstars have a lot of experiences with swabs, smear tests and HIV check-ups, so I'm pretty sure that they would make sure that some of the people's taxes would go straight to free condoms, or even free contraceptive pills and IUDs.
There would be more swingers clubs
As well as providing free contraception, pornstars could provide more swingers clubs. The thought may seem strange to some of you, but it would be an example to show the public how sexually liberated pornstars are.
Of course, there are a couple of pornstars that would only fuck their partners, but most adult actors and actresses would have worked with over 500 film stars during their careers in porn. To be honest, you wouldn't think that pornstars are the most conservative people on the planet now, would you?
They would make free porn channels for us to watch
I'm not sure if they still exist now, but do you remember those pay-per-view sex channels that would only air after 11pm, like Babestation, Television X and Red Hot TV? After your free 10 minute preview, you have to give your credit card details to the number that they show you on the screen, where the price they set would be to pay for hosting the pornos.
This is just my theory, but if pornstars rule the broadcasting system, they would make free sex channels for us to watch, just so the public can remember their names and sign up to their official websites, where they have to pay to watch their latest releases.
They would debunk myths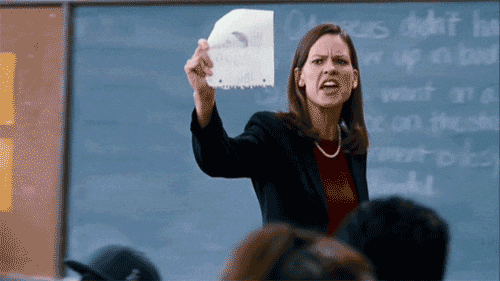 I think this is an important point to bring up in this article. Even in their mid-twenties, people still believe the common sex myths that desperately need to be debunked, like how men think about sex ever 7 seconds, or how big cocks always mean better sex.
Obviously, pornstars would have had a lot of experience in sex, they know more about the human mind an anatomy than anyone else. They might even put posters on billboards that say 'woman are perverts too', or 'you still think about sex when you're 60 years old'.
In my opinion, pornstars would make excellent sex educators. They would teach young adults the difference between sex in porn and the real world, they would teach young adults that anyone that works in the sex industry should be treated with respect, and they would teach young adults that they can have any kind of sex life that they want, as long as it's protected and consensual.
They would normalise sex
Sex and porn would be integrated into our everyday lives so much, we would be desensitised to an object or person that represents sex. Nudism would be the new trend amongst hipsters, and you would see dildos being sold as ornaments to place near your collection of wooden owls in your living rooms.
People wouldn't get offended by a woman getting creamed on by guys, and they would see that male adult filmstars do have a presence in the industry. Sex work would be legalised, and the sex workers wouldn't need to be on guard all the time; they can work in a safe environment.
Wow, I got a little bit serious then, but I think nothing would beat having dildos as ornaments in your living room.
Well, that's my idyllic vision of what the world would be like if pornstars ruled it. I've asked some of my friends this question, and they think that it would be a fantastic world to live in, providing that they have their ideal pornstars in power.
My friends are quite picky when it comes to leaders, but I'm happy to have any pornstar in power. Well, one that can teach horny teenagers how to put a condom on properly.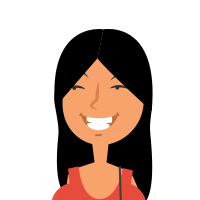 Latest posts by Zoe Jaspers
(see all)