Ever since me and my Mrs had our daughter two years ago, our sex life has seriously gone down the pan. Maybe it has something to do with the fact that the kid never sleeps, and that when we are awake, we are both completely knackered. Either way, what used to be very healthy is now complete shit.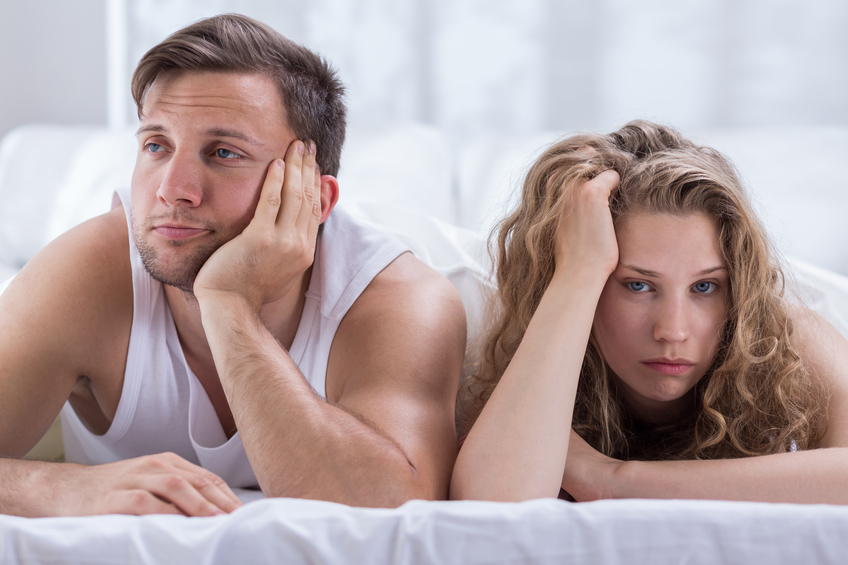 This is why I had a bit of a laugh after one woman posted about having a quickie on Facebook (not on Facebook, posted afterwards, you bunch of pervs) with her husband. This was after their sex life had hit the skids after parenthood also. However, it is safe to say that opinions on the status was mixed, to say the least.
'A Perfect Opportunity
Mum-of-two Mel Watts, who goes by the blogger name The Modern Mumma, wrote: "With one child at the neighbours and a baby asleep in the cot it seemed like a perfect opportunity.
"I mean I've been turning him down for long enough I actually felt bad.
"Knowing it was only going to take a few minutes and I'll have a day of any food I want to eat, listen to any music I want and an early night. Sounds delightful right?!"
She goes on to say that she'd heard dad sex jokes all morning and had her leg 'dry humped' before finally fulfilling her husband's wishes.
"I would hardly say it was romantic. I may have to admit it was quick and slightly obligated.
"True to the name "quickie" it was over before I knew it. A slight make up fix and hair fix and we're ready to go.
"The amount of times I have turned down this man's "charms" one would assume I was ungrateful."
Despite many feeling that is was humiliating for the man to basically exposed as having a 'sympathy shag', others had empathy with a woman whose libido had fallen to a bit of a low after having a child.
One wrote: "I'm sick of being made feel bad for no libido when it seems that a lot of other women are like that too."
Bec Grant said: "Oh good lord I love this!!! Like 99.9% of women on here I'm sure we can all relate in some way shape or form! Thanks for the laugh, I totally needed it."
Another said she has "barely any libido" and blamed it on herself, before adding: "But maybe it's just the fact becoming a mum makes me tired and just want to go to bed especially."
Mel went a bit further in pointing out the benefits of giving in to daytime 'quickie' sex.
"Now I sit here in my PJs eating a block of chocolate watching a movie knowing I can go to bed without feeling bad….. Totally worth it.
"Sometimes it's worth just going with it. 
"Silver lining he's happy for the next few days and I'm going to bed without d*** jabbed in my back."
So What Do You Think?
I definitely understand where she is coming from. People get tired, and if you need to have a quickie to get it done, then so be it.
However, it has to be said, if my Mrs had put the fact that I only got sex to shut me up, on the internet, I wouldn't be too impressed. There is honesty, and then there is sharing hard truths with the world. If she really feels that 'obligated' to have sex, then maybe she wouldn't complain about him having an affair, or maybe or seeing an escort? I am being sarcastic of course.
What you think of the post will come down to how much you think should be shared on social media. Some people are happy to post every emotional thought they have ever had. I much prefer to comment about going to the gym, and the football.
So what do you think? Over-sharing? Offensive? Funny? Let us know in the comments section below.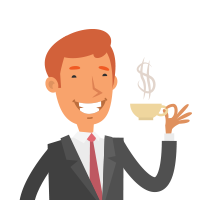 Latest posts by Martin Ward
(see all)