There are very few good things about Donald Trump becoming President. Yes, we won't be going to war with Russia anytime soon, but when you look at how his campaign was mired in racism and sexism allegations (and no, not all Trump voters are racists and sexists) one suspects that America has made a regressive step. However, there is certainly one good thing about Trump becoming President, and that is the new First Lady, his wife, Melania Trump.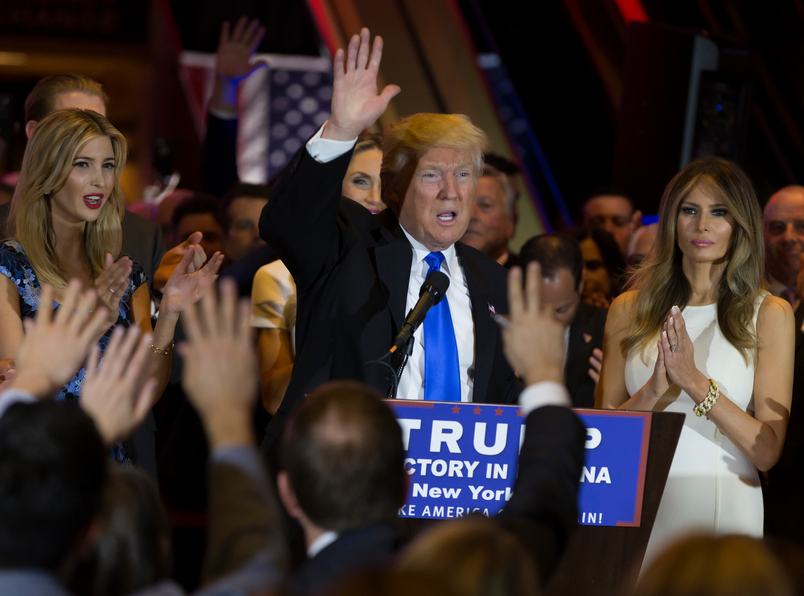 Magazine Shots
The 46 year old Slovene-American used to be a model, and it has to be said, she is absolutely beautiful. And even better than that, she has posed naked, and we get to see the pictures.
The naughtiest ones seem to have come from the now defunct 'Max' magazine in 1996. They include one where she is naked, bar stiletto's. There is even a lesbian style picture with Swedish model Emma Erikkson.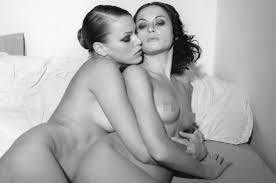 Now I am going to say quite confidently that this is the first time we have seen any President's wife naked. And considering the age of most of them when they get to the White house, then I am pretty relieved to be fair.
Now it is fair to say, the Clinton supporters have rounded on her, calling her a 'tramp', and other such lovely names. I often find that these social justice warrior types demand respect, but as soon as they see something that doesn't fit with their narrow world view, their opponents are open season. Hypocrisy, thy name is the left.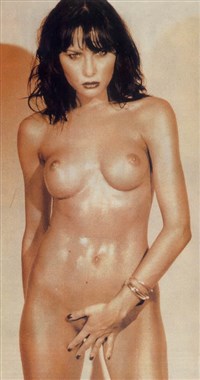 We Love Melania Trump
What does it matter if she has appeared naked? If you see that as a problem, what you are basically saying is that anyone who has posed naked is a low grade individual who is not worthy of a prominent position. Melania Trump comes across as a lovely woman who has other people's interests at heart. It looks like her taste in men isn't great, but who is the real Donald Trump? Was it all a show to get elected? I will leave that up to the proper political commentators to discuss.
Either way, we hope you enjoy these naked pictures of Melania Trump. Rarely has the female form looked so beautiful.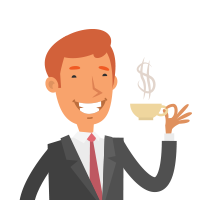 Latest posts by Martin Ward
(see all)