We all know how popular sending naked pictures of yourself has become over recent years. Where once upon a time you had to seduce a partner, now it seems, if you are a guy, all you need to do is send a picture of your penis to a partner and that does a trick. I'm not going to judge, society moves on, even if it does seem little strange to me. However, for one guy, this week it went seriously wrong.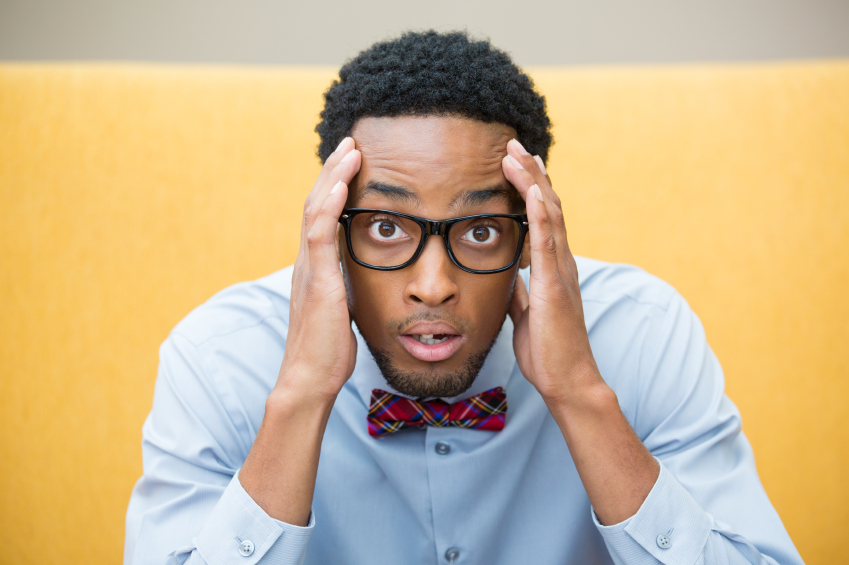 The rather unfortunate fellow, upon hearing that he had landed a job, decided to celebrate by sending a picture of his cock to who I can only anticipate was his girlfriend. However, after getting the number wrong, he sent it to the company's head of HR!
After receiving the image, the female manager assumed it was a mistake and ignored him. Obviously wondering why he was getting nothing back, 'Mr Loverman' then went and sent another picture.
After once again getting no reply, he rang up the number, and only then found out that he 'cocked up'.
It was at this point that she called the police. However, she declined to press charged when she realised that it was an honest mistake.
Unsurprisingly, the job offer was withdrawn.
Well, that seems like a tough break for the lad. Then again, if he has a basic lack of understanding of how to use a phone, then I probably wouldn't want him to be part of my organisation!
One suspects that will be the last time he makes that mistake!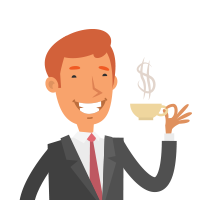 Martin Ward is a well respected editor and writer with over five years experience in the adult industry. After stints in the Escort Advertising call centre and on the escort forum, he moved into the site editor position around three years ago.

Since then, he has specialised in articles on the battle for equal rights for sex workers, sexual health, as well as bringing the readers fun news from around the world. He also has a major interest in LGBT rights, and is an active campaigner in this field.

When he isn't fighting the good fight, he enjoys spending time with his girlfriend, and young daughter. He also enjoys reading and taking long walks.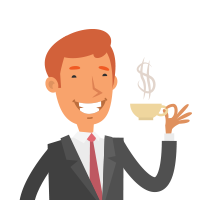 Latest posts by Martin Ward (see all)