We all know how popular sending naked pictures of yourself has become over recent years. Where once upon a time you had to seduce a partner, now it seems, if you are a guy, all you need to do is send a picture of your penis to a partner and that does a trick. I'm not going to judge, society moves on, even if it does seem little strange to me. However, for one guy, this week it went seriously wrong.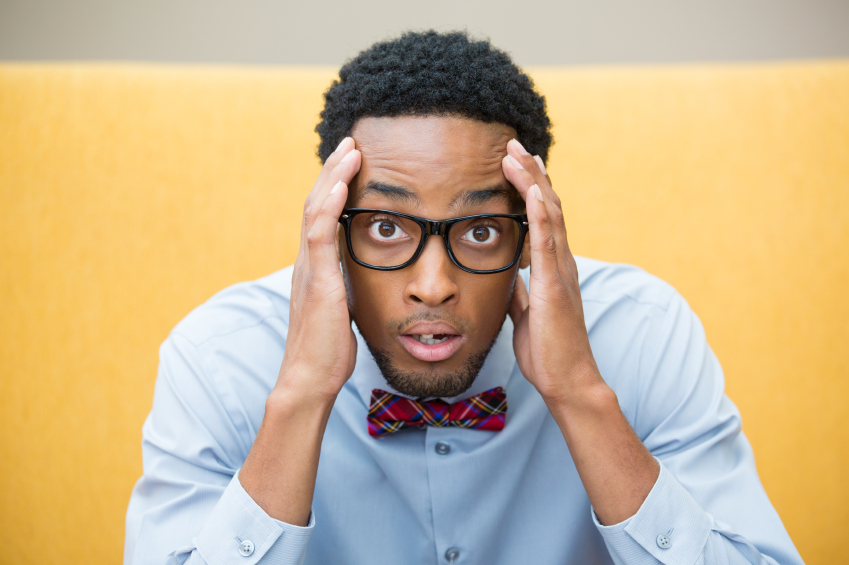 The rather unfortunate fellow, upon hearing that he had landed a job, decided to celebrate by sending a picture of his cock to who I can only anticipate was his girlfriend. However, after getting the number wrong, he sent it to the company's head of HR!
After receiving the image, the female manager assumed it was a mistake and ignored him. Obviously wondering why he was getting nothing back, 'Mr Loverman' then went and sent another picture.
After once again getting no reply, he rang up the number, and only then found out that he 'cocked up'.
It was at this point that she called the police. However, she declined to press charged when she realised that it was an honest mistake.
Unsurprisingly, the job offer was withdrawn.
Well, that seems like a tough break for the lad. Then again, if he has a basic lack of understanding of how to use a phone, then I probably wouldn't want him to be part of my organisation!
One suspects that will be the last time he makes that mistake!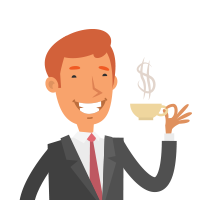 Latest posts by Martin Ward
(see all)