Here at Escort Scotland, we have a very simple view when it comes to sex. The law must be obeyed, and the vulnerable protected. It doesn't seem like rocket science does it? Well, I read a story today that nearly gave me a heart attack.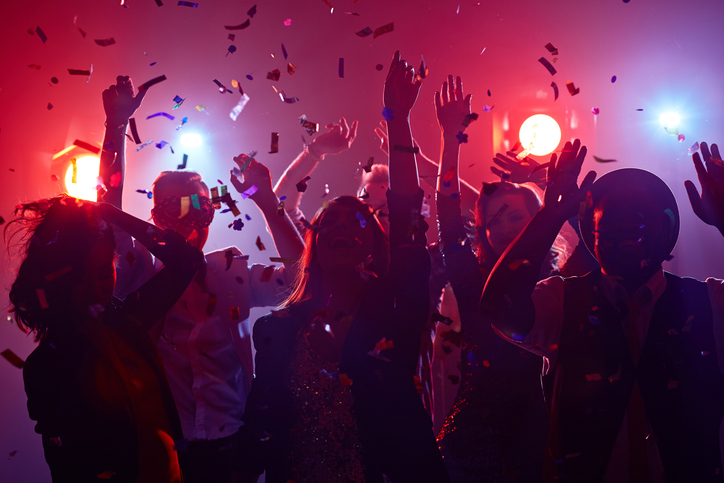 A bar has been accused of promoting underage sex after it advertising 'Pop Your Cherry Parties' for under 18's. An events company are holding their first night in an exclusive members' bar on February 13 for children aged 14 to 18.
They describe themselves as "the newest and most exciting provider of under 18's clubbing in the UK" and claim to throw parties that "top even the best over 18's nights in the world".
Shocked Residents
This is all taking place at Bisoux Bar in Esher, Surrey. However, the tone of the campaign seems to be upsetting a lot of locals, who think it is targeting underage children and leading then down a bad road.
It has to be said, Bisoux Bar themselves have not confirmed the event is taking place, and instead only say they have been approached to hold the night.
Local Thomas Foran, 34, said: "I was coming home from work yesterday and saw these posters all over the place.
"There must have been about 6 stuck up in the bus stop, a pile of them on the floor and then loads more up the high street. I've noticed them in Kingston too.
"I was really shocked by it, it's obviously encouraging teens to have underage sex and it's wrong.
"I used to go to under 18's nights and they definitely weren't advertised like that, I just can't believe it.
"The term 'pop ya cherry' in particular obviously implies that if you're a virgin you should go there to have sex.
"I've got a nephew who is 8 and nieces around the same age and I would hate having to explain to them what that means.
"There are loads of school kids who get off at that bus stop so they're obviously deliberately targeting them."
A Flat Denial
Well, it seems that the manager of Bisoux Lounge isn't very happy at all. manager Jay Sexton said: "The event is nothing to do with the Bisoux Lounge.
"A promoter asked if they could do a under 18s event there. Which hasn't 100% been confirmed.
"So if bad press is released my solicitor will be contacting you as this event hasn't been advertised on any of our social media, website or newsletters.
"You can't go by some random person putting up a poster up. If we had advertised then I understand what your saying but this has nothing to do with our venue."
It is pretty obvious what has happened here. Someone has asked to do an under 18's night, the bar has been generally supportive. However, the company have then gone and done an advertising campaign which is at best, far too ambiguous ( I can only imagine they thought they were being funny, the other option doesn't bear thinking about) This has led to the bar getting a load of shit it probably doesn't warrant, and a very annoyed owner threatening legal action.
Hopefully this acts as a good advertising campaign for the bar, as I suspect this night won't be going ahead. The bar certainly doesn't deserve the bad press it is likely getting.
And my word, I really hope they the advertising company means 'pop your cherry' as in 'come to your first nightclub evening'. I really do.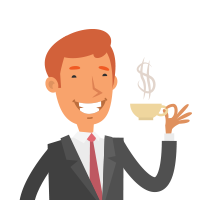 Latest posts by Martin Ward
(see all)